Procedure for use of logo mark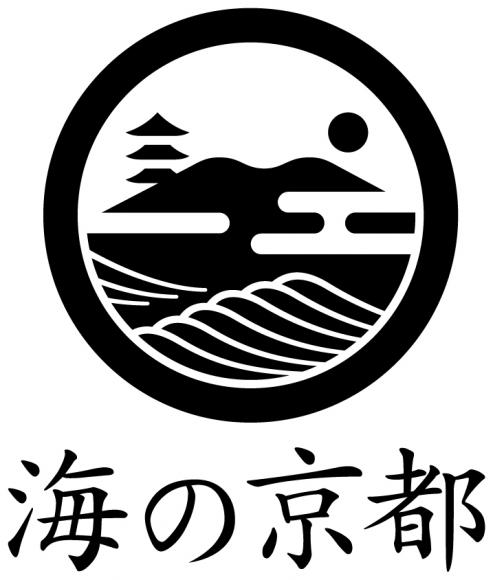 The stage that prosper as interchange window with continent from the ancient times, and country bearing a child myth is important and history, culture of North Kyoto area where it was is rich; pay the attention naturally, and push forward promotion activities in keyword in "Kyoto by the Sea".
We visualize concept of "Kyoto by the Sea" and will tell as logo mark to symbolize North Kyoto area was decided.
You have the requirements fill out "use of logo mark application" after having had you well read "use of logo mark official regulations" below and "logo mark precautions" when use of this logo mark is hoped for, and it is FAX, or apply by email.
Inquiry, application
Address
〒629-2501 226, Omiyachokuchiono, Kyotango-shi, Kyoto Omiya, Kyotango-shi government building
<North Kyoto regional alliances urban area promotion company (Kyoto by the Sea DMO)>
Telephone, FAX, email
Telephone: 0772-68-5055
FAX: 0772-68-5056
E-mail: info@uminokyoto.jp