The making of Kuroya Japanese paper coaster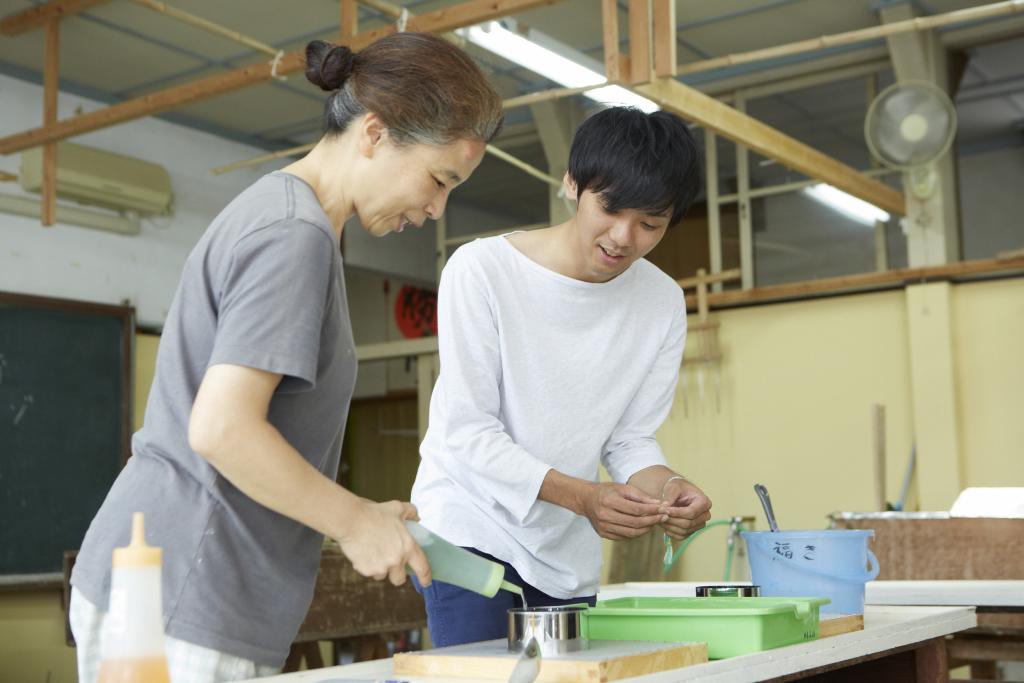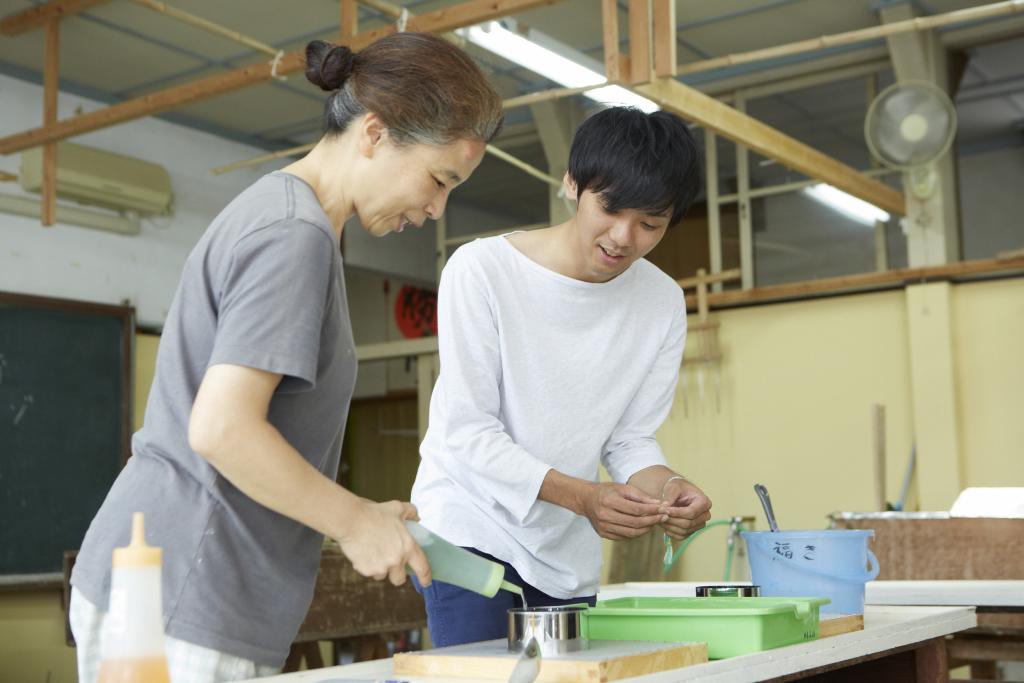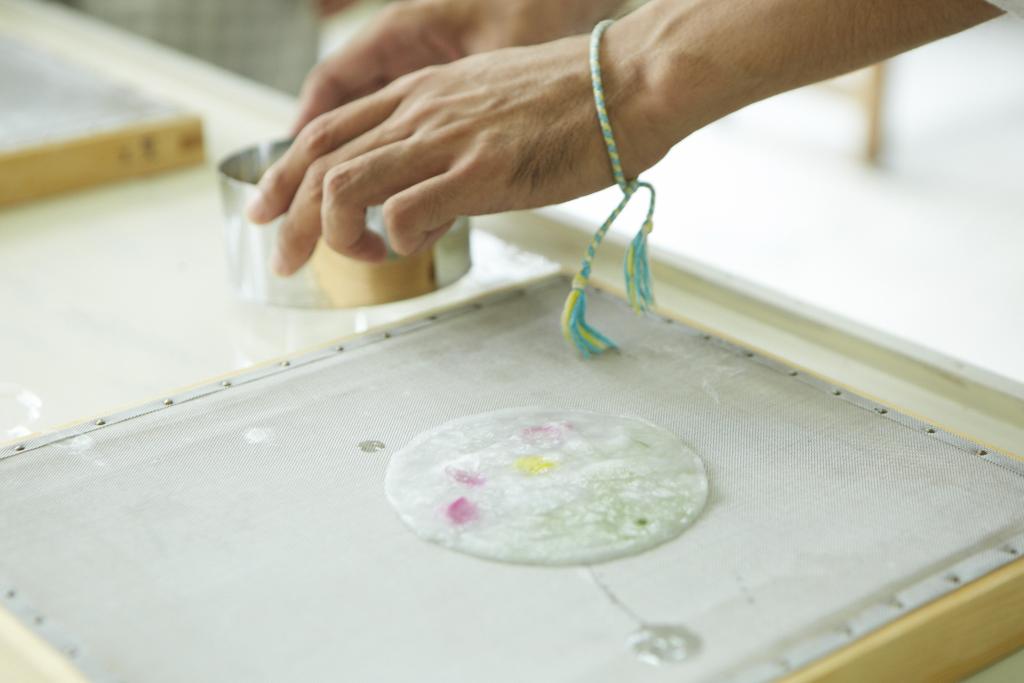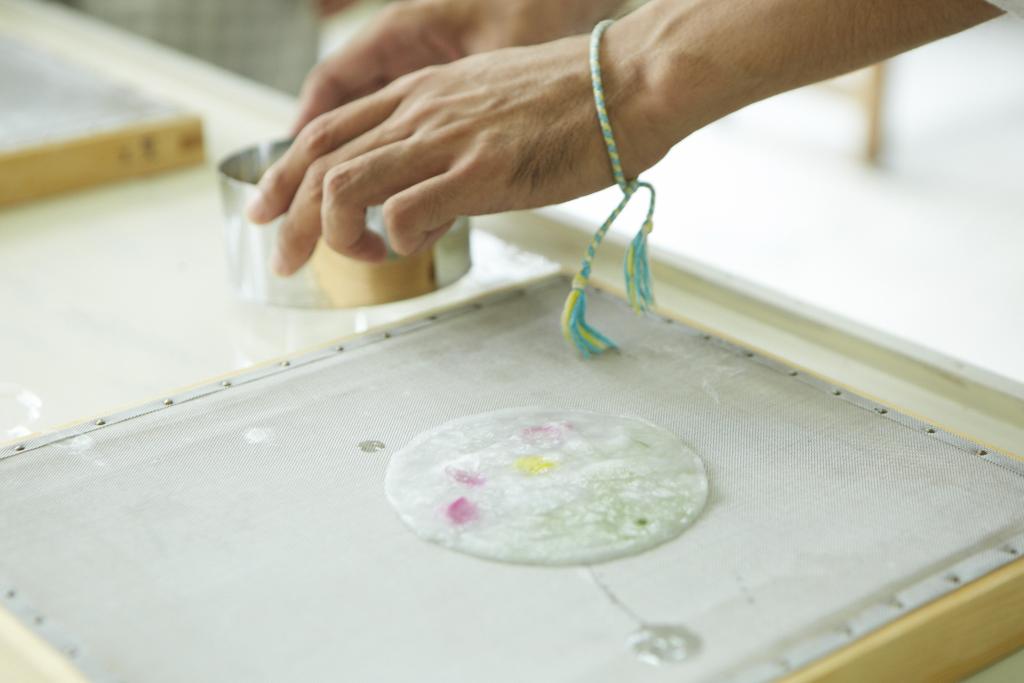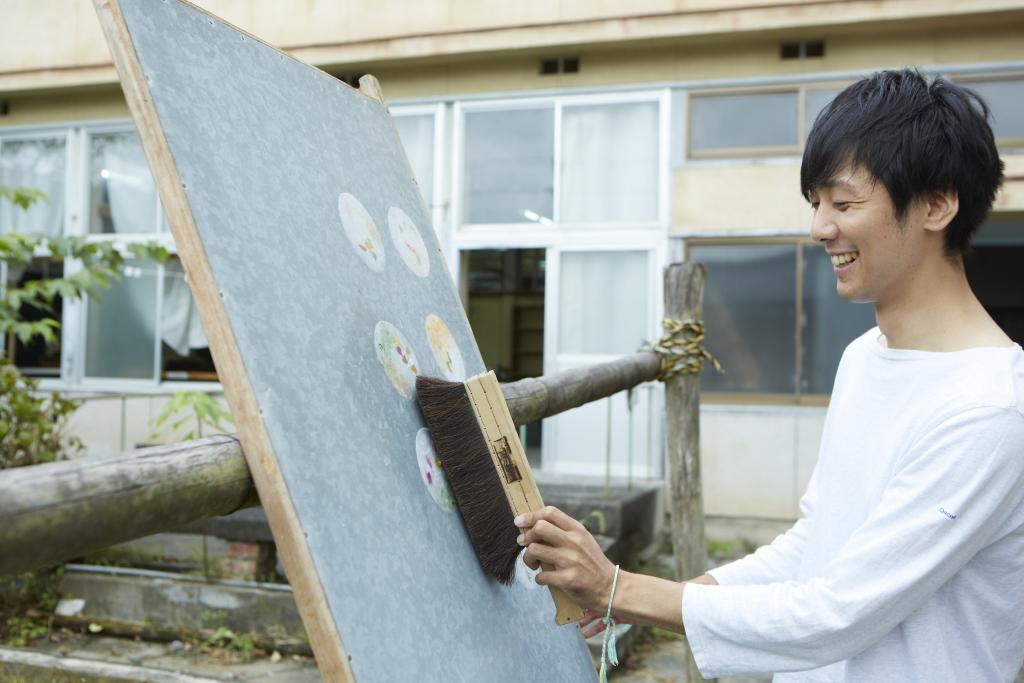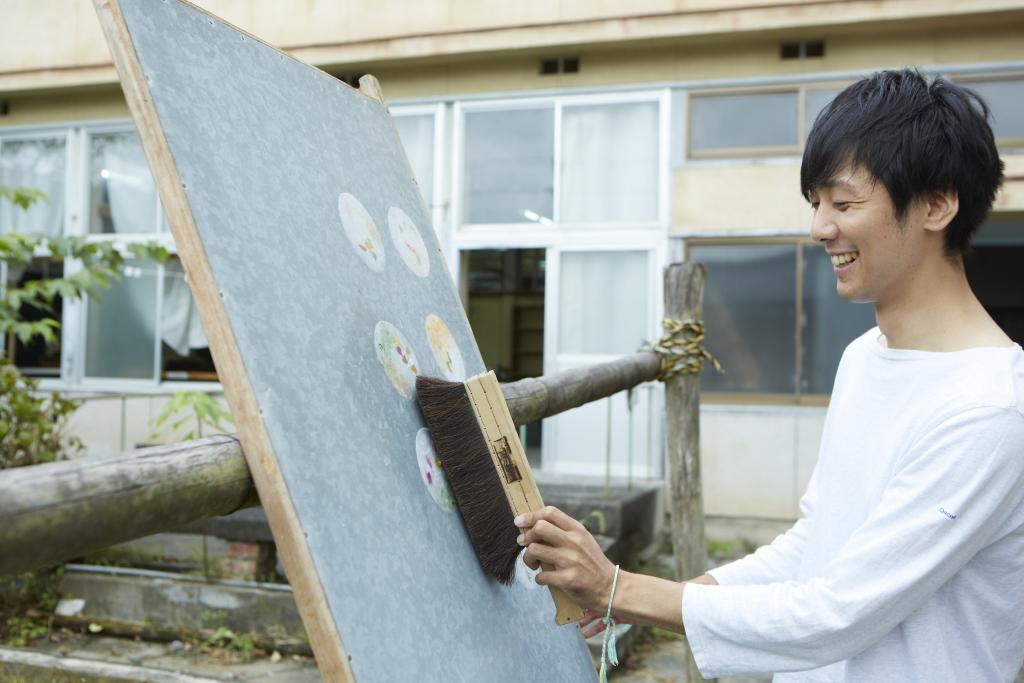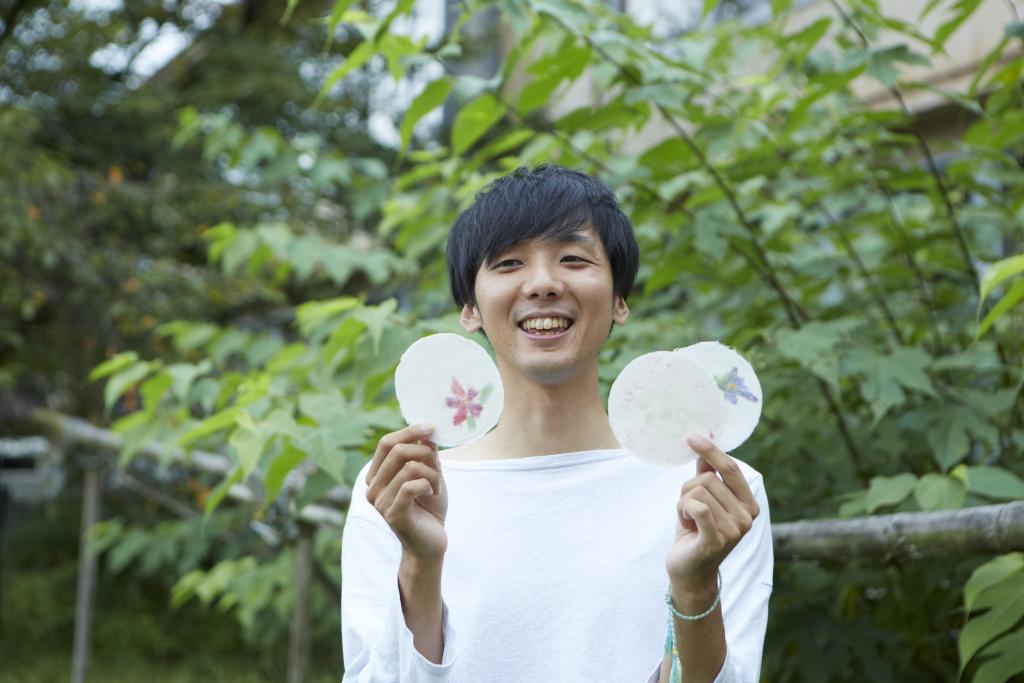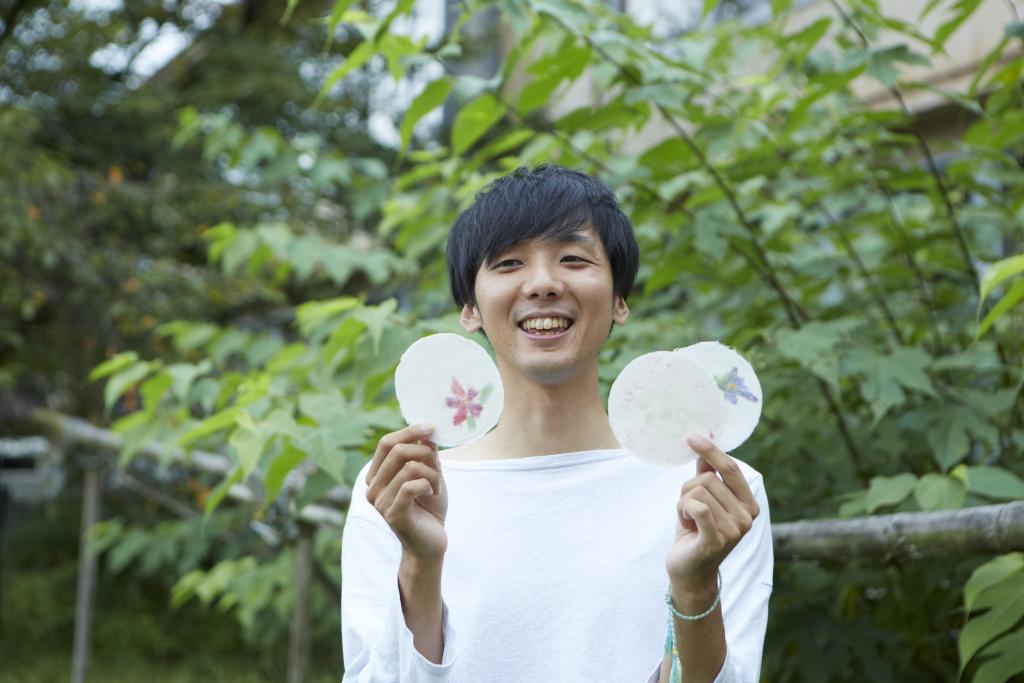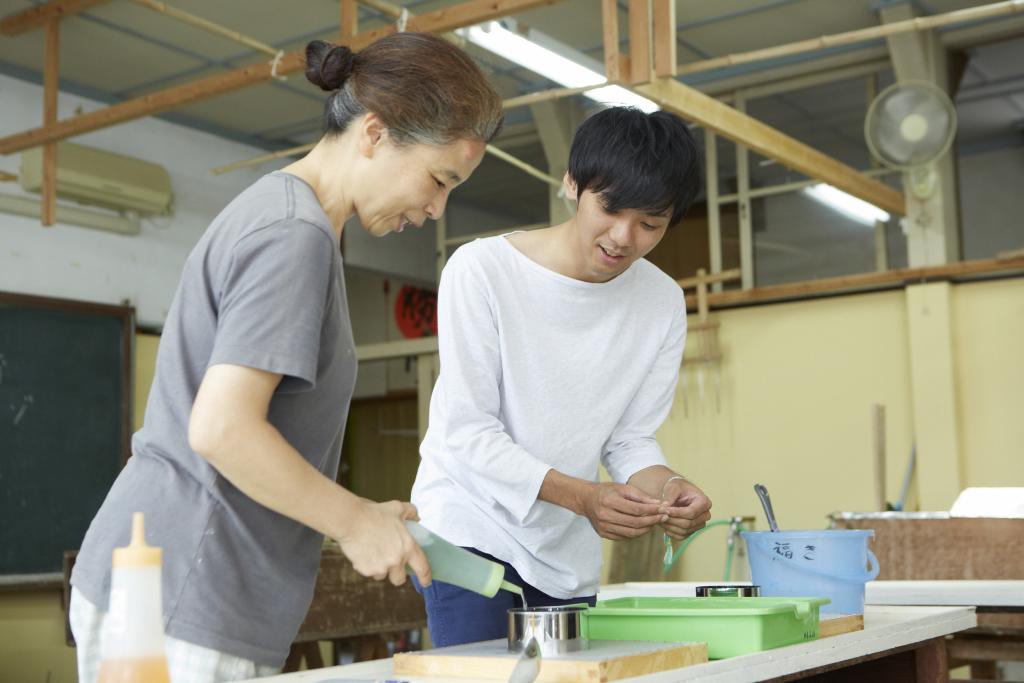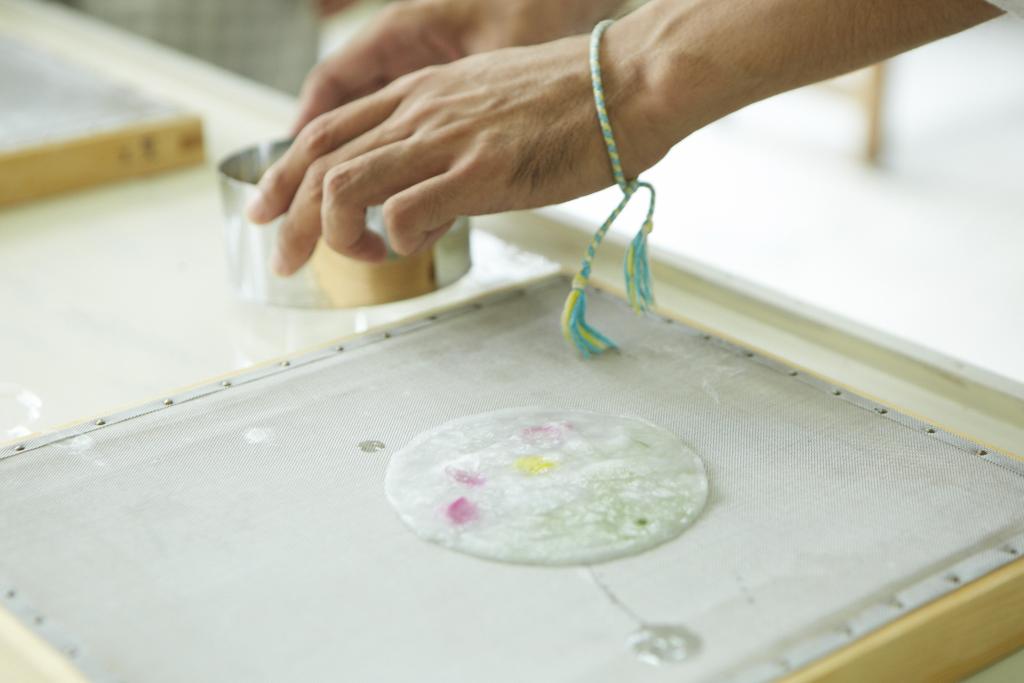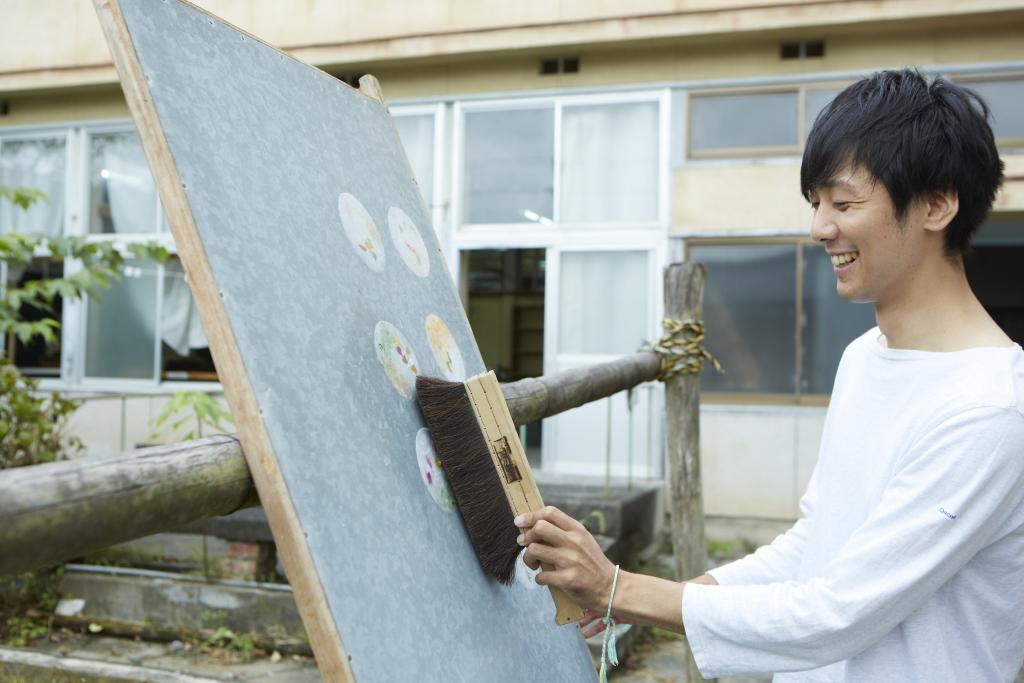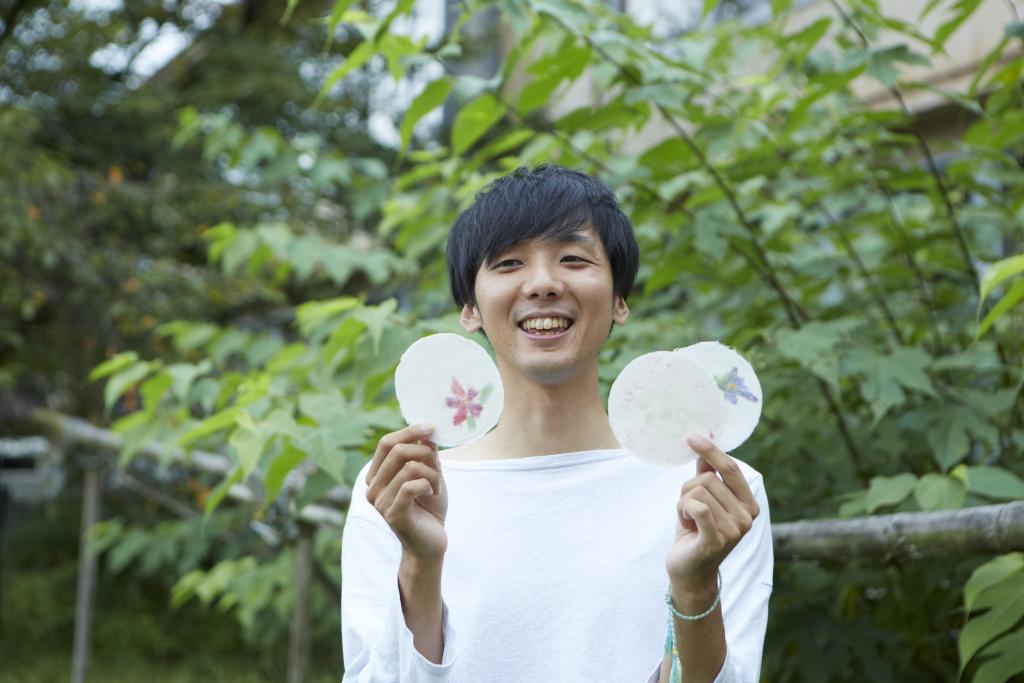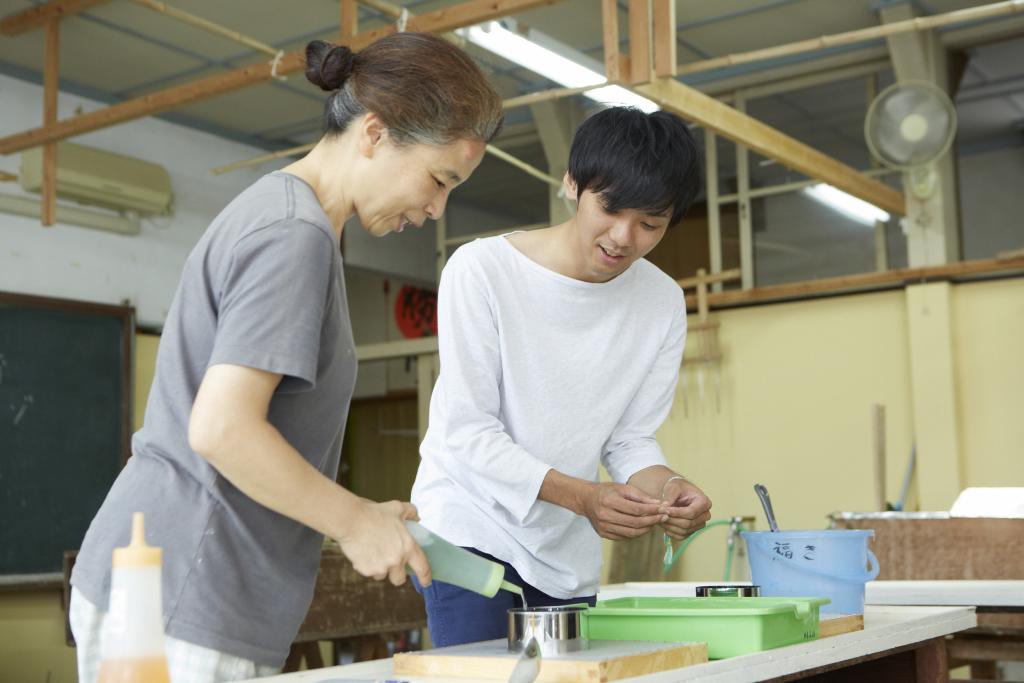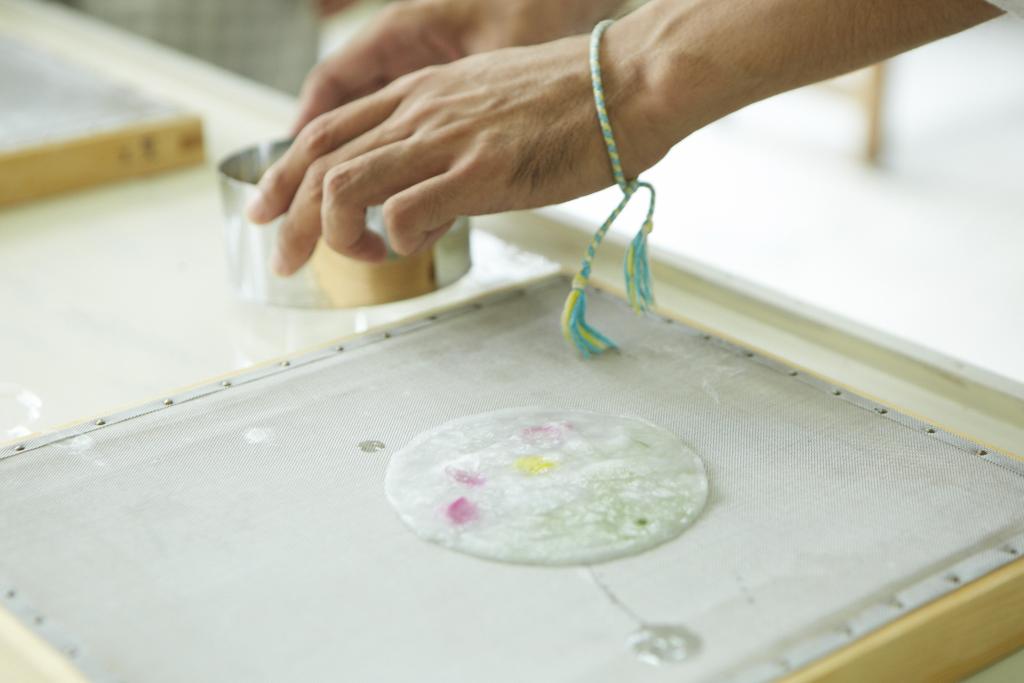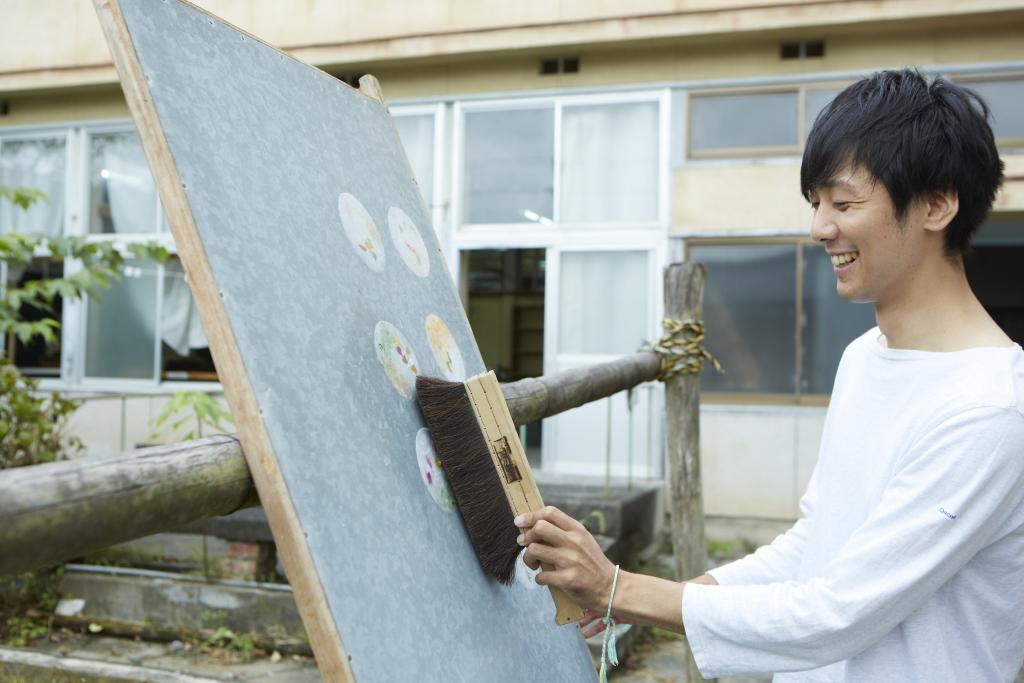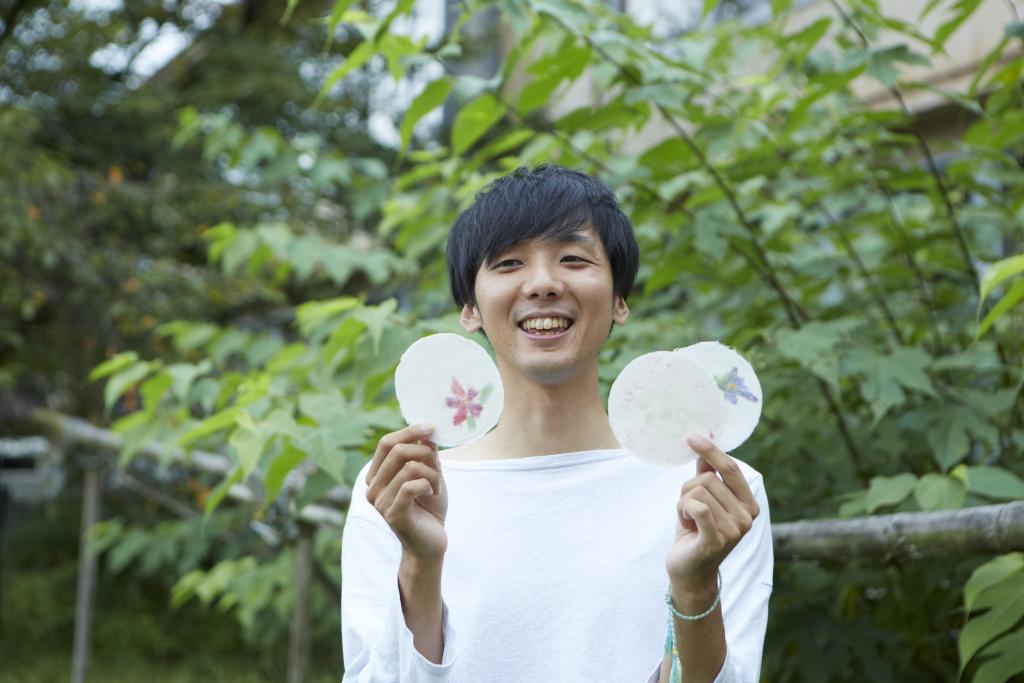 We pour Japanese paper raw materials into round sheath of a lance and make original coaster to ride favorite flower, colored paper, and to make.

■Schedule, the details of experience
①Visit, reception desk
You come by time for reservation, and please finish acceptance.
②Explanation of procedure
③Papermaking experience
④After the end, we take to go if we dry
※The flow mentioned above is indication. By the situation on the day,
Please note that flow may be changed.

■The application deadline: Seven days ago


Experience-based rate

1,300 yen (tax-included)

It is included in experience-based rate
Experience charges, consumption tax
The time required of experience

Approximately one hour 30 minutes ...
Running time

Saturdays, Sundays, and holidays from June through December
Holding place

Village of Kuroya Japanese paper industrial arts
Address

Tokuranabatakecho, Ayabe-shi lack door 31
The number of people

2-10 people
Cancellation policy

When reservation is canceled, please contact immediately.
When we are canceled by convenience of customer, we charge the following cancellation fee.

Seven days ago ... day before: 20% of reservation rates
On the day: 50% of reservation rates
It is cancellation, cancellation without permission after the start time: 100% of reservation rates

Please contact schedule and number of people change immediately.
You want and, by time and status, may not attach.
Thank you for your understanding beforehand.
Inquiry

Kyoto by the sea DMO tour center
#Craft, industrial arts #Traditional culture, Japanese culture