Let's go around miniature garden area of God by bicycle (Yuhigaura area)
We experience "yurari" at the refreshing spring shore, and let's enjoy cityscape walk and hot spring, flower and gourmet!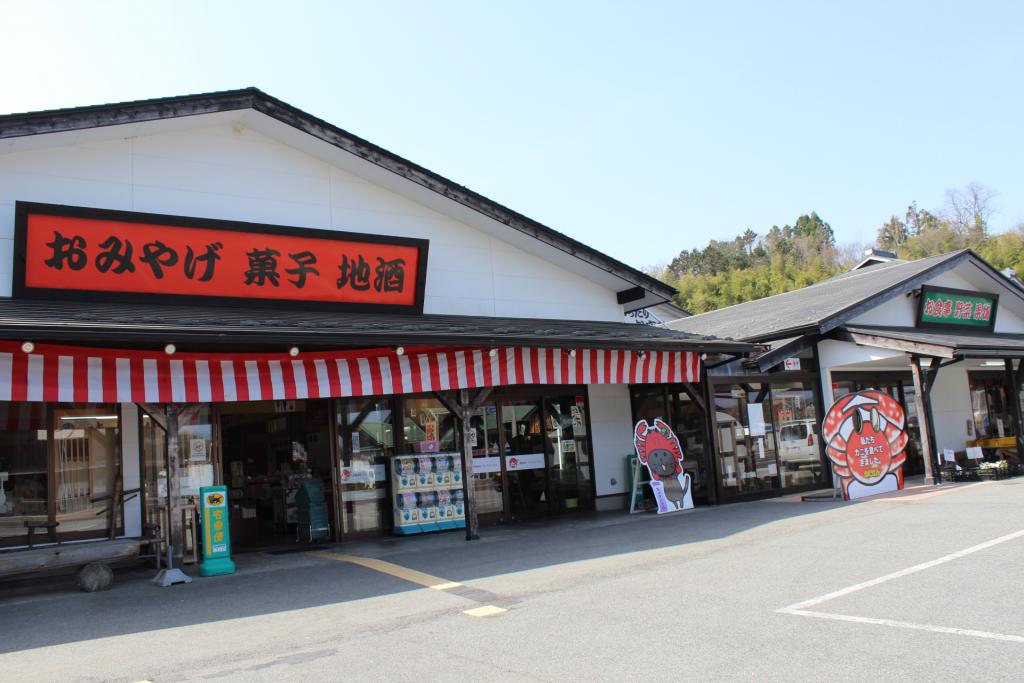 01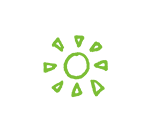 kanihan
It is a 5-minute walk from Yuhigaura, Kitsu-Onsen Station. If is rent-a-bicycle in Yuhigaura; "kanihan!" There is the large shop in direct sale and souvenir corner, restaurant.
◆Use time from 9:00 to 17:00 (in the reception desk until 16:00)
◆Use time 500 yen /1 day ※We include premium
◆Rent-a-bicycle station kanihan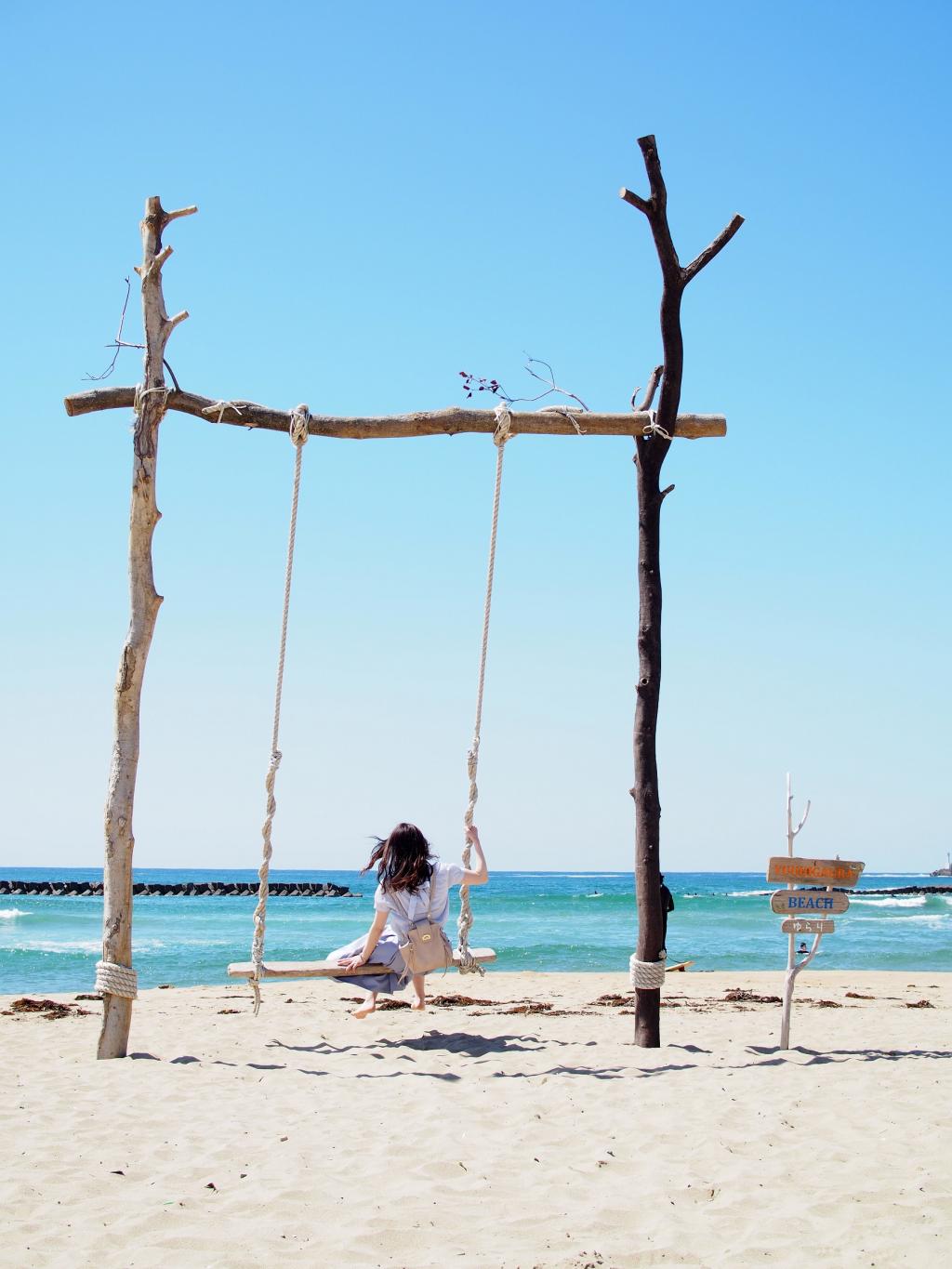 02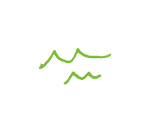 Yuhigaura
A lot of highlight where Yuhigaura that the setting setting sun is beautiful is beautiful in the daytime! We experience handmade swing "yurari" while looking at wave shining shiningly. It is popular as photogenic place!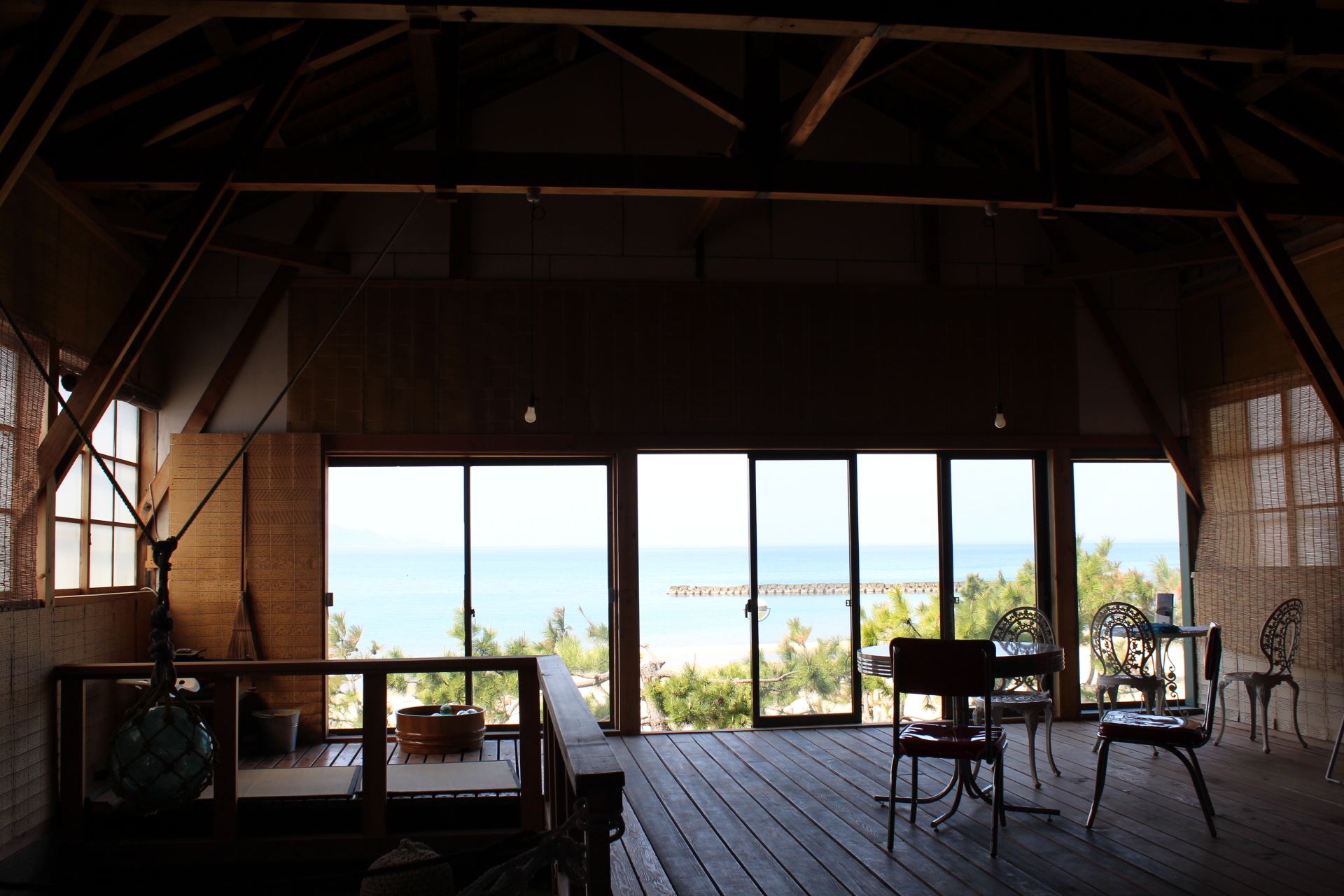 03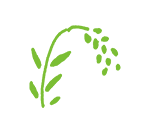 We spin hataya gallery dream
Kyotango is the birthplace of Tango Chirimen, the nation's largest silk fabrics production center. We can observe factory of grasshopper rooting in this ground as traditional industry and can take a break while looking at the sea opening in front in gallery.
TEL/0772-74-9050 
It is about 00 - about 18:00 /8 for business hours
Regular holiday / uncertainty
Rate / visit for free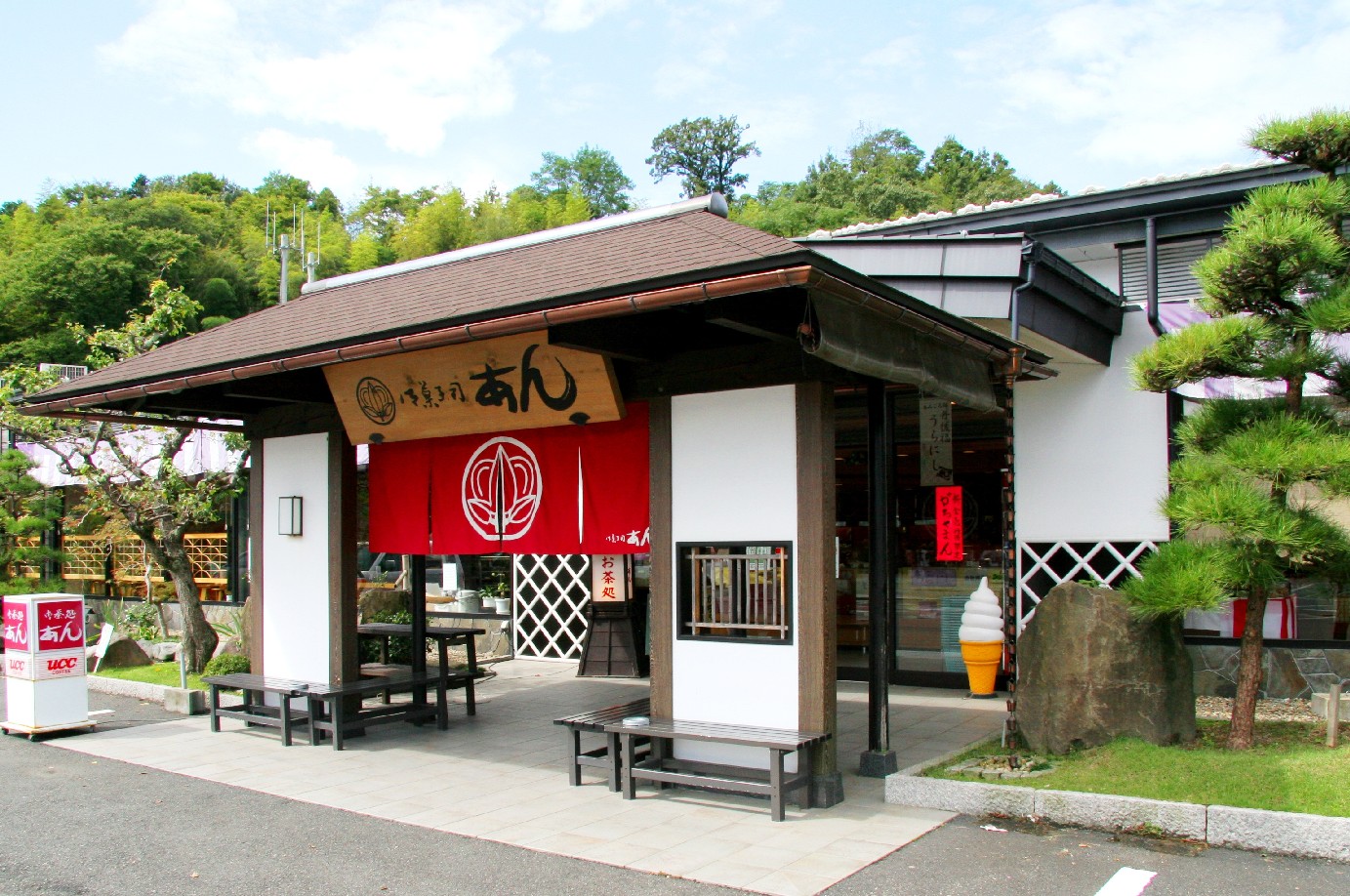 04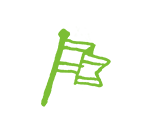 kakoshi an
Monument of big dumpling is bean jam of mark. We can observe process of manufacture of Japanese confectionery using special product of Tango selected carefully in shop over glass. A great variety of cakes are had, and there is chatoko such as Matcha and Japanese confectionery sets, too
TEL/0772-74-9109 
Business hours /8 00-17 00 (sweets shop 16:00): 
/ is without holiday on regular holiday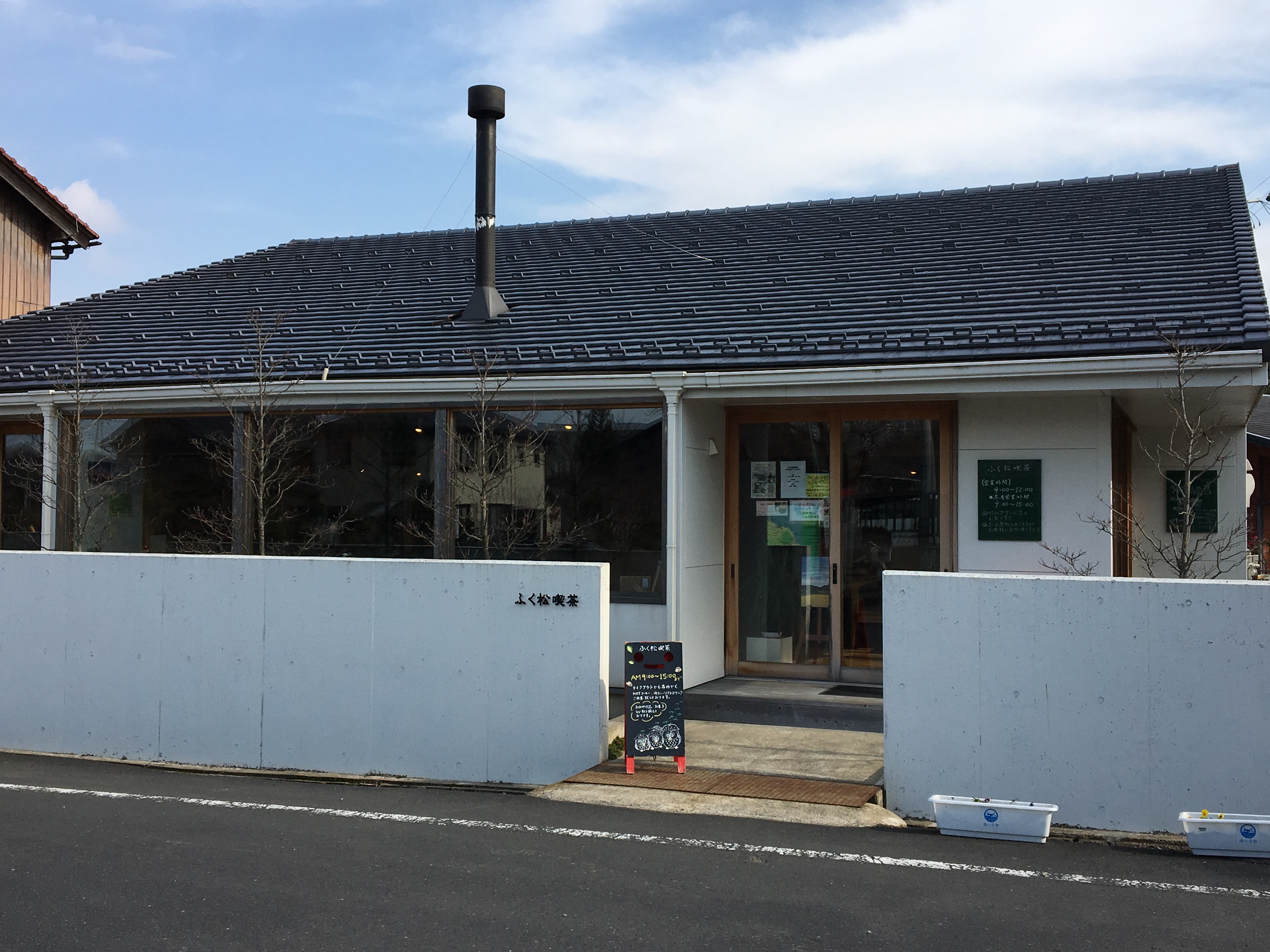 05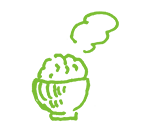 Pine cafe which boils over
We are stylish, and space with presence of mind is most suitable to spend calm time slowly! Drink is 350 yen ... There is cake set only in Saturdays, Sundays, and holidays, too.
TEL/0772-74-9018 (owl Corporation)
Business hours /9 at 30 - 16:00 (15:30 last order):
Regular holiday / Tuesday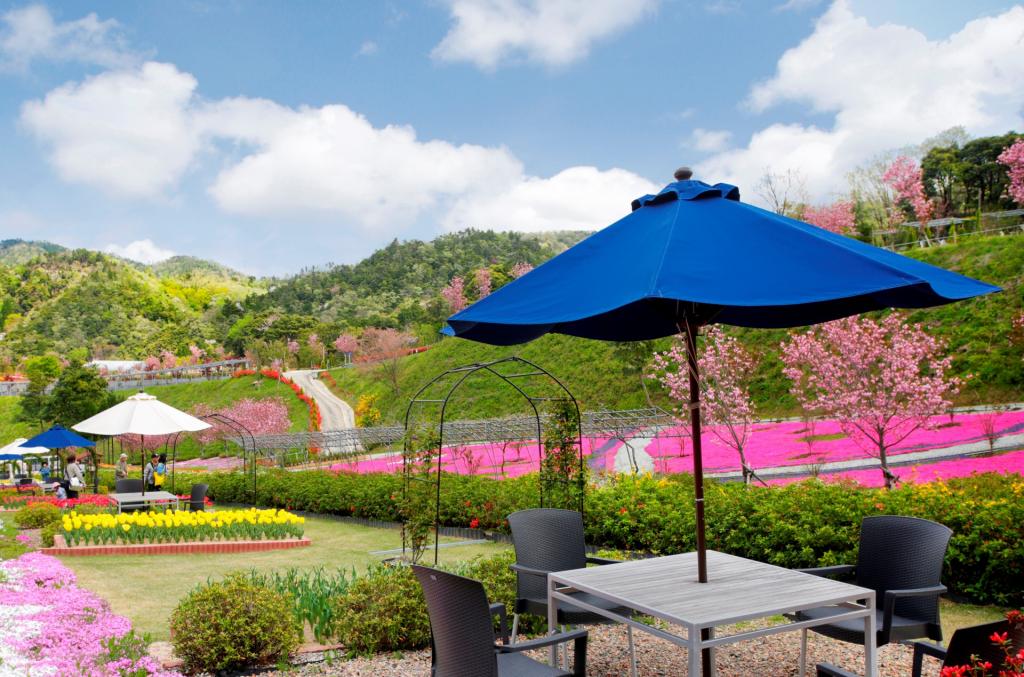 06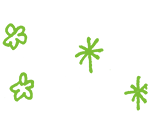 Flower volost OKADA
Colorful flower is in full glory more than Koshien Stadium 5 times on site where thing is very large. There is dumpling corner than flower and can eat delicious sweets while looking at beautiful flower.
Until opening of the park period from the middle of April to June about the middle

01 kanihan
Bicycle ten minutes

02 Yuhigaura
Bicycle three minutes

We spin 03 hataya gallery dreams
Bicycle 15 minutes

04 kakoshi an
Bicycle two minutes

Pine cafe which has 05
Bicycle ten minutes