In port town Maizuru, it is ship and local gourmet, trip to superb view
Stomach will satisfy heart while feeling comfortable wind to blow to Gulf of Maizuru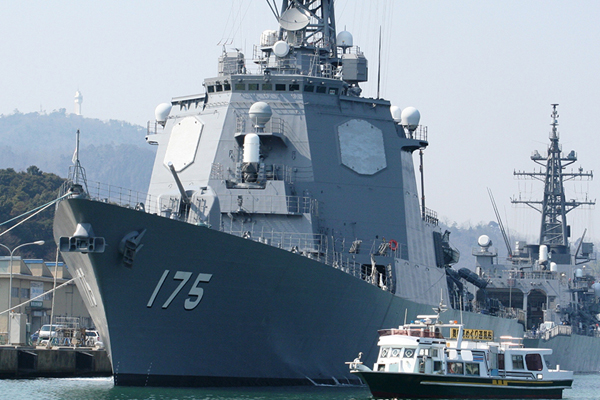 01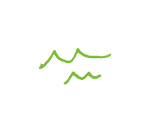 We reach closest point to escort ship! Visiting ports pleasure boat
We go round spots with connection leisurely in the navy including escort ship and shipyard while feeling the comfortable sea breeze.

<navigation period>
Saturdays, Sundays and holidays until from March 17, 2018 to November 25
Tray (August 13, 14th, 15th)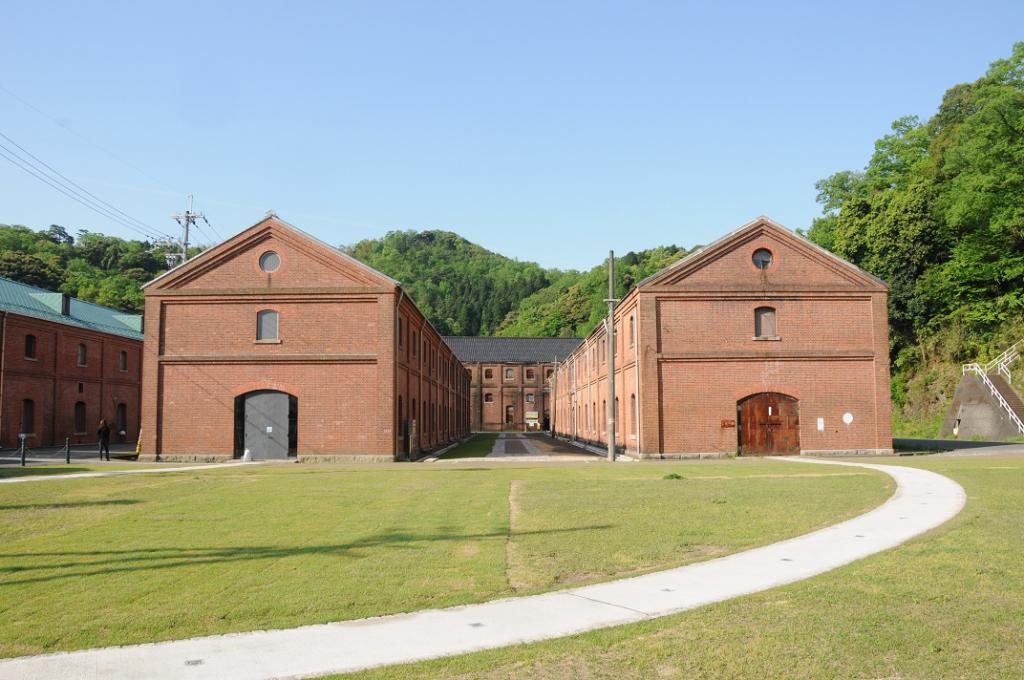 02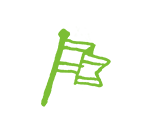 We take a walk in Maizuru Akarenga Park leisurely
It is a 5-minute walk from pleasure boat platform. It is slightly nostalgic place lined with buildings of red brick.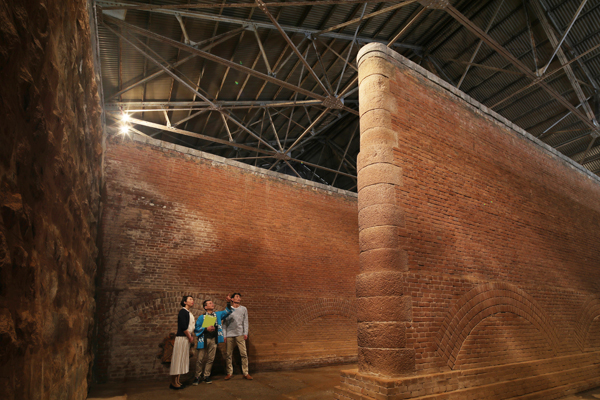 03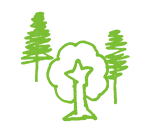 Maizuru constant seller tour to see closed facility
Limited exhibition! Maizuru red brick guided tour
"Group which was built as the munitions and the storage of storage of the old navy of mine in about 1902 of red brick warehouses."
"Old Kitasui water purification plant" which was built to secure a large quantity of drinking water for facilities and war vessels in naval port.
You are working under guide, and please usually observe facility which cannot be contained.
At the same time, we go round spots used in location.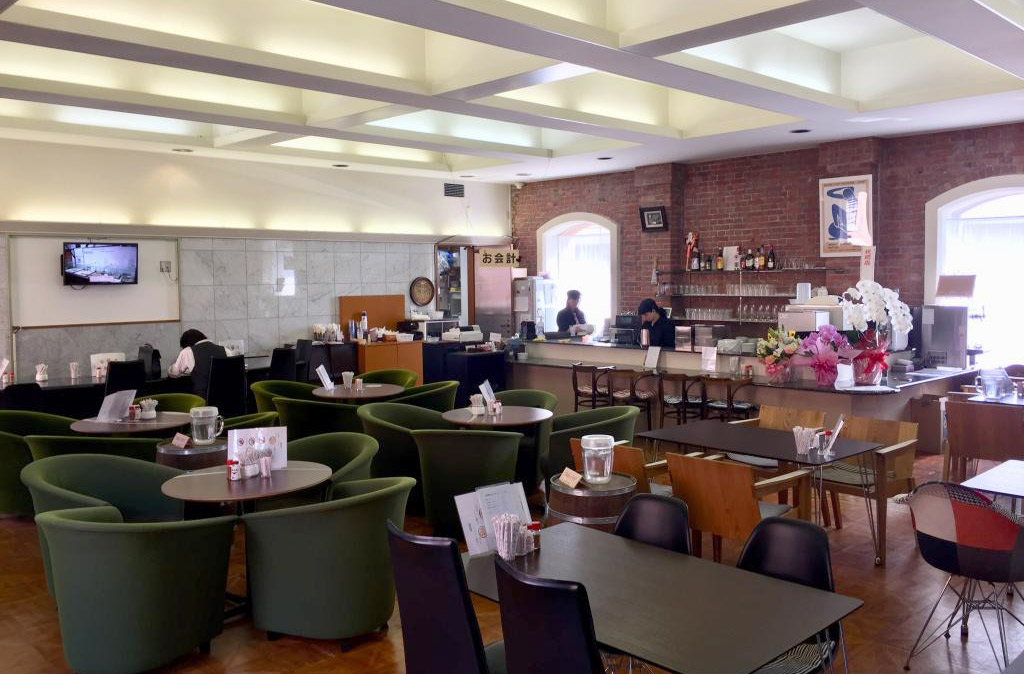 04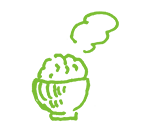 Red brick cafe "JAZZ"
We can eat noted product, Navy Curry of Maizuru that is cafe "JAZZ" in red brick park.
It is reopened in March, 2018.
05

Let's buy Maizuru goods in Maizuru Akarenga Park
The completion of red brick park is shopping of Maizuru goods in red brick Building No. 3.
Goods in connection with cake and the navy in connection with Niku-jaga of local gourmet are varied.
For memory of Maizuru by all means!

06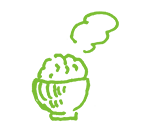 It is completed in 34 minutes! We experience the Niku-jaga birthplace, the making of Niku-jaga of Maizuru
After having enjoyed shopping in red brick park, we challenge Maizuru that is DEEP.

We will experience the making of ancestor Niku-jaga which reproduced navy recipe faithfully.
We make happily while hearing missionary of Niku-jaga, heroic episode of "Iba" and the history of Maizuru.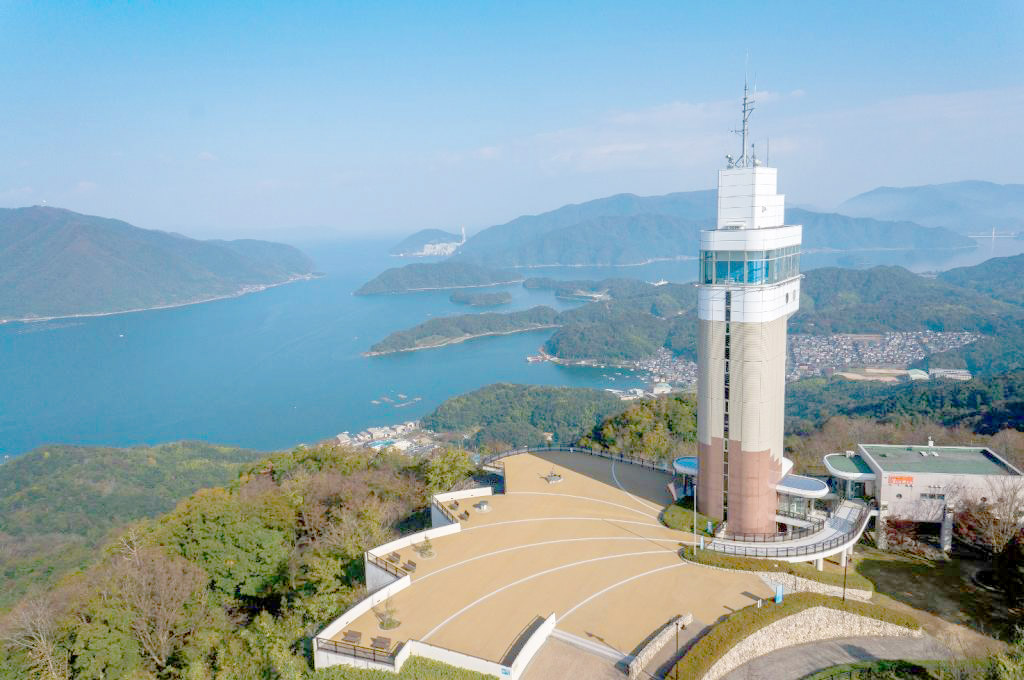 07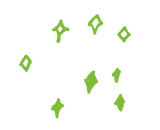 The Kinki 100 view first place! We will look in superb view from Goro Sky Tower
There is unmissable value in large panorama of the sea and mountain opening in one side to see from sky deck!

We reach closest point to 01 escort ships! Visiting ports pleasure boat
Approximately 3 minutes on foot

We take a walk in 02 Maizuru Akarenga Park leisurely
Maizuru classic tour-limited exhibition to see 03 secrecy facilities! Maizuru red brick guided tour
Let's buy Maizuru goods in 05 Maizuru Akarenga Park
Approximately 5 minutes by car

It is completed in 06 34 minutes! We experience the Niku-jaga birthplace, the making of Niku-jaga of Maizuru
Approximately 15 minutes by car

07 Kinki 100 view first place! We will look in superb view from Goro Sky Tower