Recommendations in Yosano Town


Seeing Yosano Town
See
The Taki no Tsubaki (camellias of the waterfall) tree, estimated to be 1000 years old, in Takino Tsubaki Park bears rich purplish-red flowers. Some 5000 azalea plants in Ungan Park bear beautiful flowers. Cherry blossoms in Nodagawa Shinsui Park settle on Nodagawa's riverbed, coloring it pink. Spring is a time for the townspeople to enjoy participating in the annual festivals, Kayadani Matsuri, Iwataki Matsuri, and Migochi Hikiyama Matsuri (Intangible Folk Cultural Property designated by Kyoto Prefecture), during which presentations to show reverence for the deities are made, such as children's Kabuki performances, Sasabayashi dances, and Kagura dances, as well as parades through the streets along with mikoshi portable shrines and yatai floats. You're sure to have a good time in Yosano town, appreciating various celebratory events and the stunning nature that shifts in tune with the seasons, which you can experience only in this town.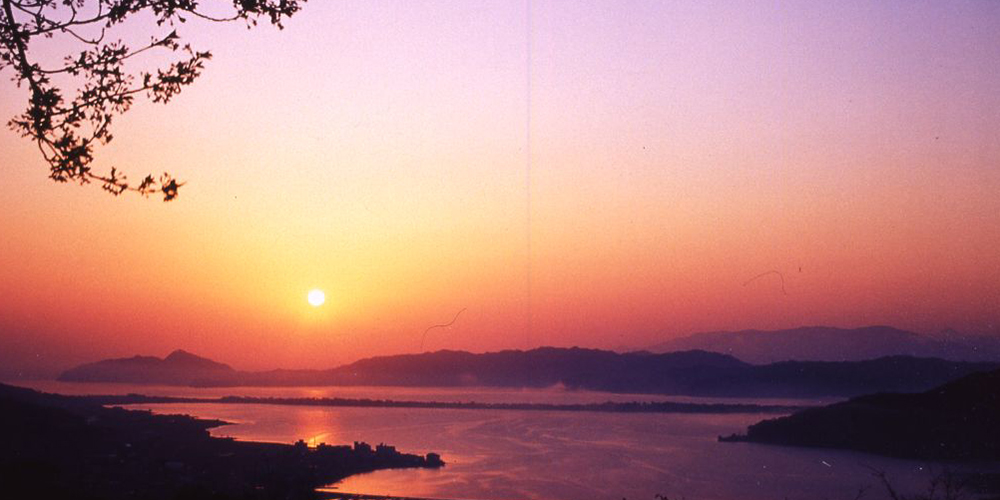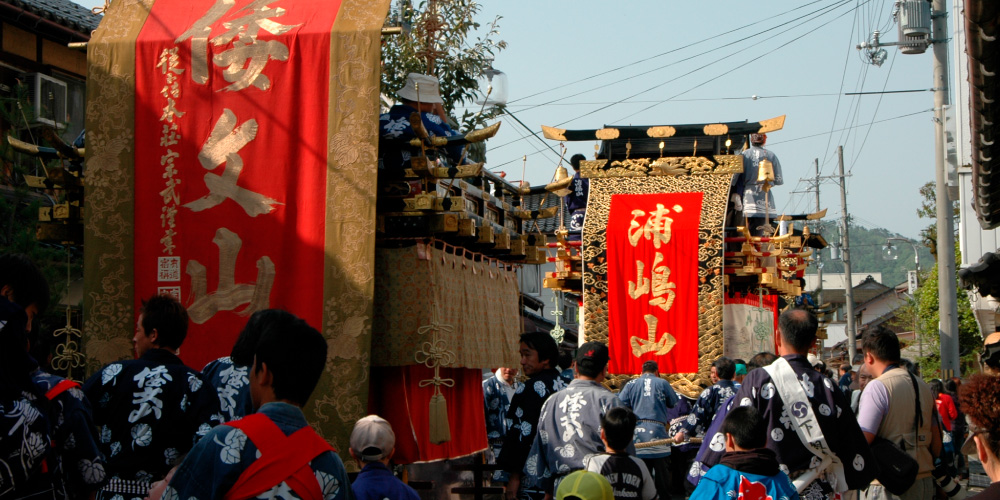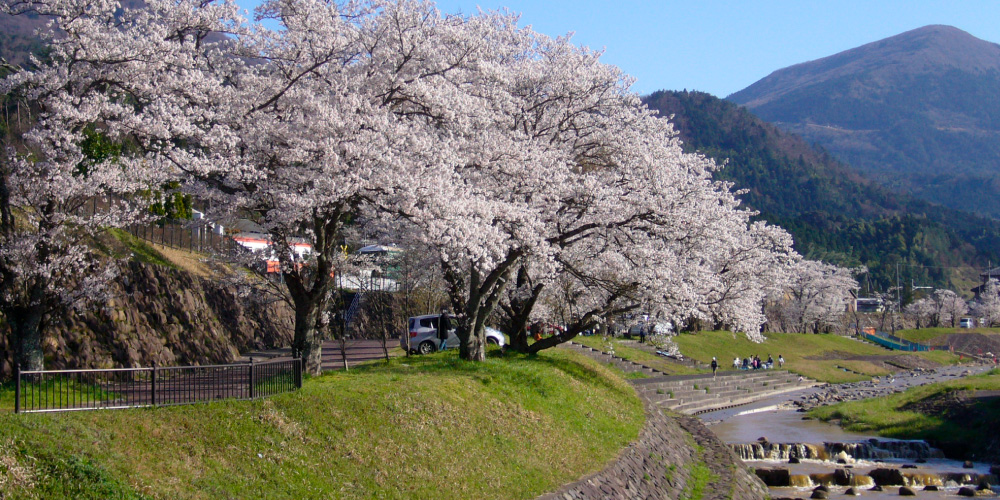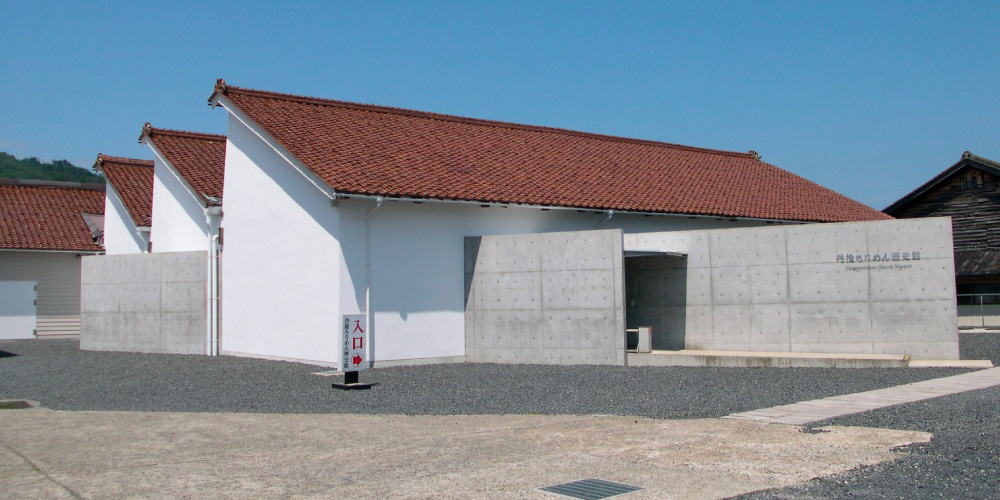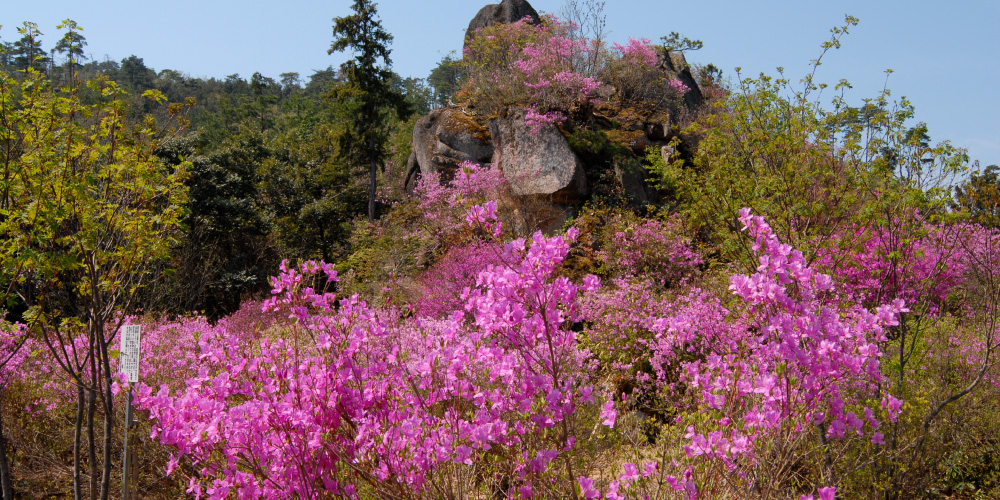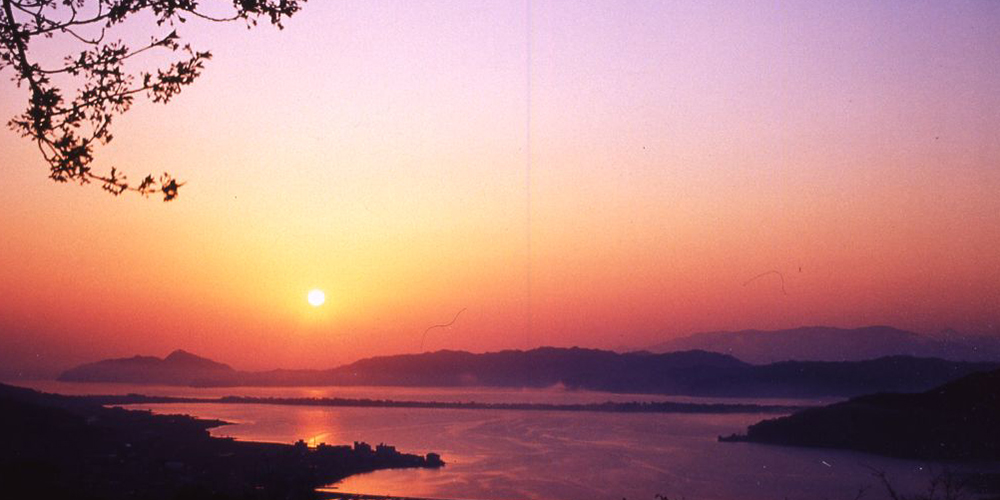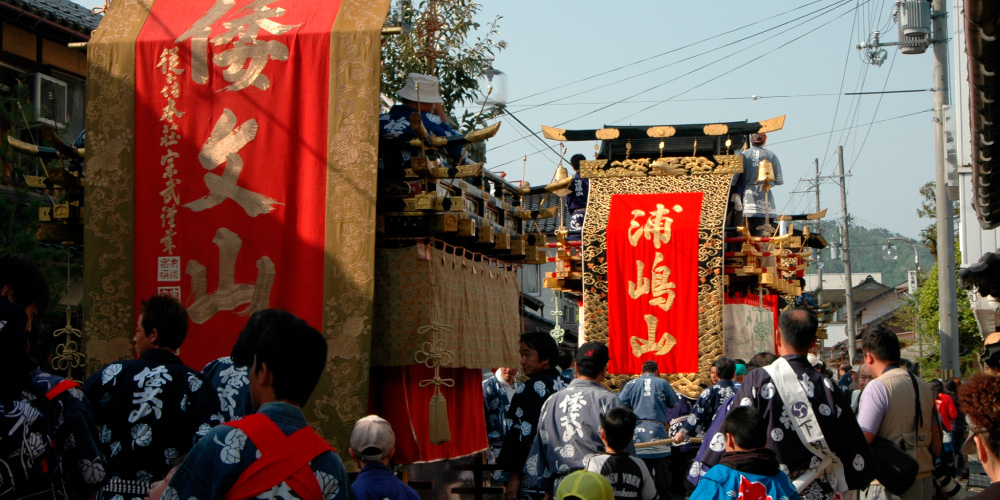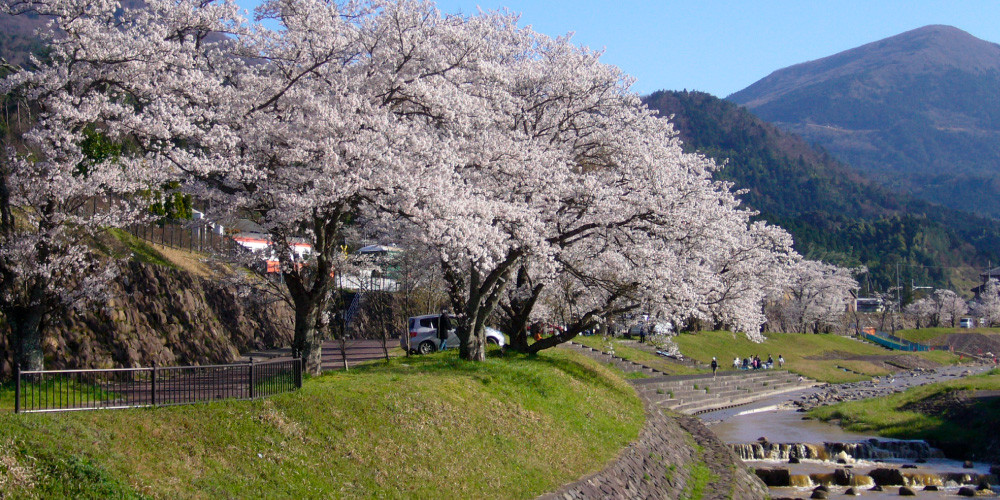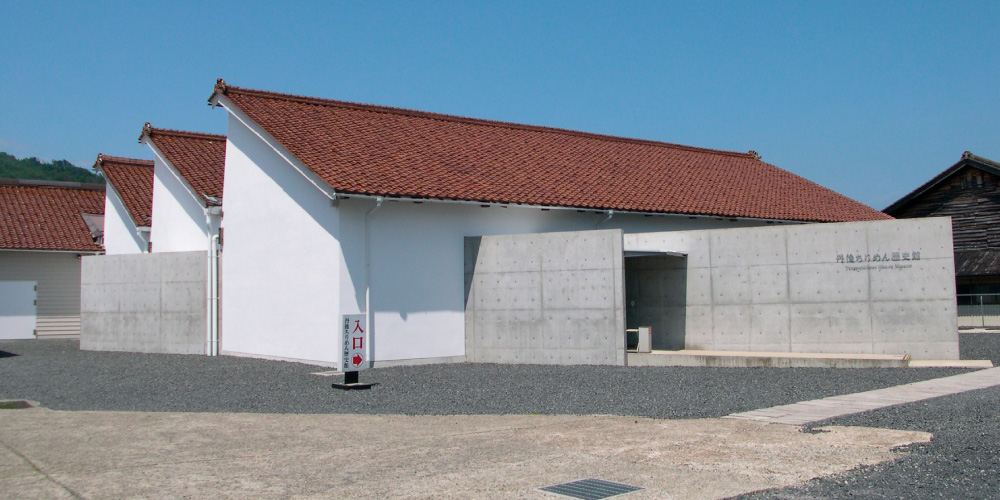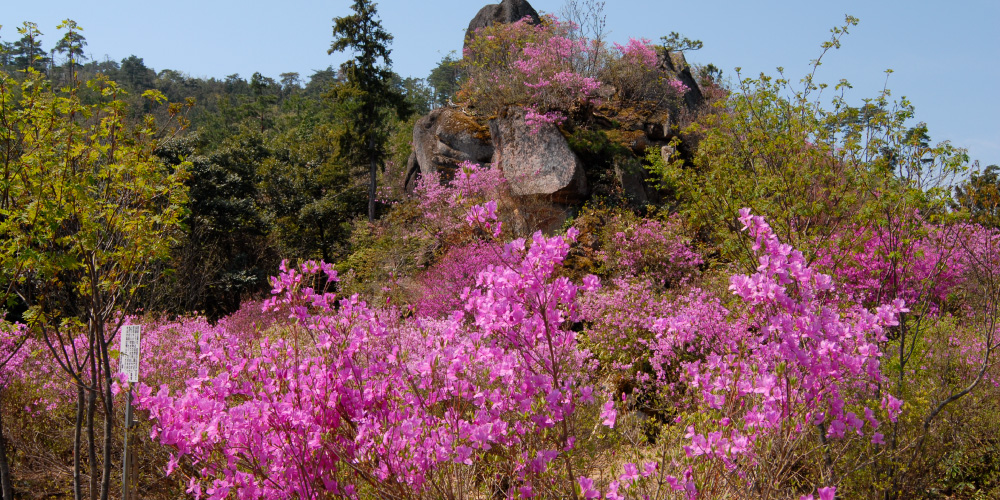 Recommended seeing spots in Yosano Town


Walking in Yosano Town
explore
Another important element of the town of Yosano is that it has thrived up to the present day hand-in-hand with chirimen silk crêpe. During the periods from the Taisho to the early Showa, when Showa Modern, the contemporary popular culture was flourishing, the town was bustling with people involved in the chirimen business, and the old path in the Kaya district was aptly called "Chirimen Road." Many structures, including merchant families' houses, hospitals and banks built at the time still remain to this day. Visitors to the town are encouraged to trek across Mt. Oheyama, a site where legends of the oni ogres live on, or go cycling on the road that puts into practical use the old Kaya railroad, appreciating the townscape and the great nature it is blessed with.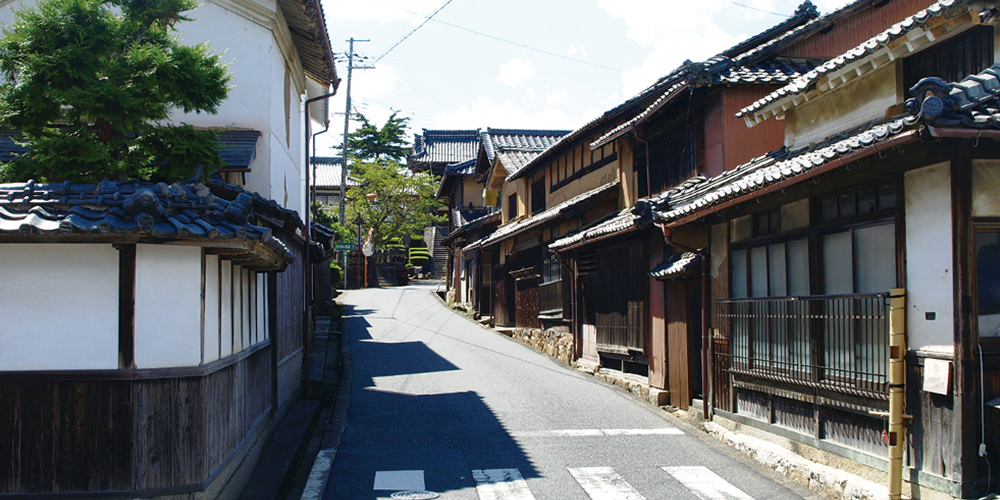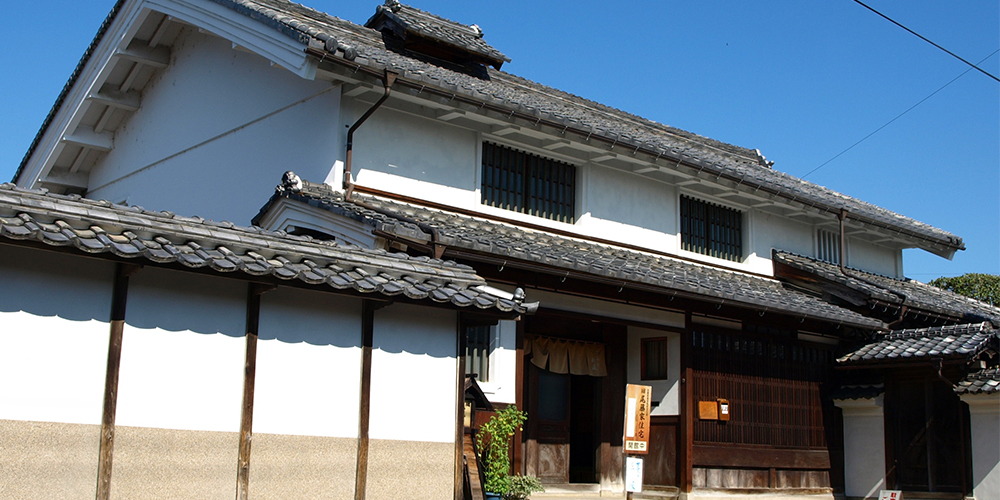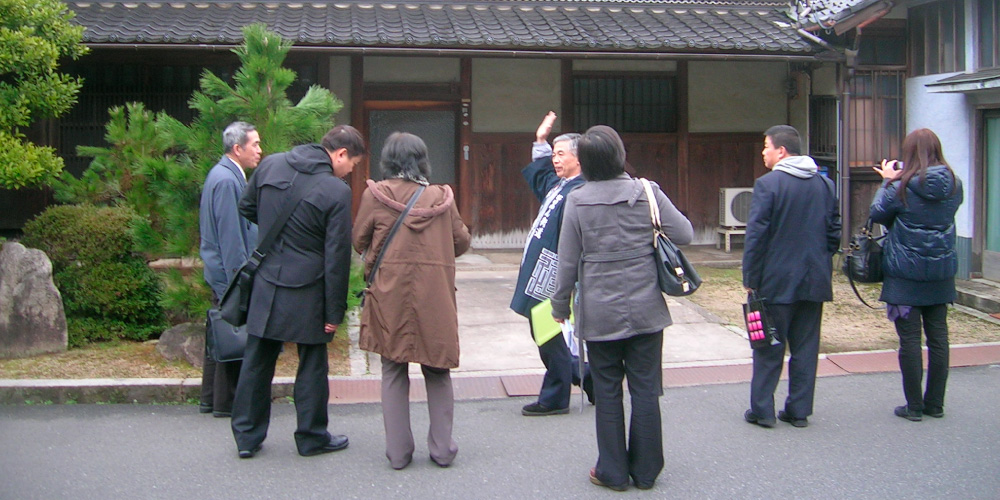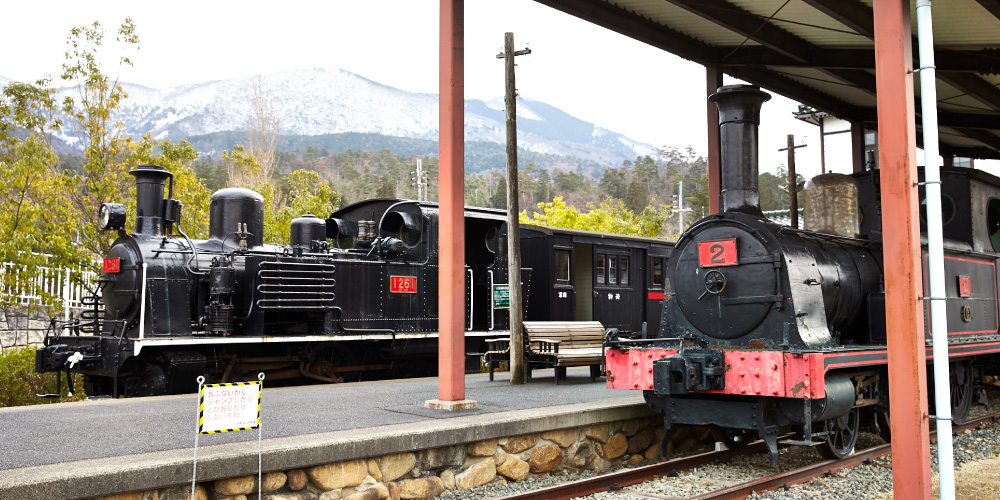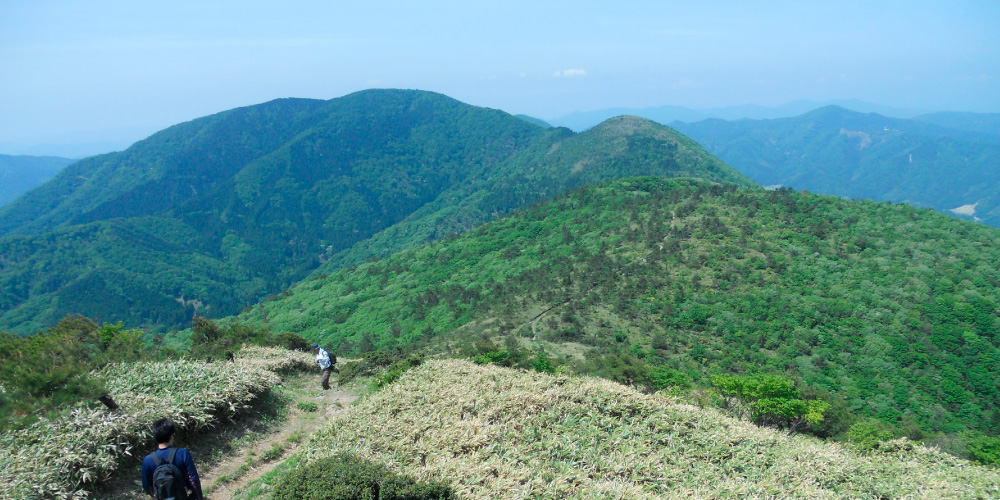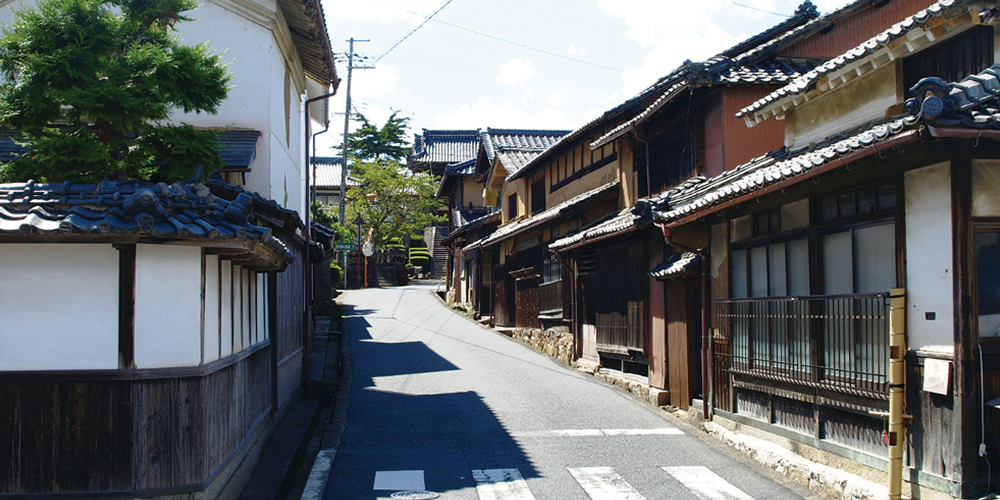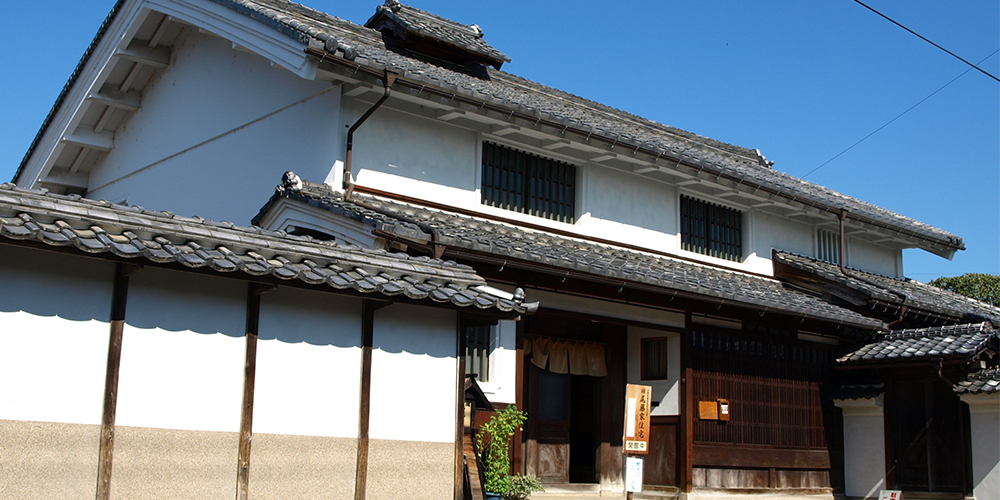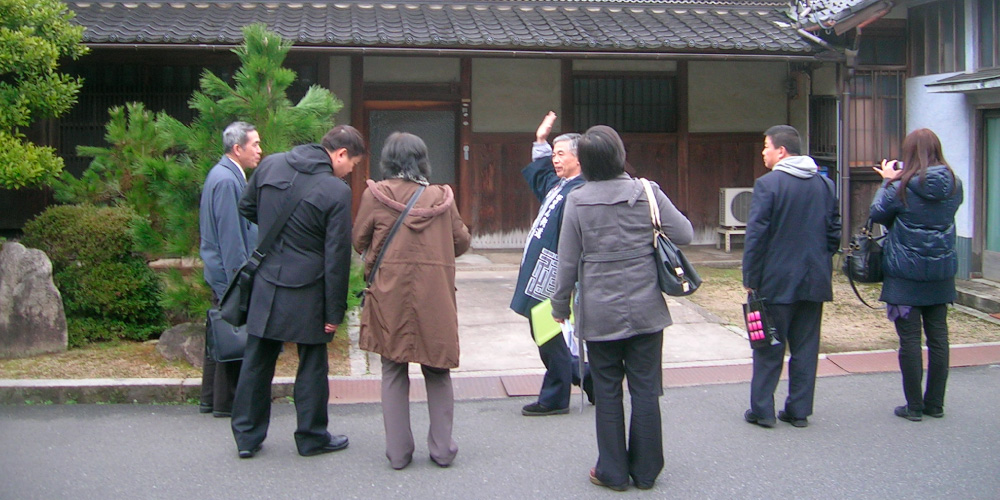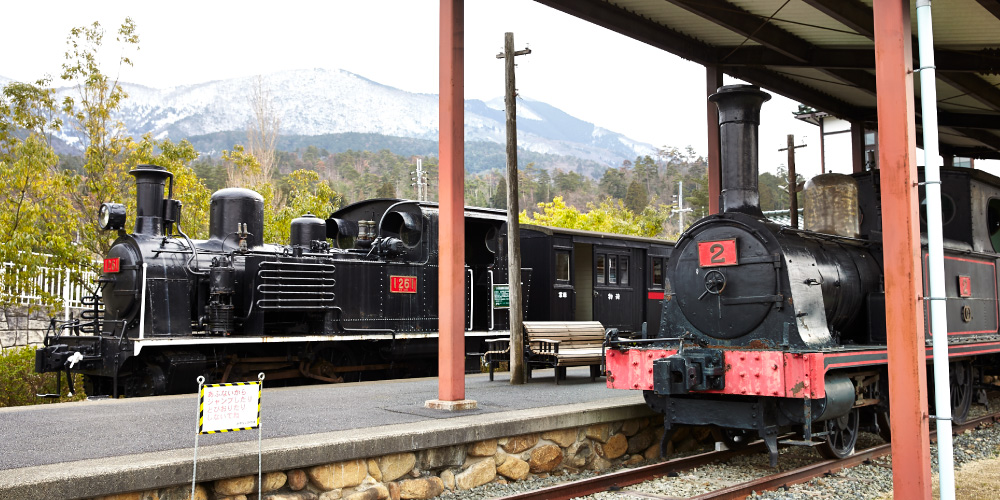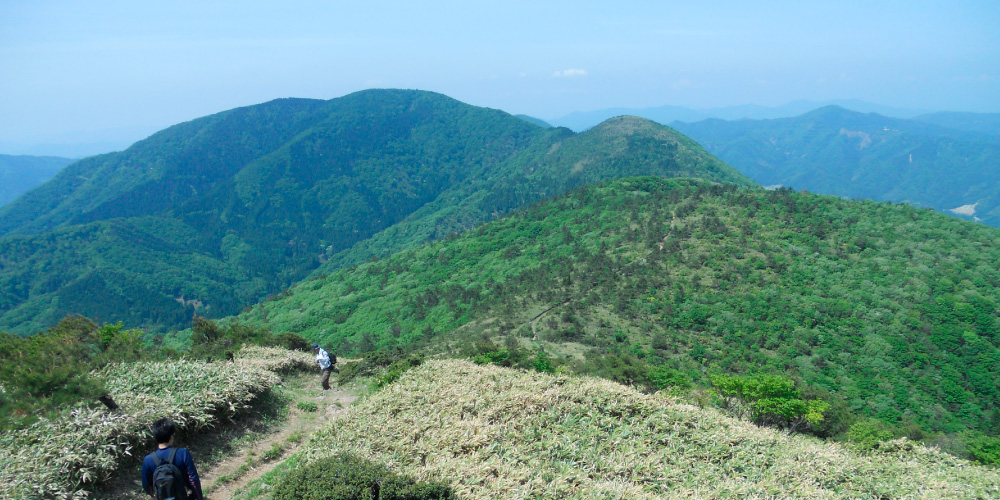 Eating in Yosano Town
Eat
Treat yourself to local dishes made from plenty of seasonal vegetables grown in the abundant nature, and sample Kyo-no-Mamekko Mai, the town's local brand of rice. Yosano town also boasts fine water purified in the surrounding nature. With the huge variety of foods the town can offer, you'll be spoilt for choice: 100% fresh juice made from oranges, apples and other fruits picked at their peak ripeness, tofu made from soybeans grown in the Yosano region, exquisite local sake, and a host of other culinary delights.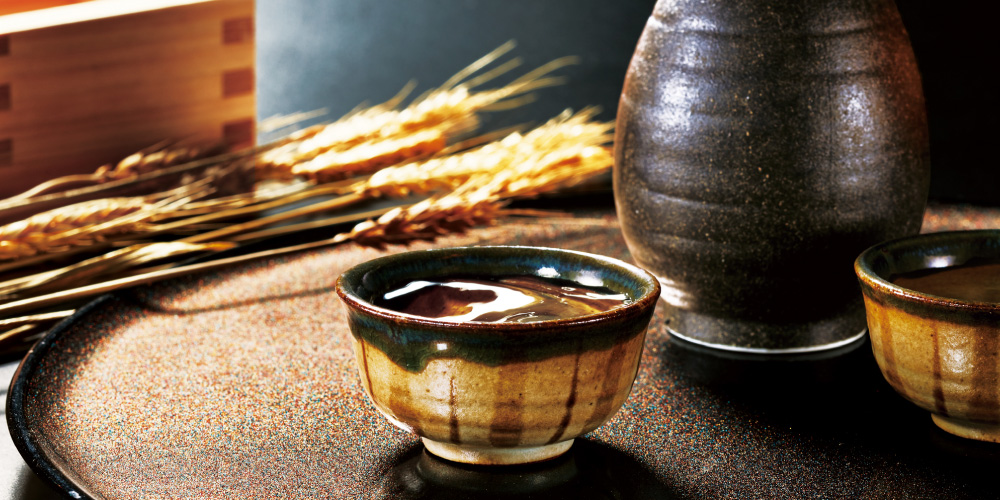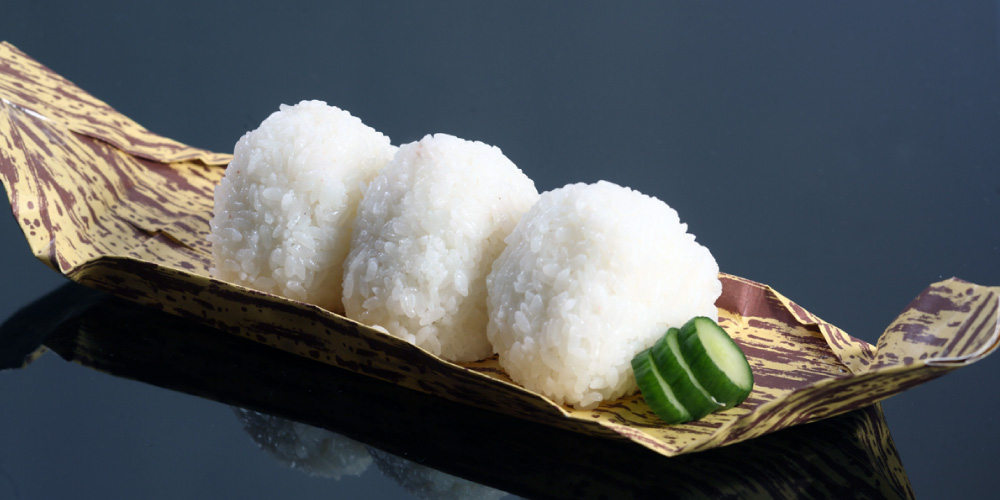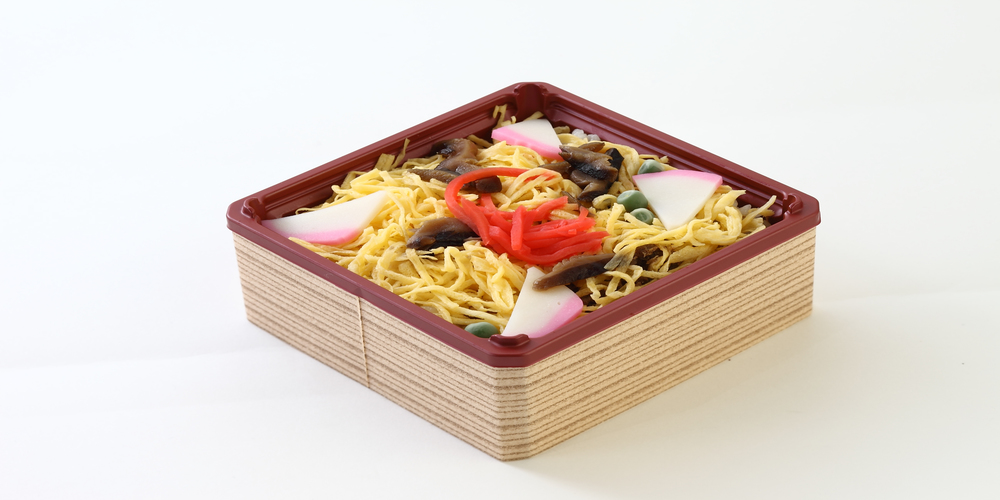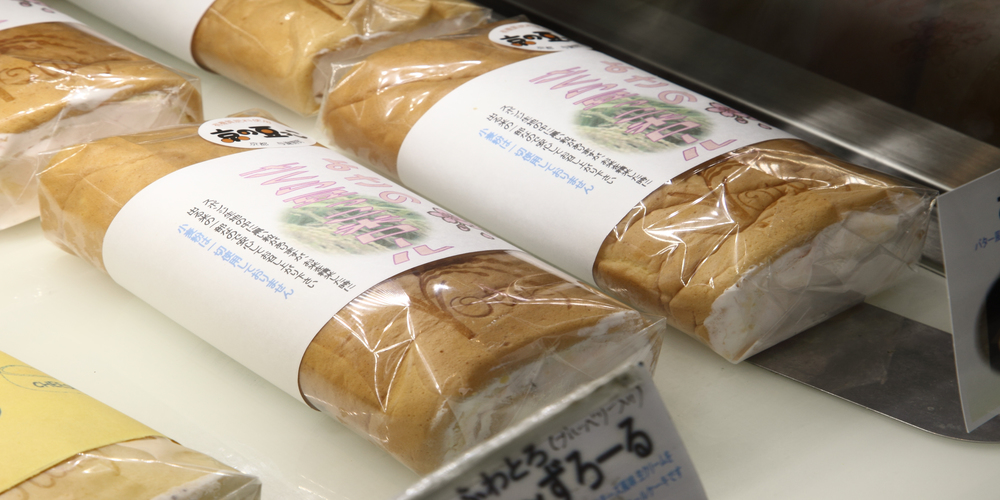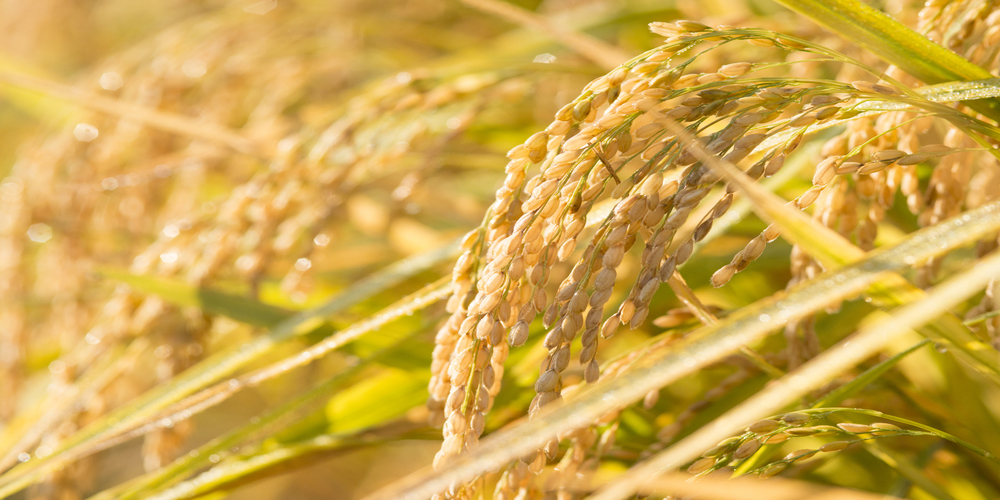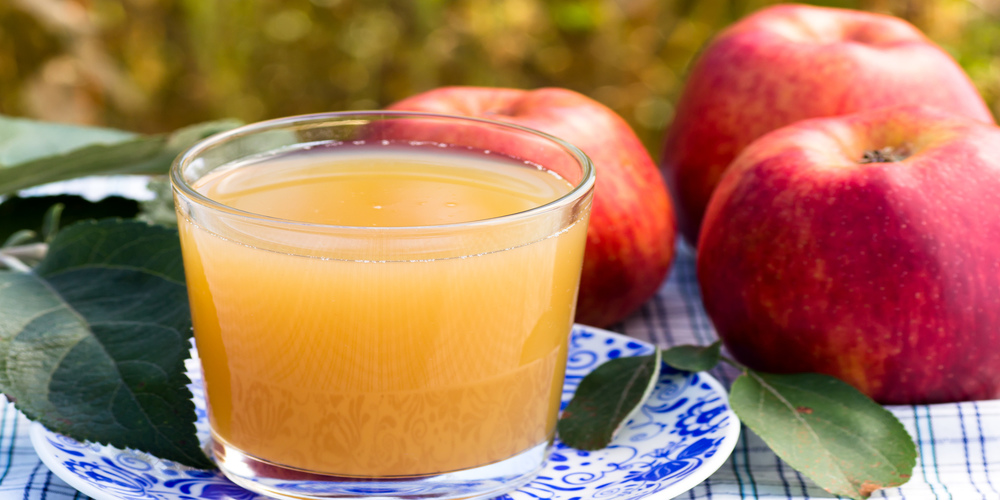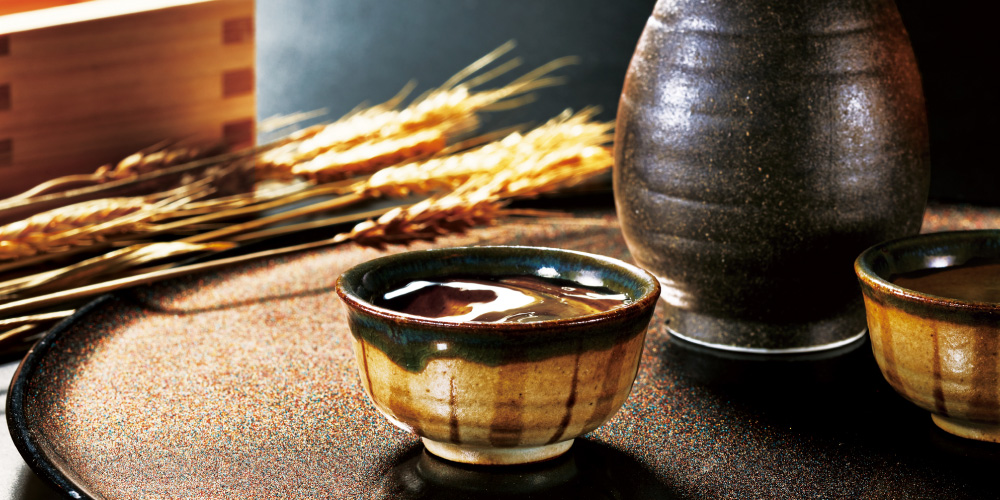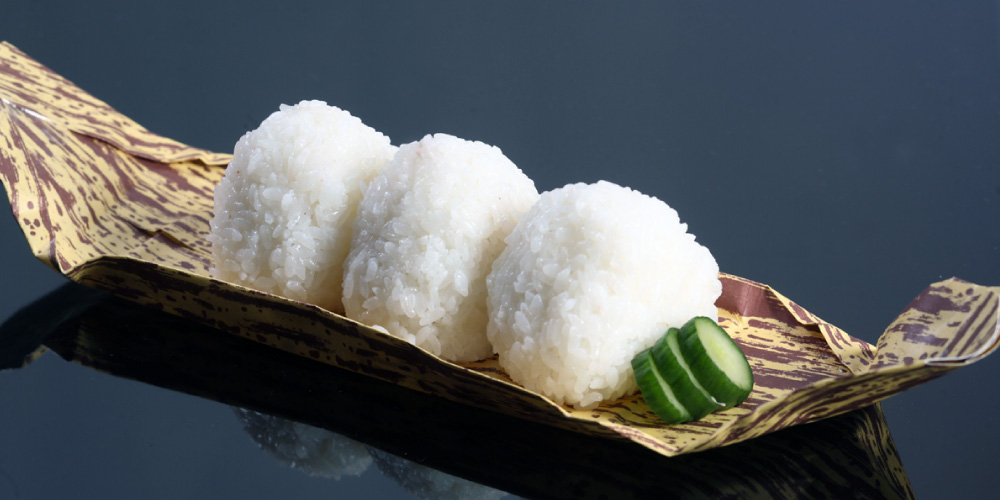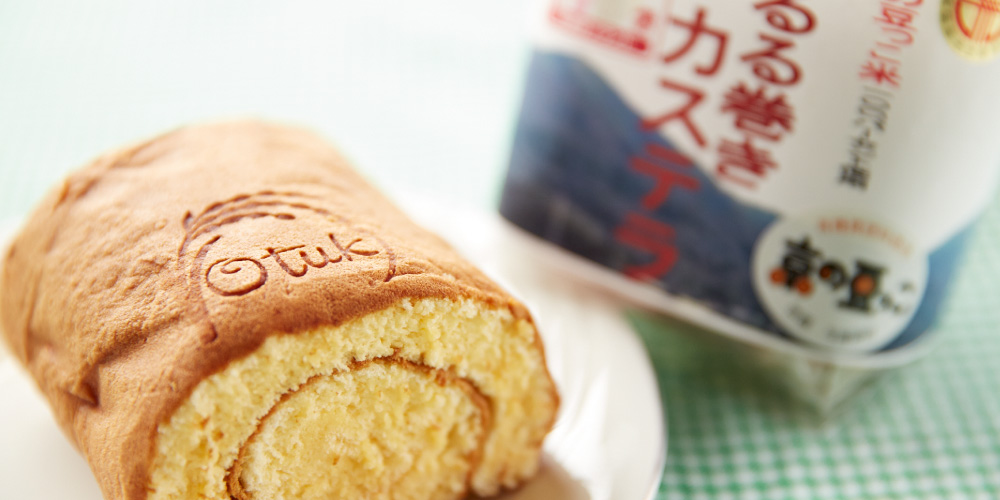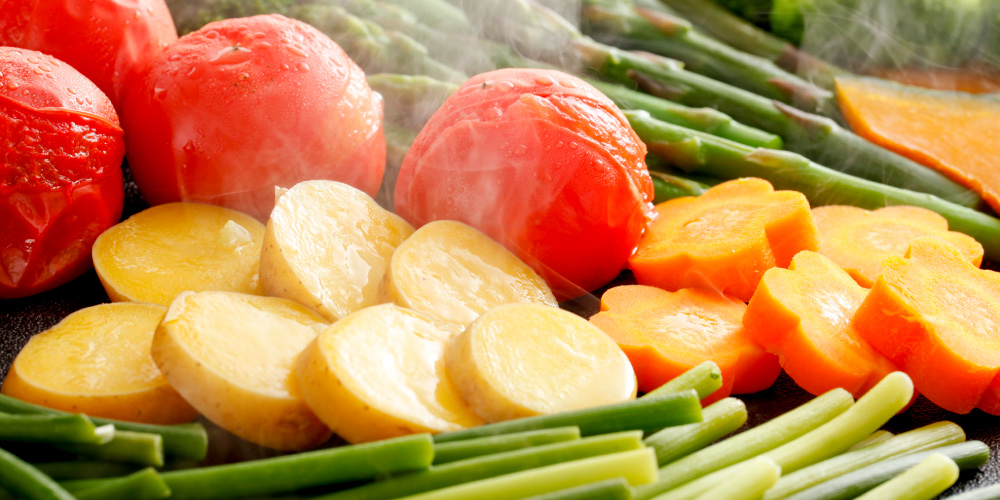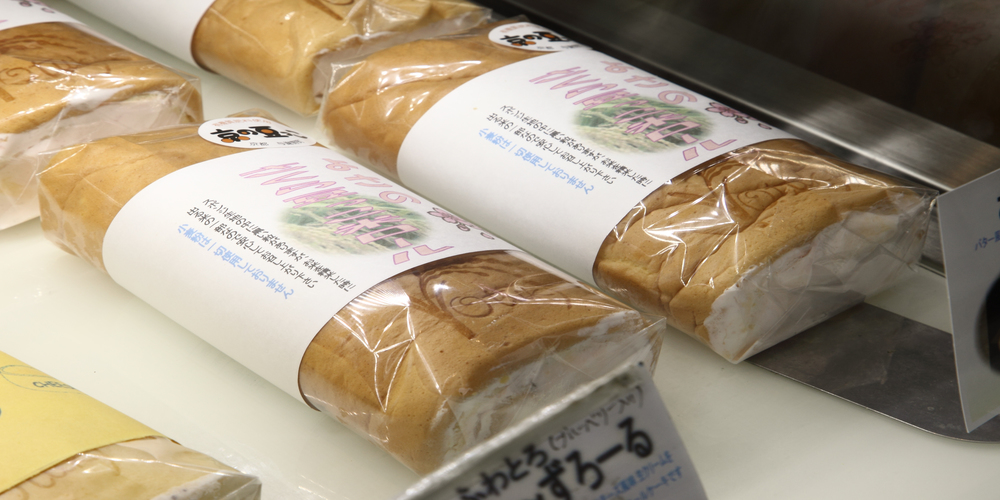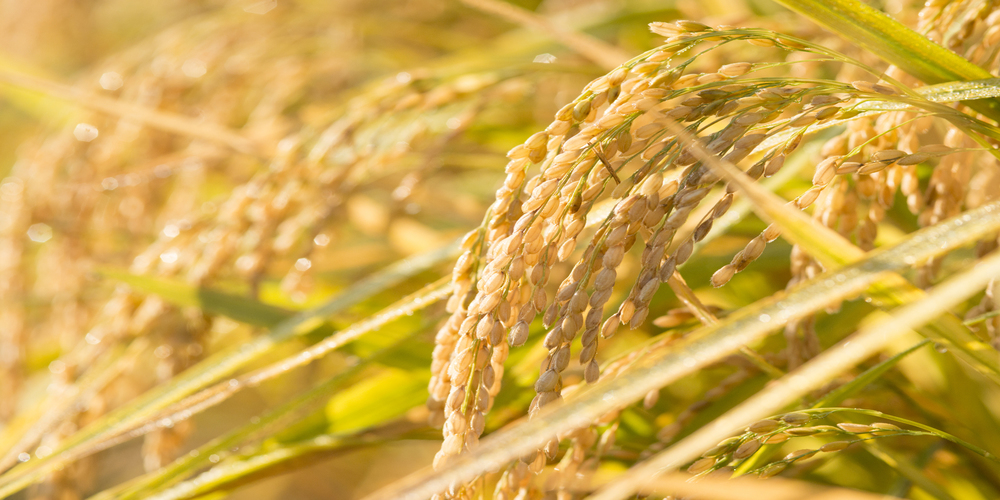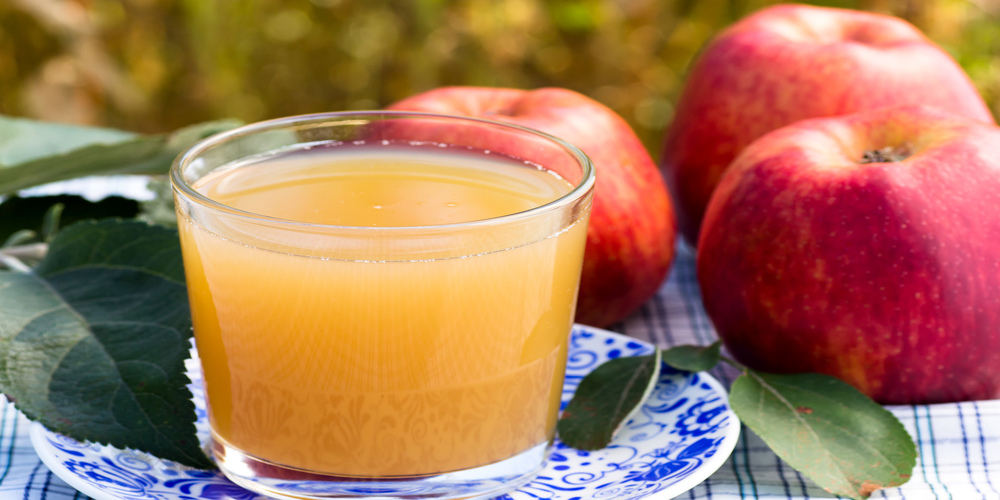 Travel time to Yosano Town
<By train>
Take Kyoto Tango Railway to "Yosano Station." Its a 10 minute taxi ride from there.
<by car in the case of the use>
Take the Kyoto-Jukan Expressway and get off at "Yosa Amanohashidate IC." It's 10 minutes from the exit.