Seeing Ine Town
See
Approximately 230 houses line Ine Bay. These traditional fisherman's houses, which endure as the symbol of Ine town, now serve to tell the story of what life was like in a fishing village. In recognition of this, Japan has designated this landscape a Preservation District for Groups of Traditional Buildings. Tour boats circling the bay to view these Ine No Funaya boathouses are a popular sightseeing activity in Ine. Many people can be seen carrying large cameras to try and capture the traditional houses in the differing morning, afternoon, and evening light.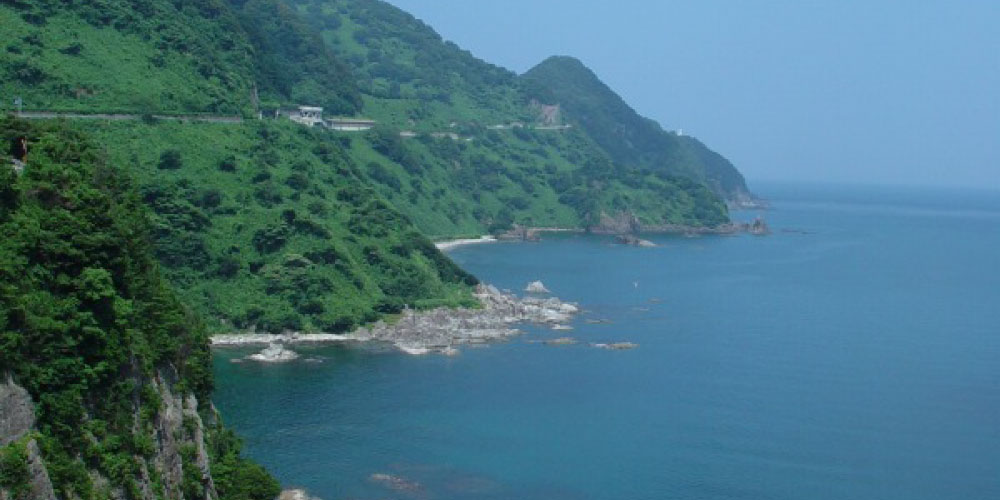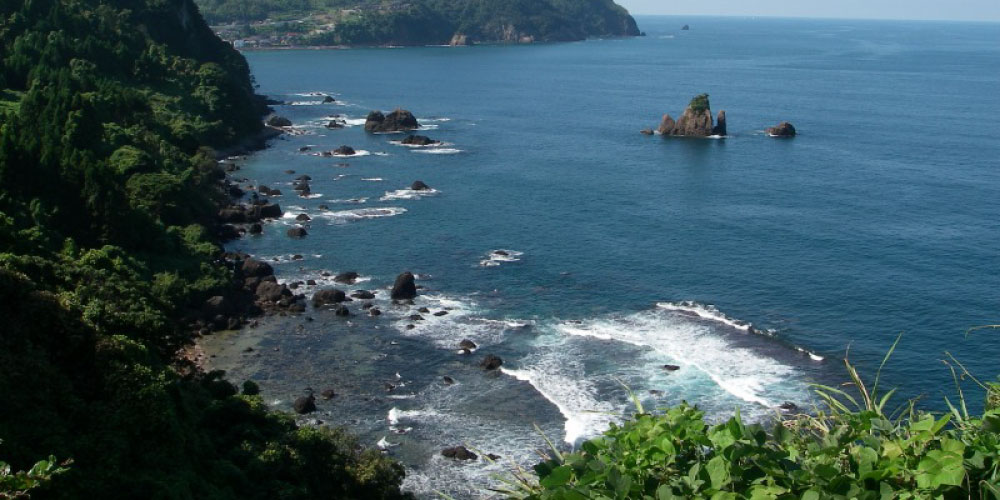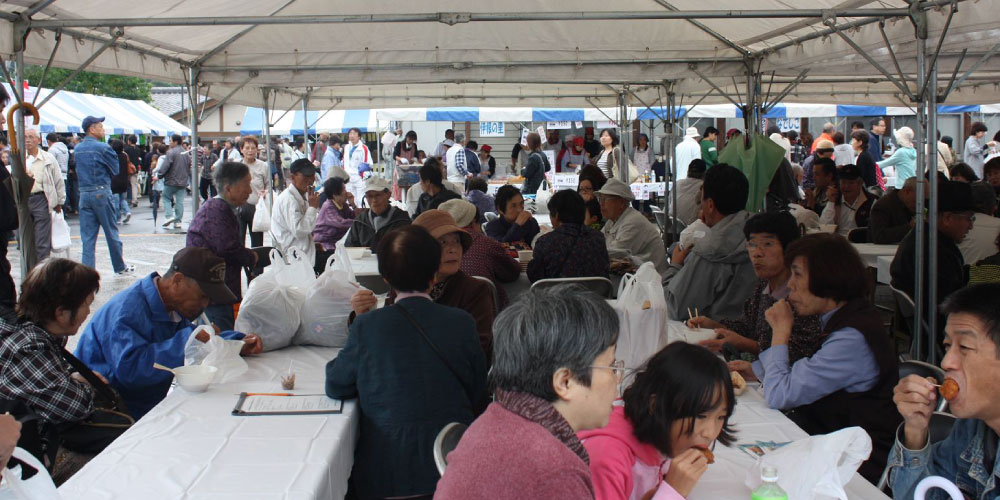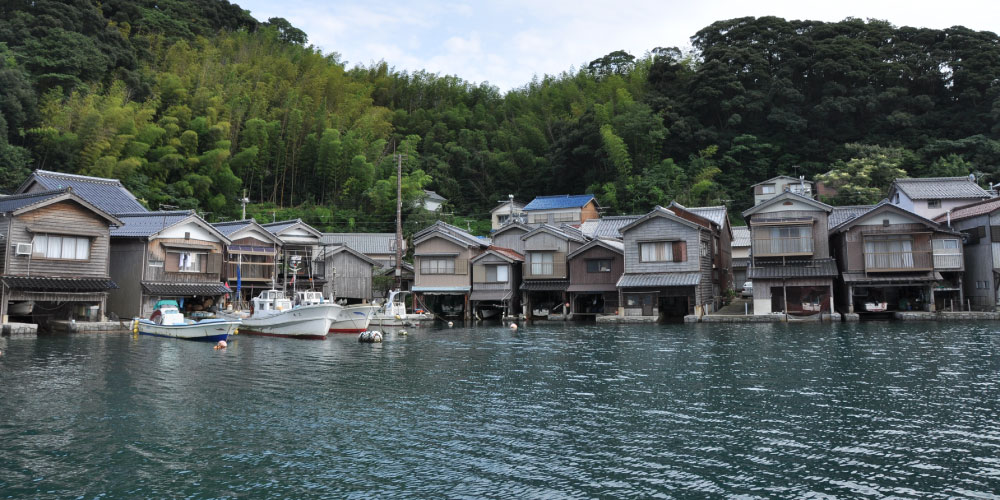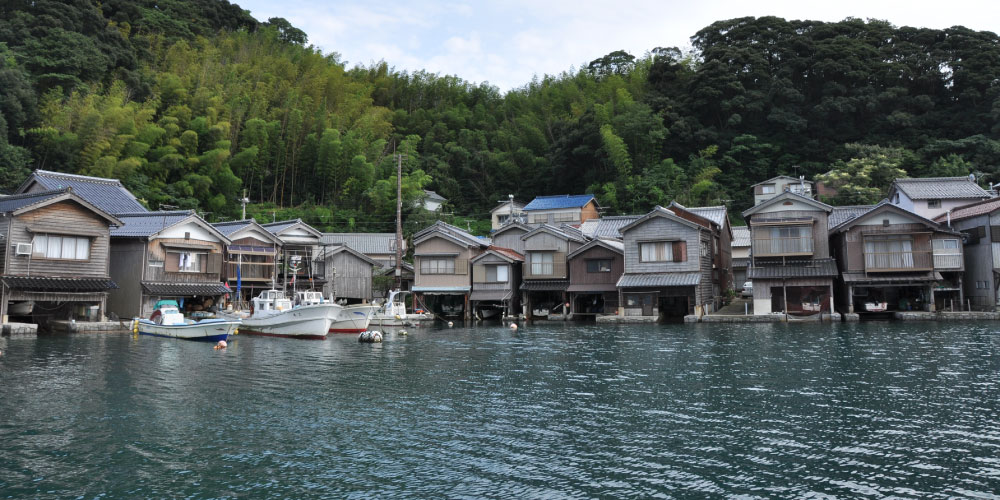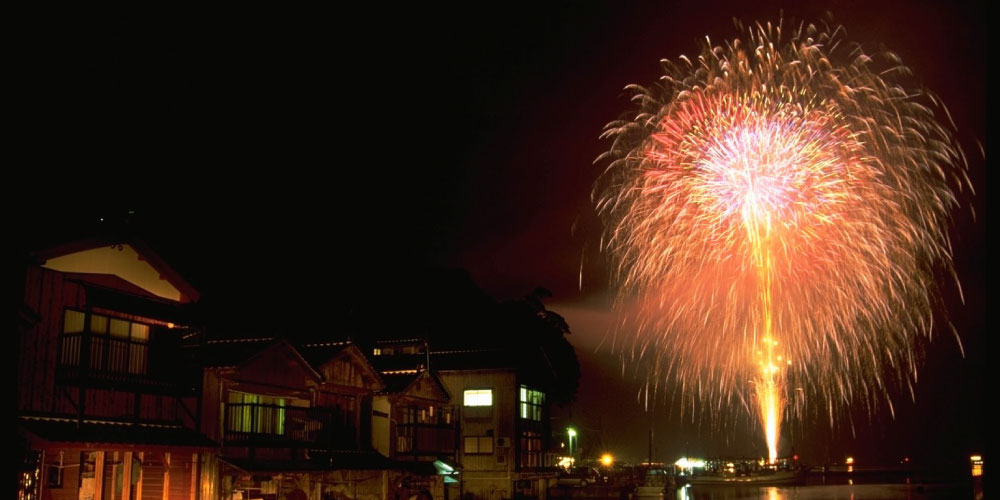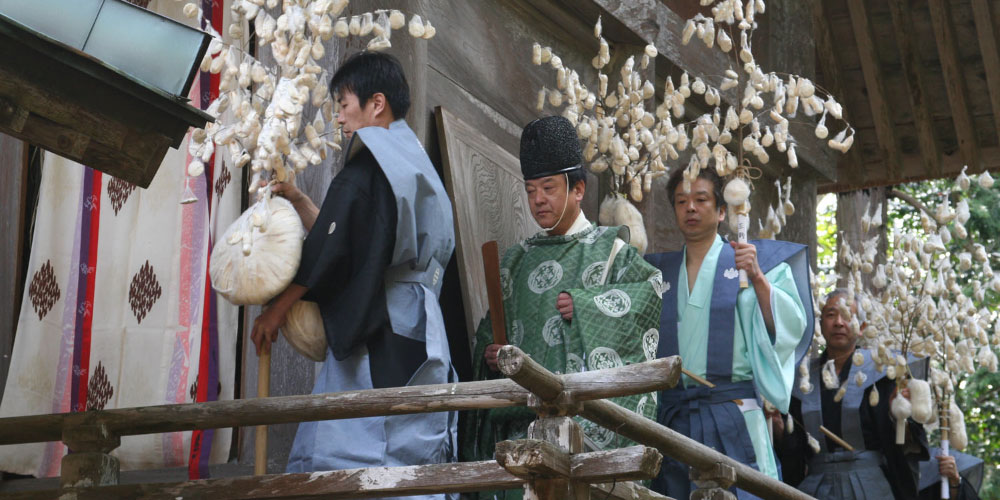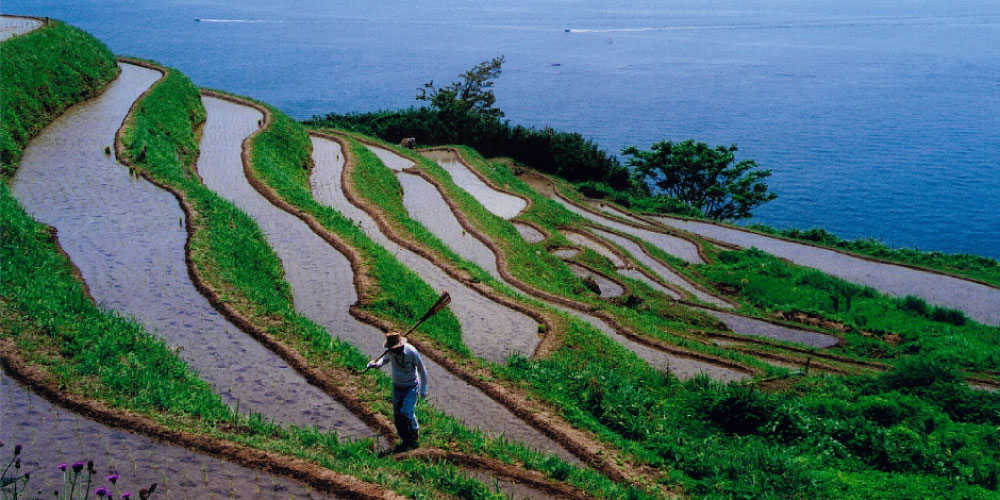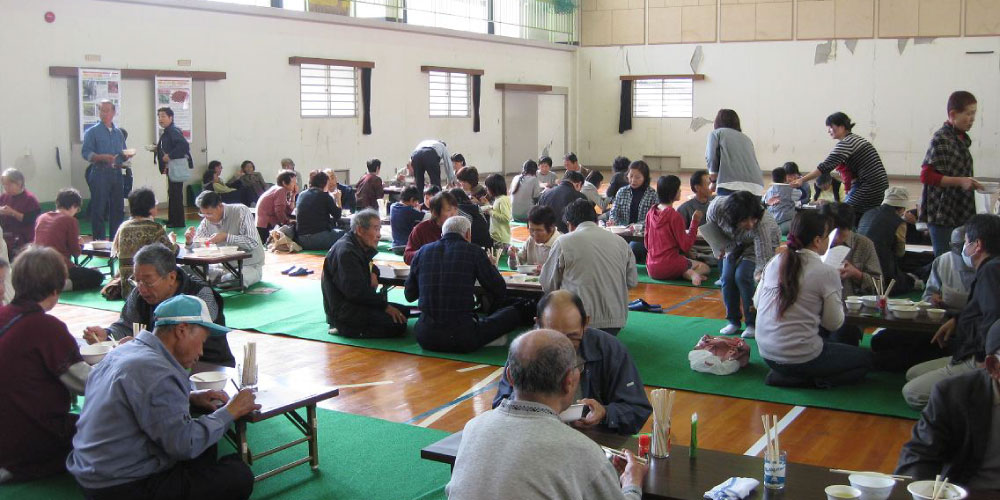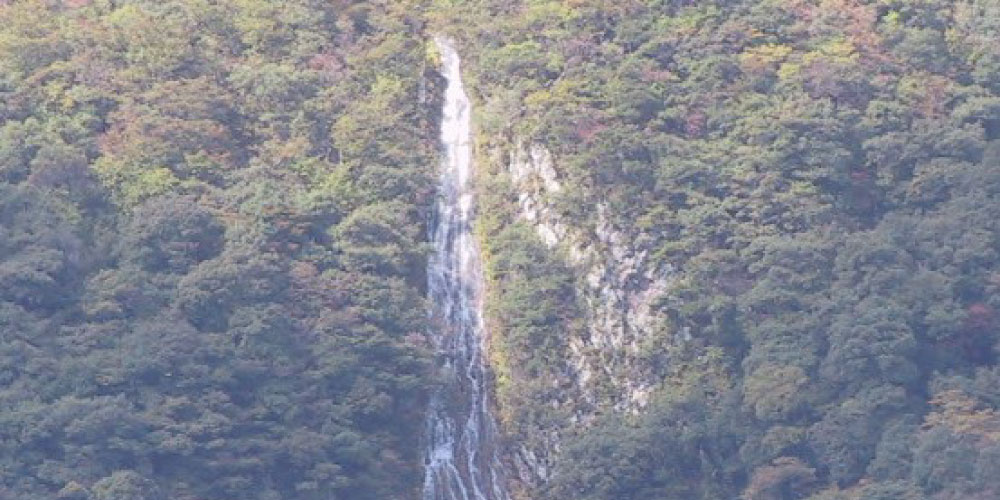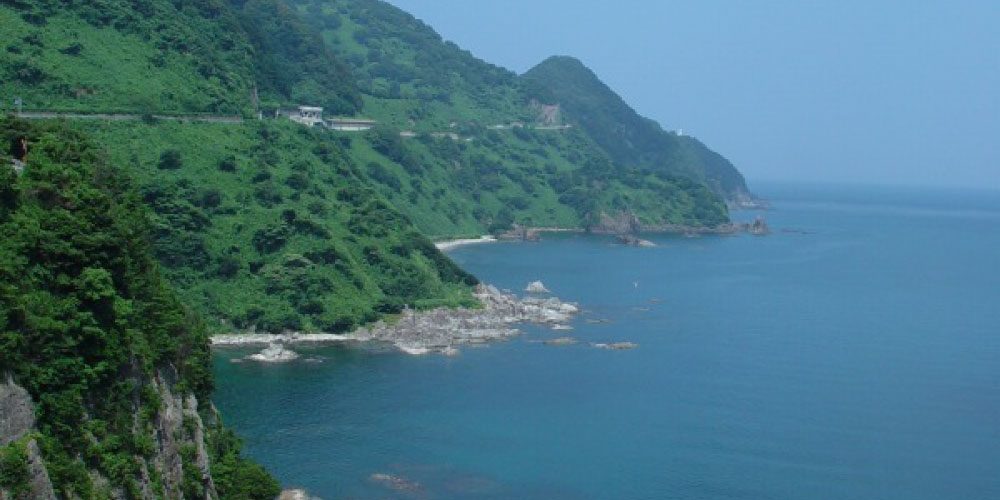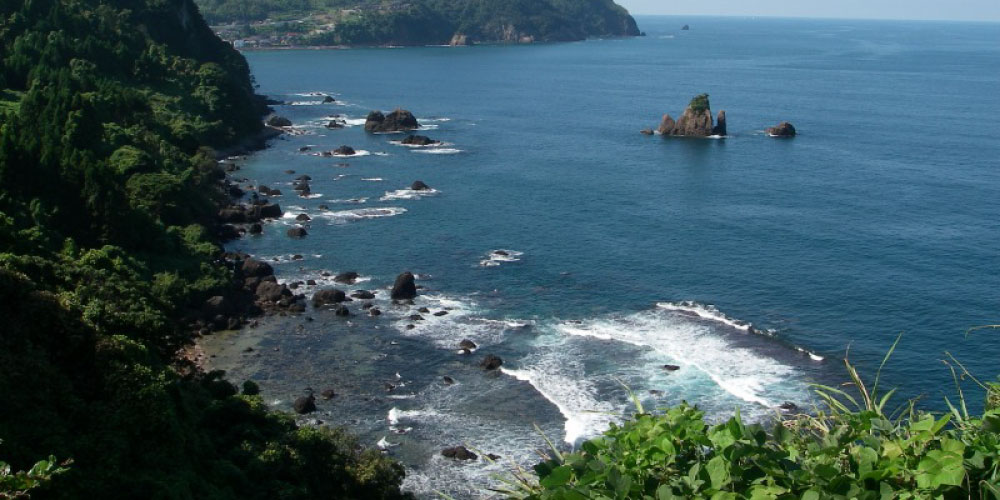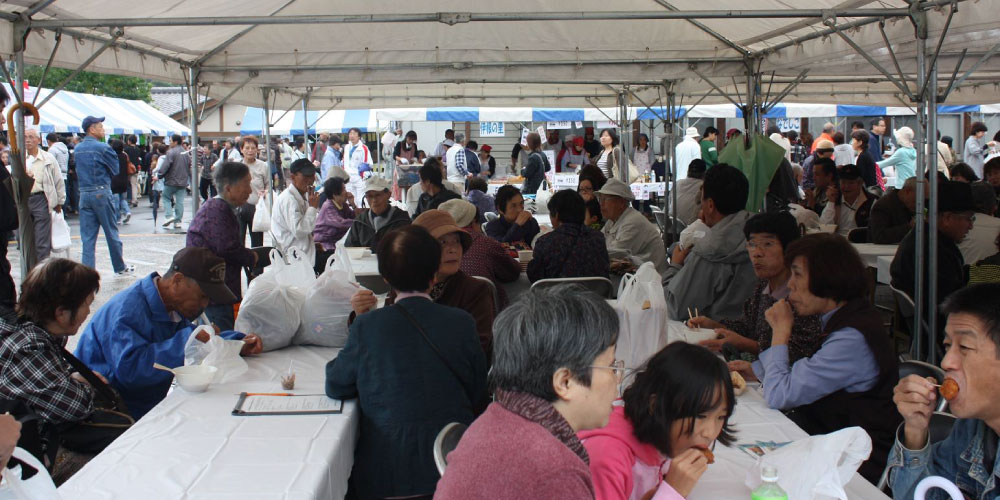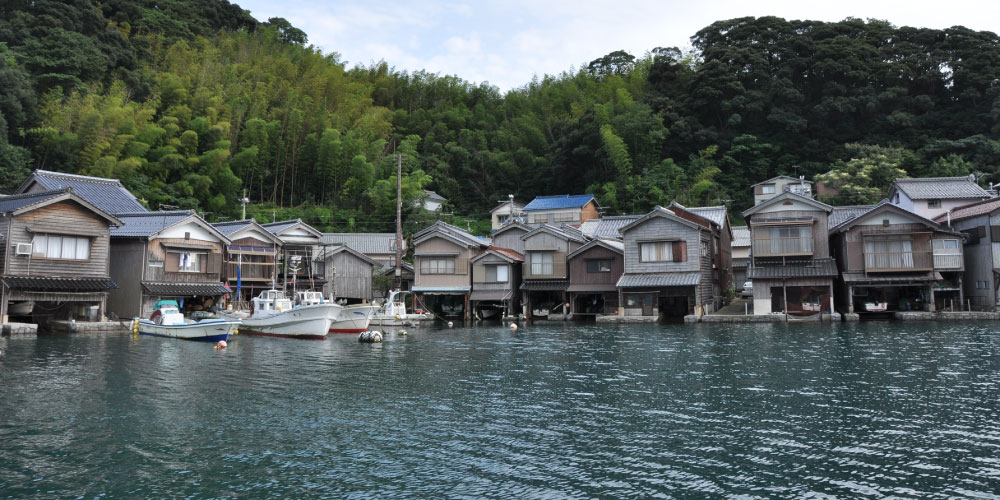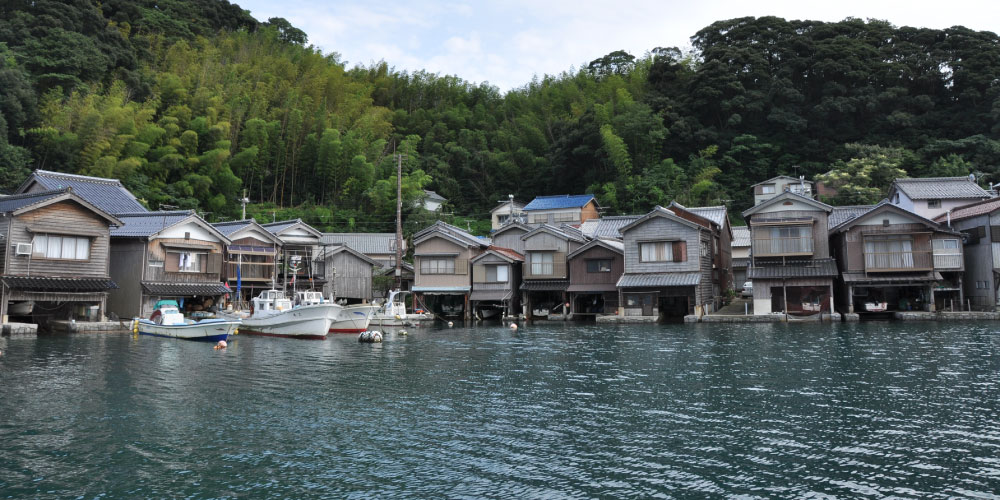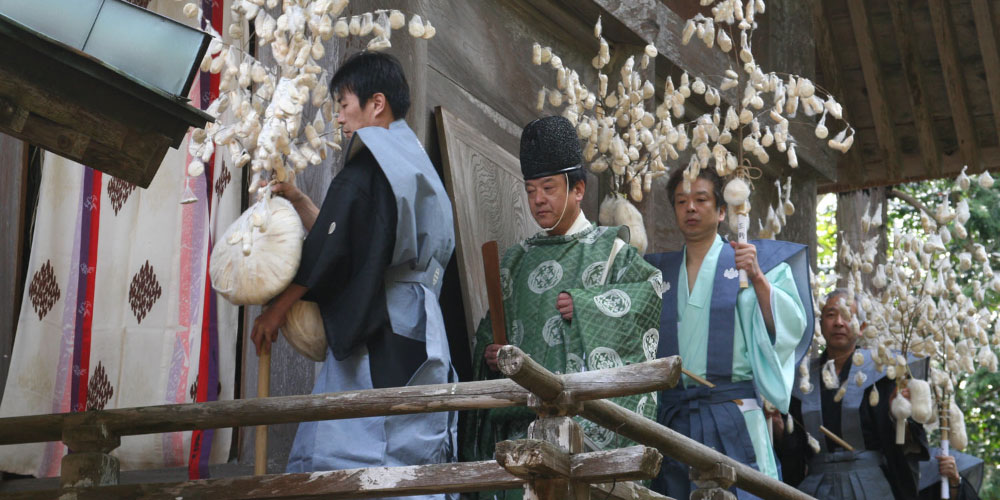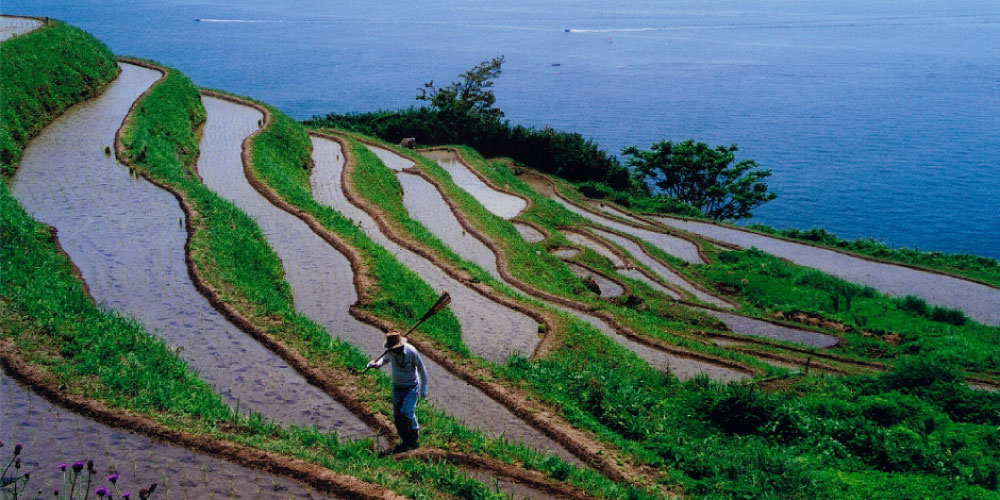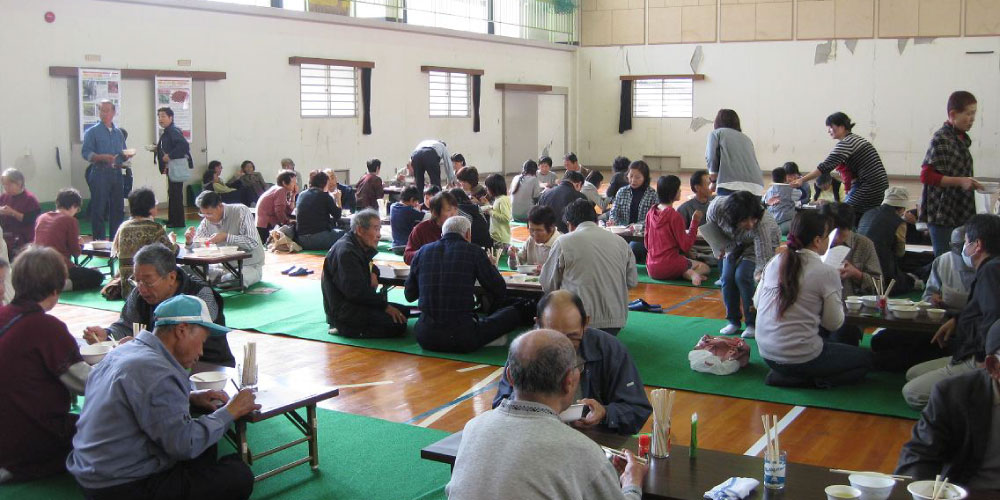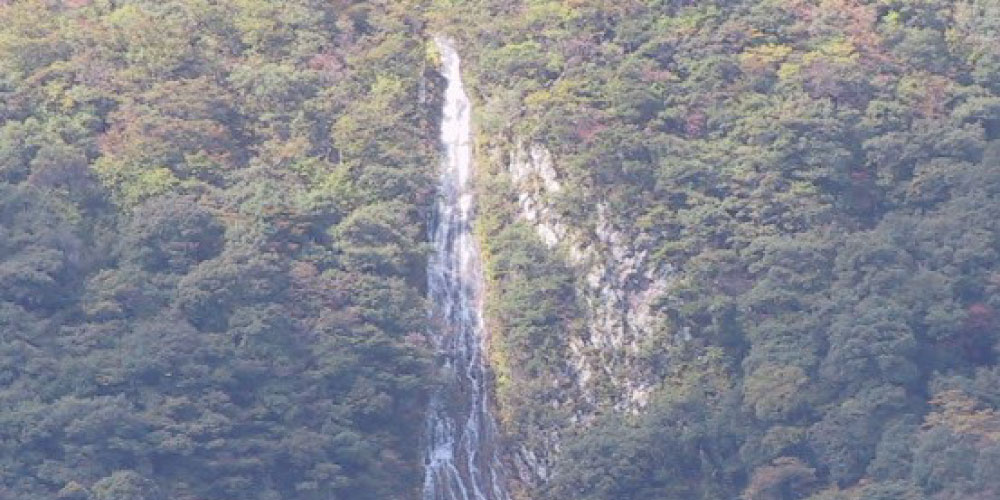 Recommended spots to see in Ine Town


Walking in Ine Town
explore
In Ine, the Urashima folktale has been passed down for ages. Depicted within Japan's oldest surviving provincial records, the Records of Tango Province, and serving as the stage for the story of Urashima Taro, is Urashima Shrine. In this shrine survive many nationally designated Important Cultural Properties such as emaki picture scrolls and otohime kosode kimono-type garments. Additionally, if you walk from the Honjo district, where the Urashima folktale is still told, to the Asazuma district, you can view the terraced rice-fields of Nii that still evoke the original landscapes of Japan. Please try exploring Ine while imagining the old legends and landscapes of Japan.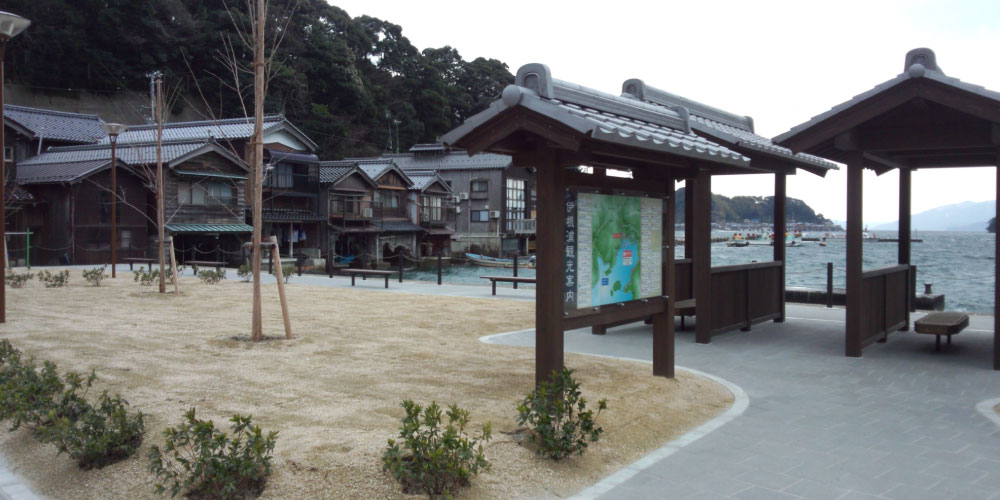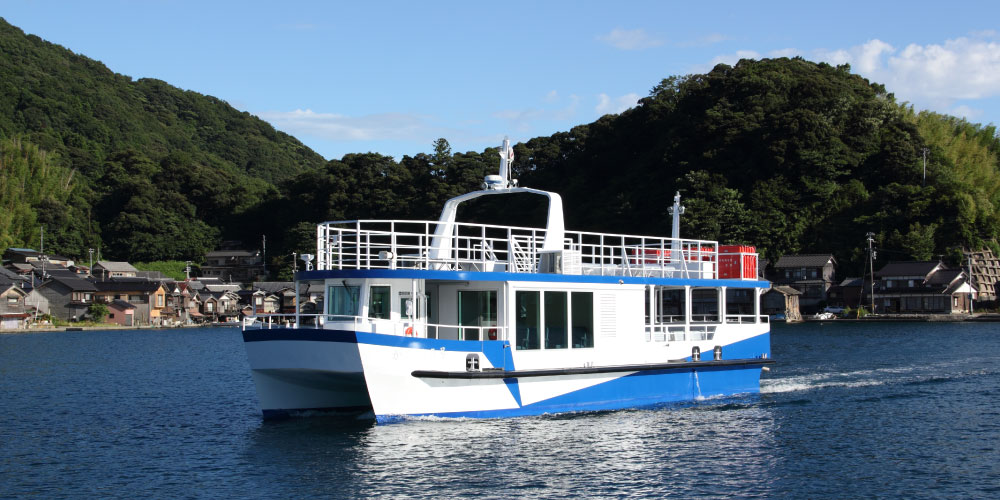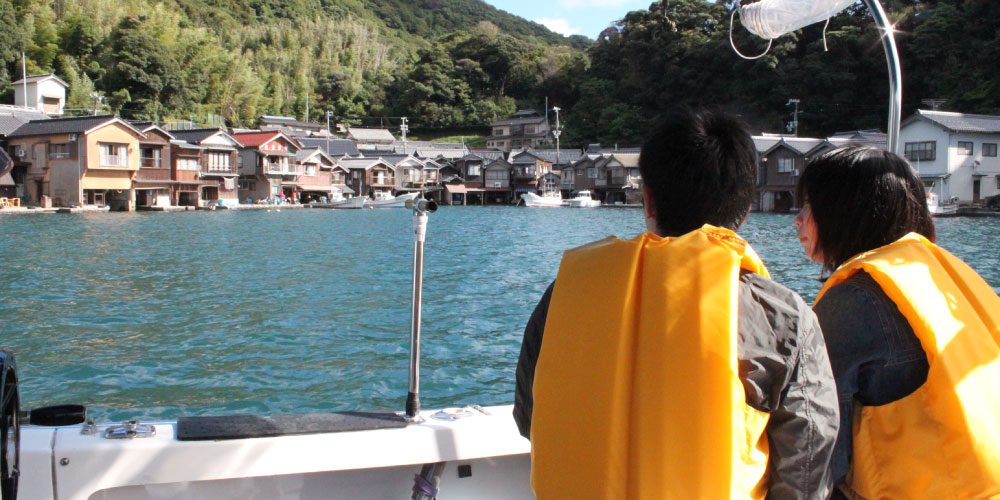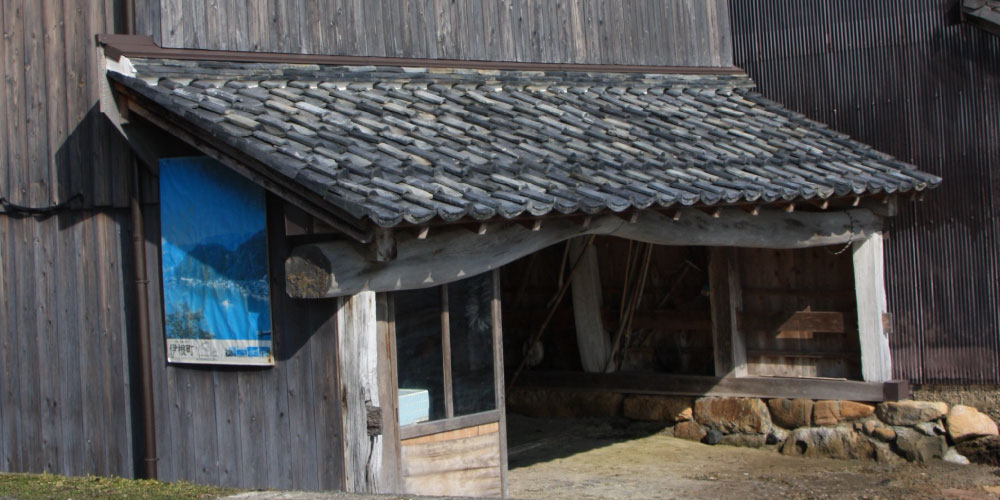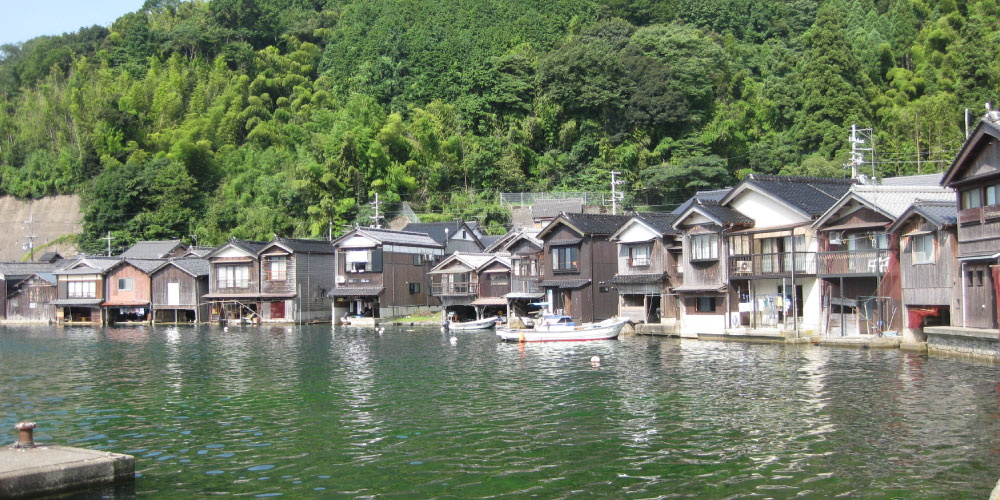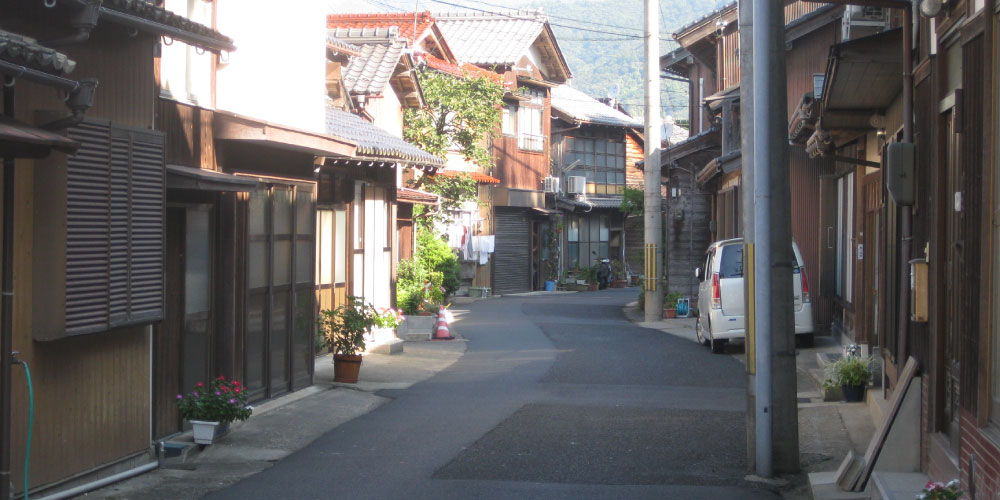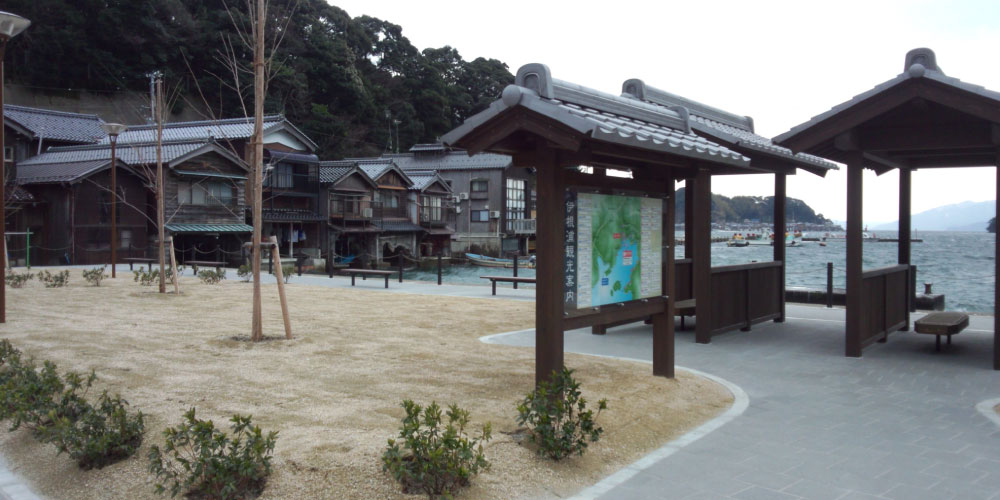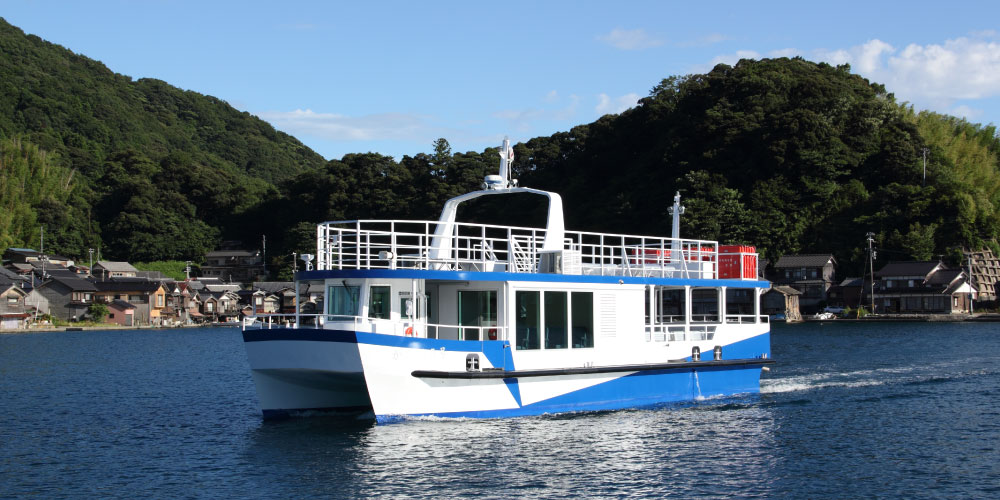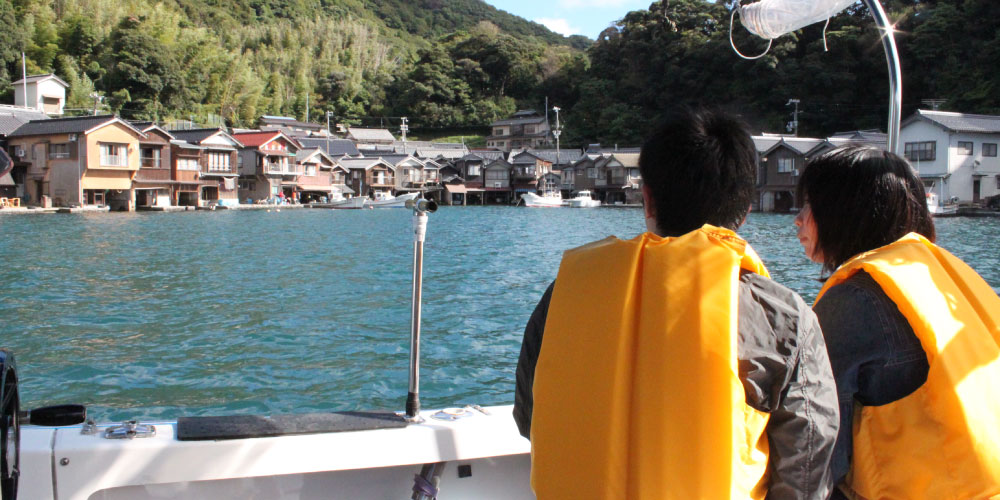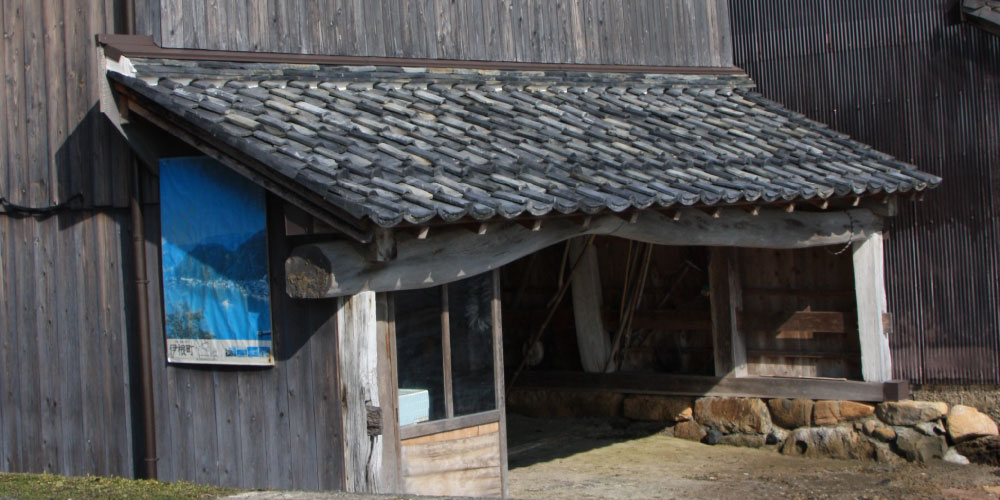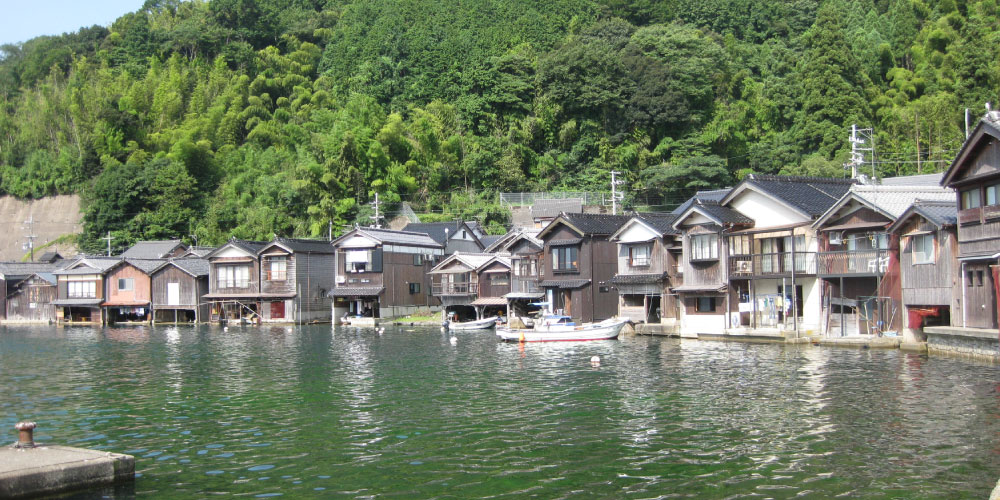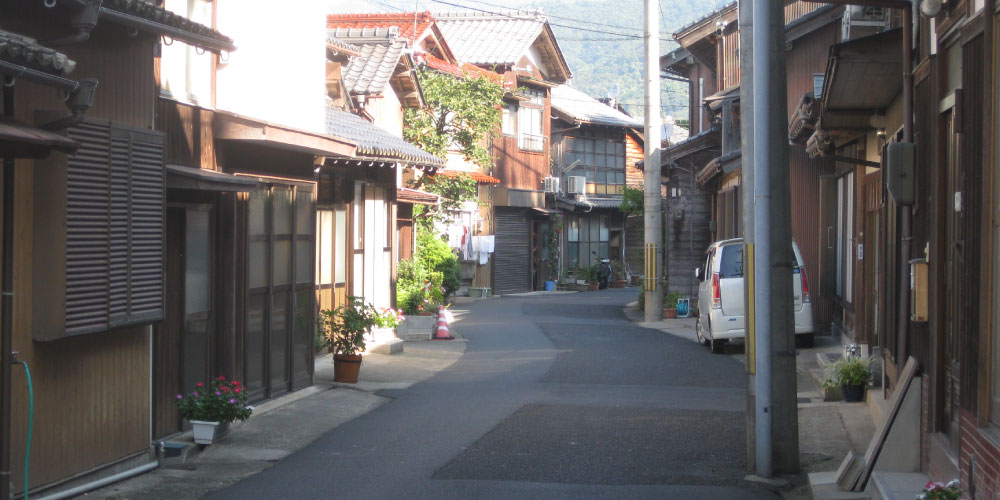 Eating in Ine Town
Eat
Enjoy the gourmet dishes of Ine such as the cuttlefish dried overnight, salted mackerel, and rice bowls topped with sashimi fished directly from Ine's ports. Ine is said to be Japan's largest yellowtail fishing ground, and you can try the special buri-shabu, a shabu-shabu hotpot dish made more delicious by its light layer of fish fat. Additionally, you can enjoy all the various kinds of seafood as much as you want while looking out at Ine Bay from "Ikuya Sunohowa", an Ine Tourism Exchange Facility .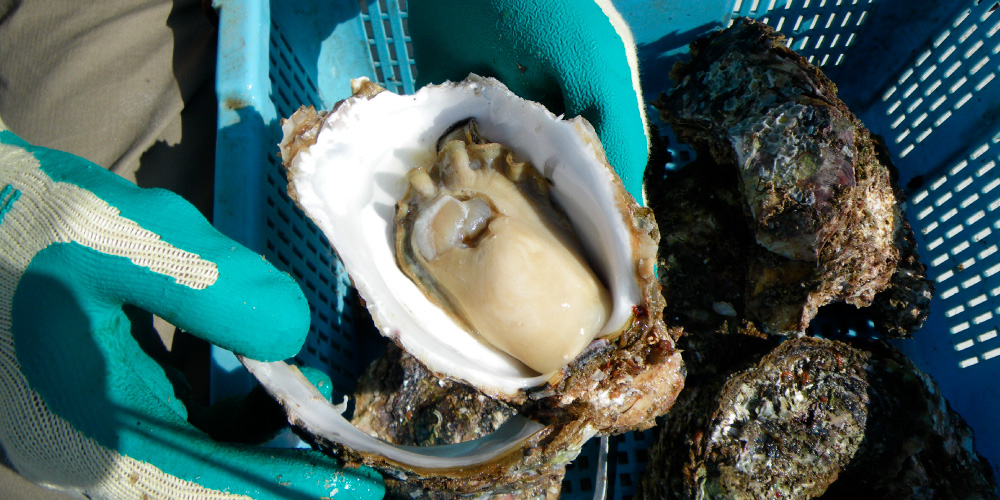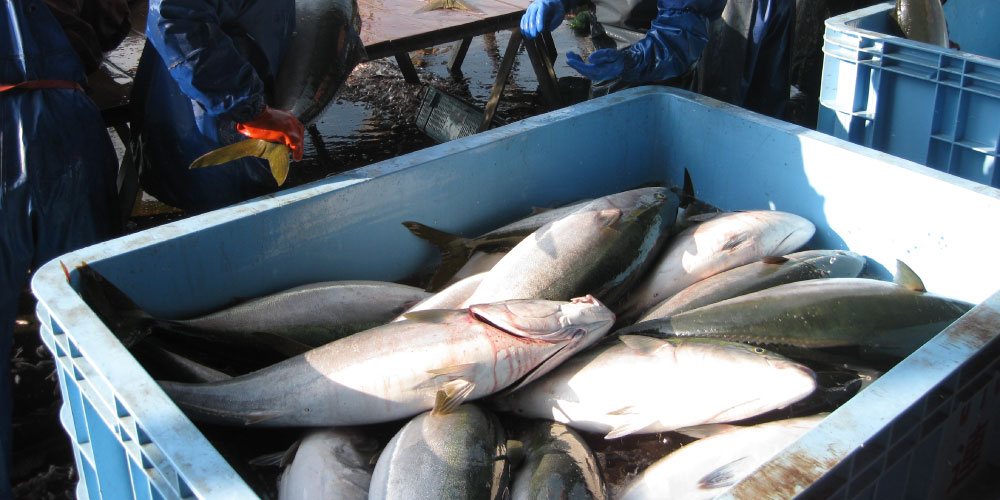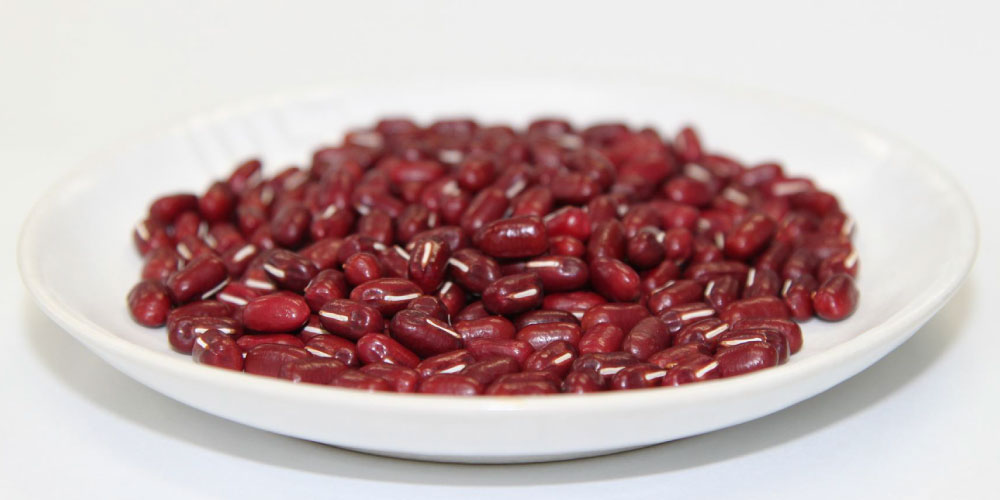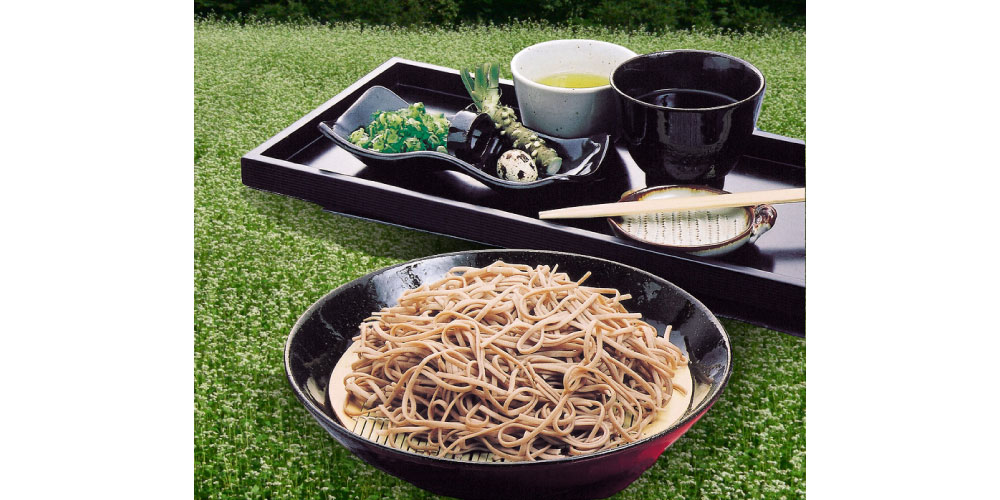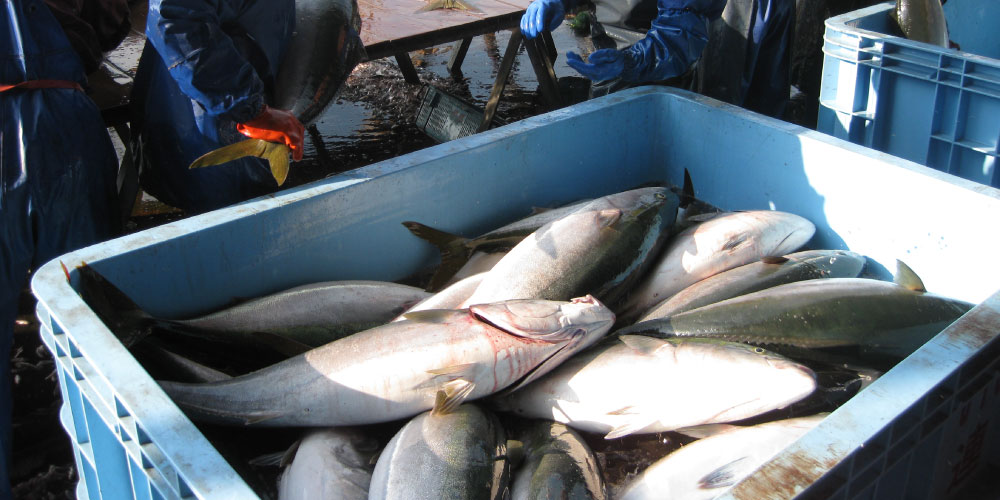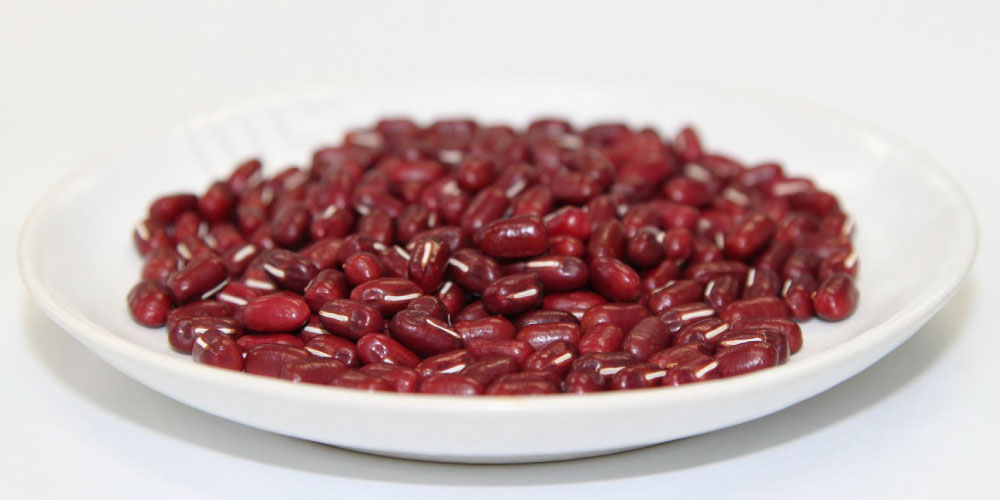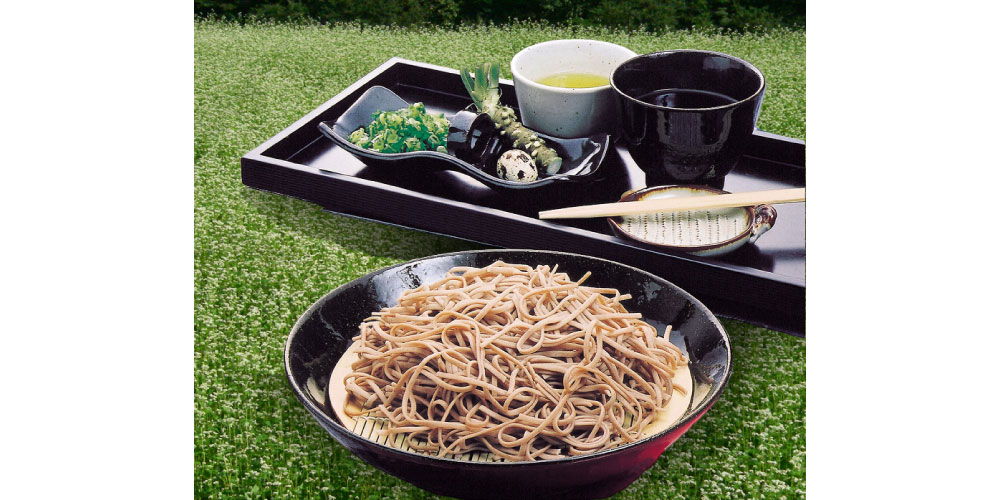 Travel time to Ine Town
<By train>
Get off at Kyoto Tango railroad (is directly from JR Kyoto Station, Osaka Station) "Amanohashidate Station" or "Miyazu Station", and change to route bus (Tango flood and field traffic); and about one hour. Fare of bus is 400 yen from "Amanohashidate Station" or "Miyazu Station".
Of "Ine post office former" in the destination of bus "pass ka cape" "Kamanyuu" please use either.
<by car in the case of the use>
■From Osaka (about 2 hours 30 minutes)
Chugoku Expressway → Yoshikawa J.C.T → Maizuru-wakasa Expressway → Kyoto-jukan Expressway → Miyazu City, Yosano Town → R178 → Ine Town
■From Kyoto (about 2 hours 30 minutes)
Kyoto-jukan Expressway → Miyazu City, Yosano Town → R176 → R178 → Ine Town
■From Kobe (about two hours)
Chugoku Expressway → Yoshikawa J.C.T → Maizuru-wakasa Expressway → Kyoto-jukan Expressway → Miyazu City, Yosano Town → R178 → Ine Town
■It is (about 3 hours 30 minutes) R27 from Tsuruga → Maizuru City → R175 → R176 → R178 → Ine Town