We see Kyotango City
See
Kyotango has 15 beaches for swimming and in summer attracts many visitors who come to enjoy the sea on the coast of Kyoto Prefecture. The beach at Yuhigaura in particular offers a sunset view that absolutely should not be missed. Kyotango is full of many other scenic spots, such as the Mount Kabuto lookout that provides a panoramic view of Kumihama Bay; the Sodeshi Terraces, which is on the list of the top 100 terraced rice fields in Japan; Byobu Iwa, whose cliffs were made to resemble a byobu folding screen by the erosive action of waves; and Tango Matsushima, which furnishes a stunning view at both sunrise and sunset.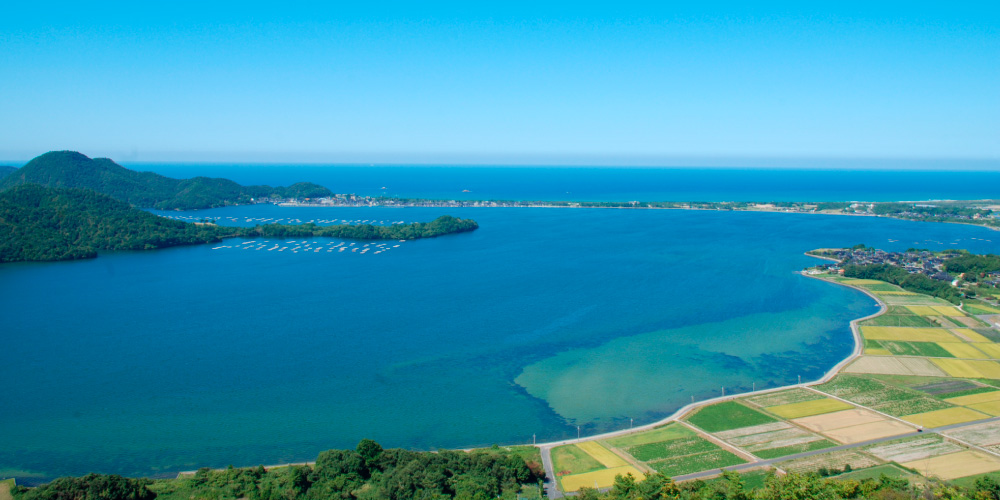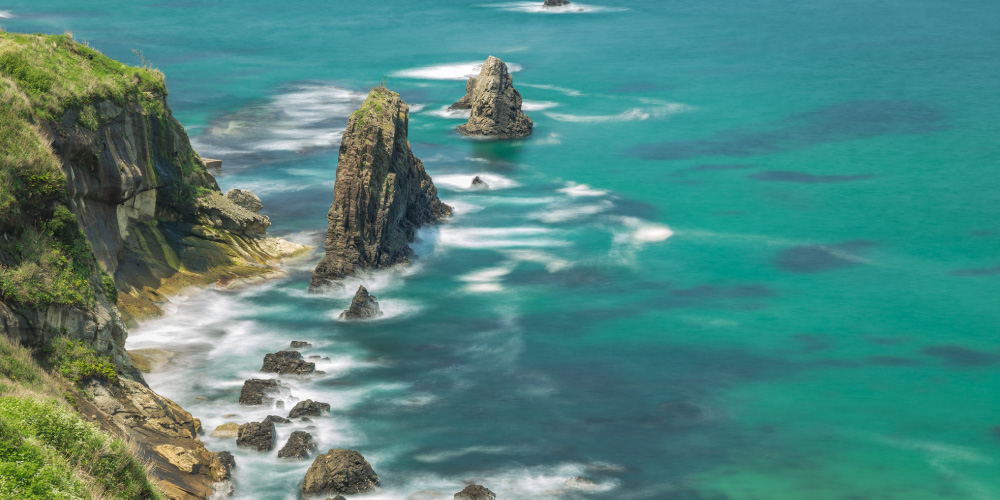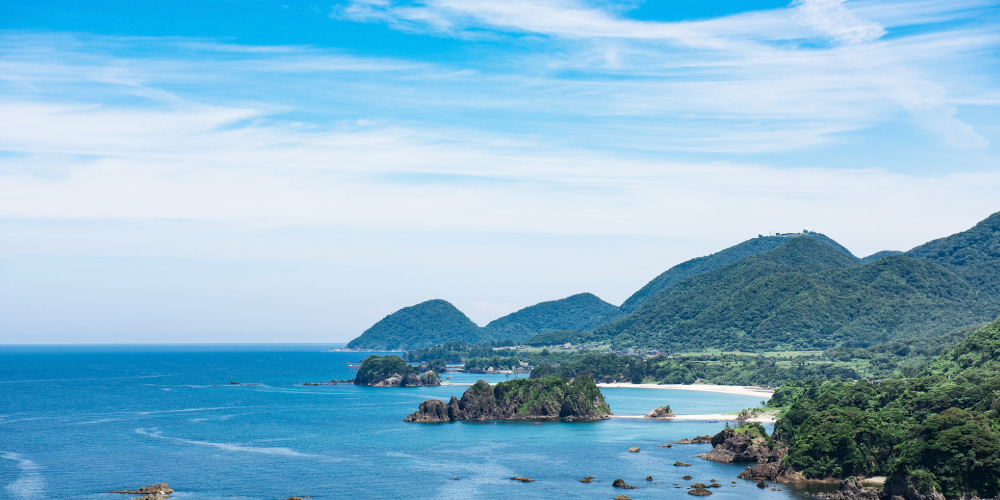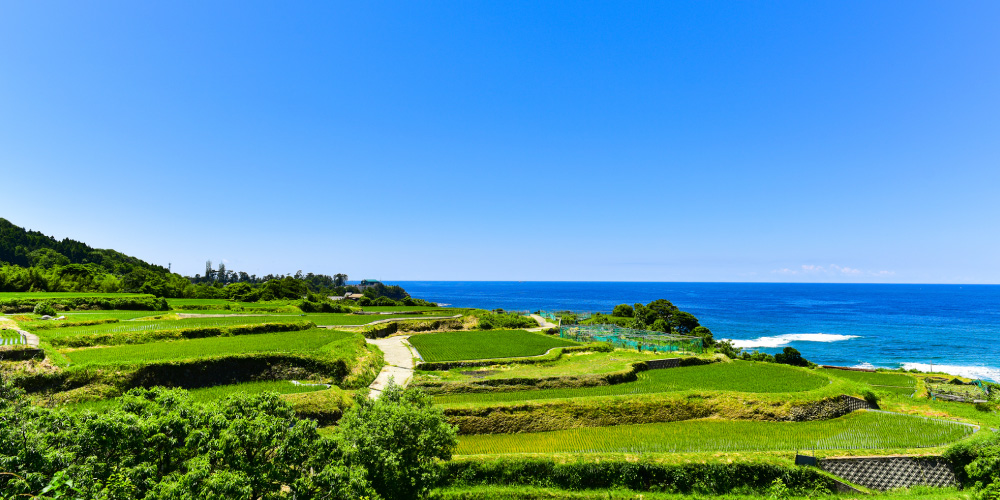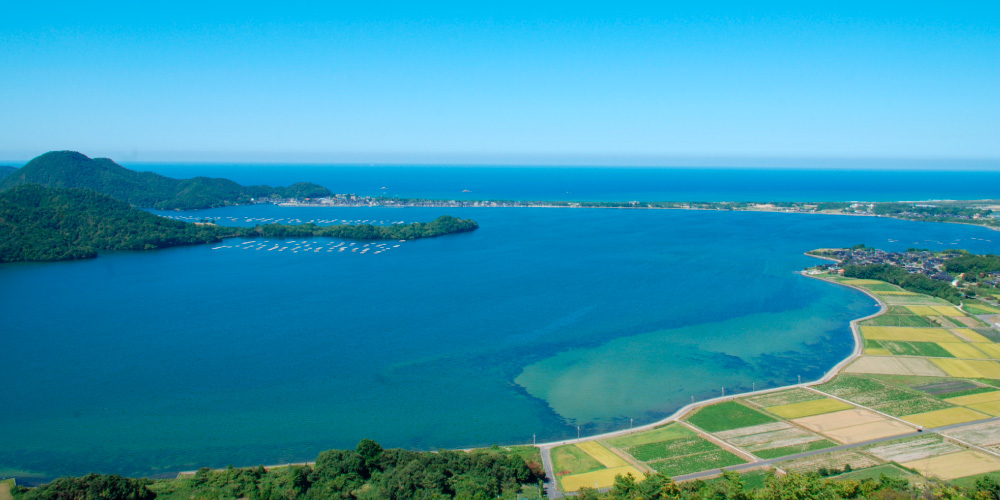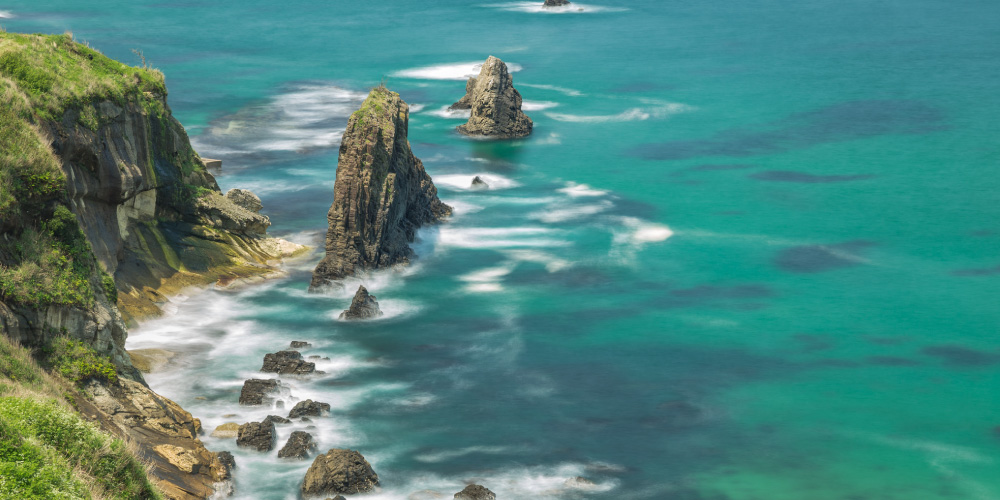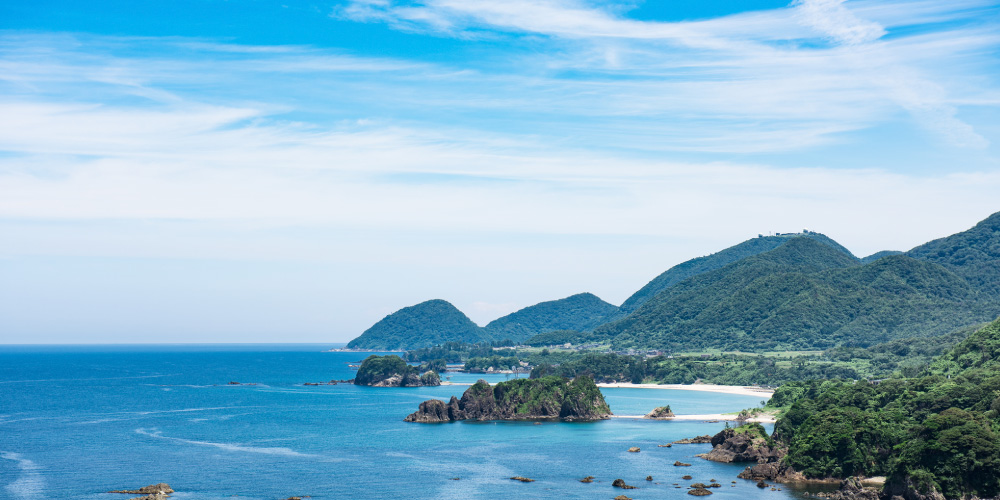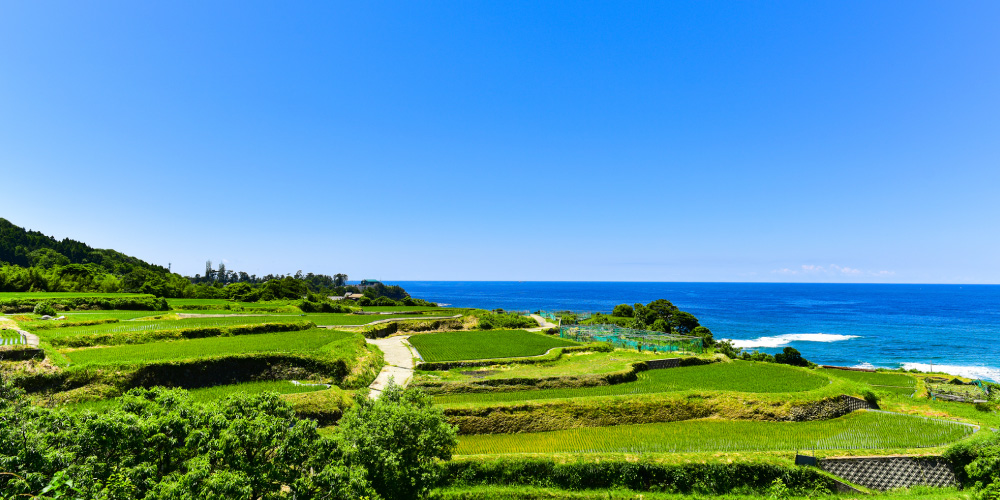 Recommended spots to see in Kyotango City


Walking in Kyotango City
Walk
Kyotango City is the site of the Uchiyama Beech Forest, which is one of the largest beech forests in the northern part of the Kinki region. Measuring about 40 hectares, it has a wild growth of about 300 different species of plants. Visitors love strolling through it and indulging in a therapeutic "forest bath". The city likewise has no shortage of other spots with activities that can be thoroughly enjoyed by both young and old. These include Tennyo-no-Sato, where visitors can experience fishing and catching insects, and the Tango Peninsula Forest Park & Swiss Village, a highland resort that is famous for its ski slopes. We urge you to take full advantage of Kyotango's nature and leisure activities!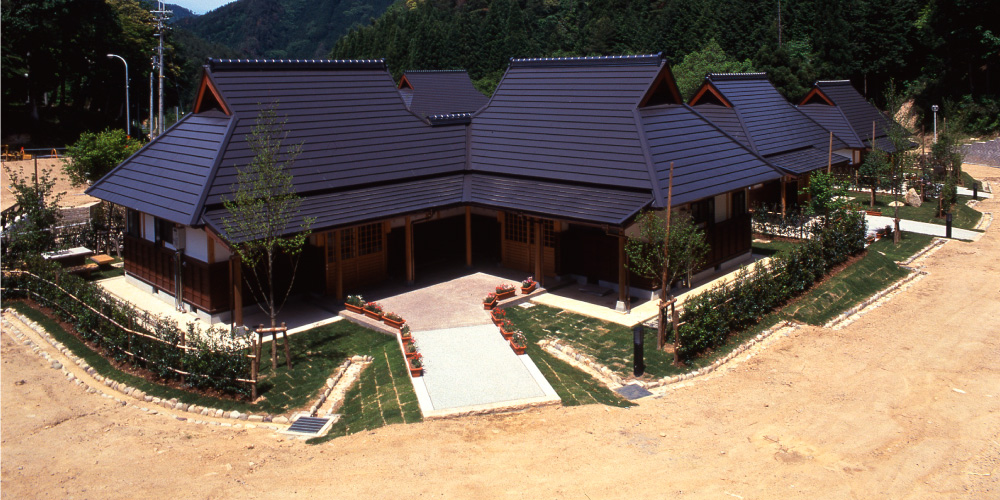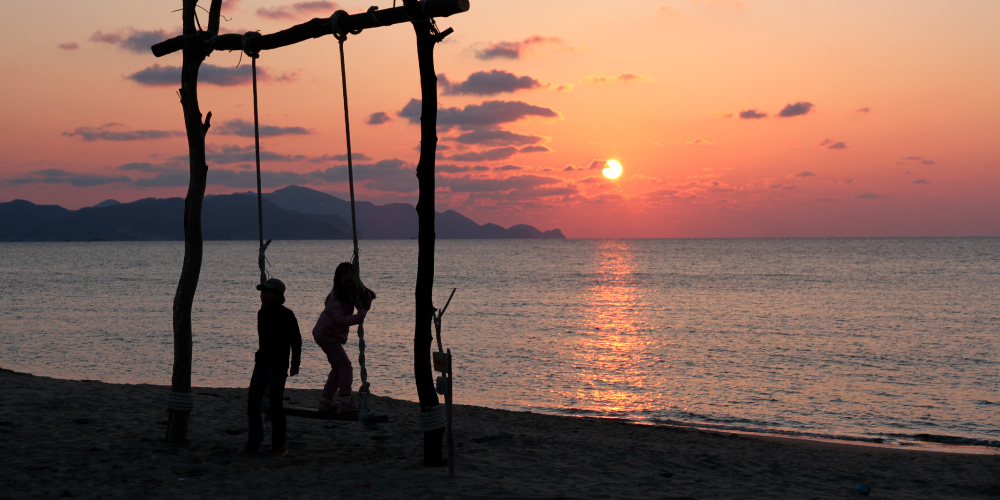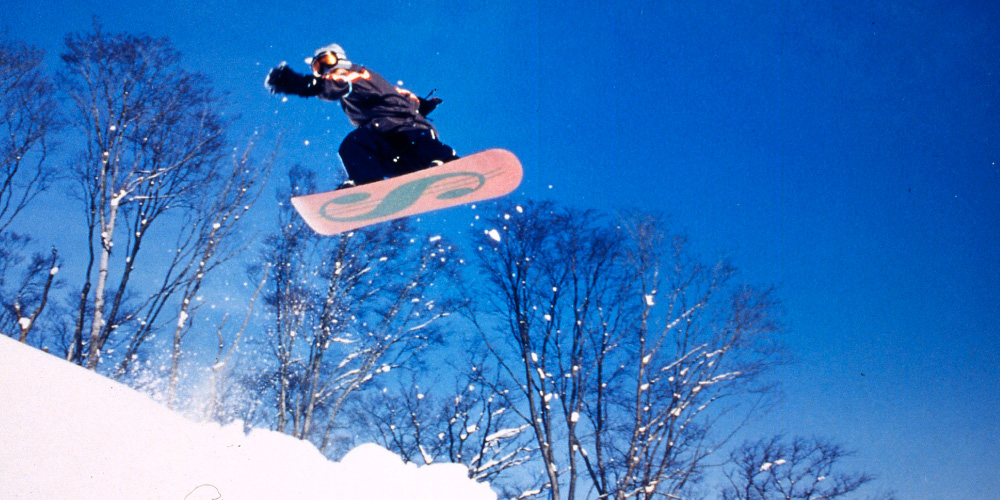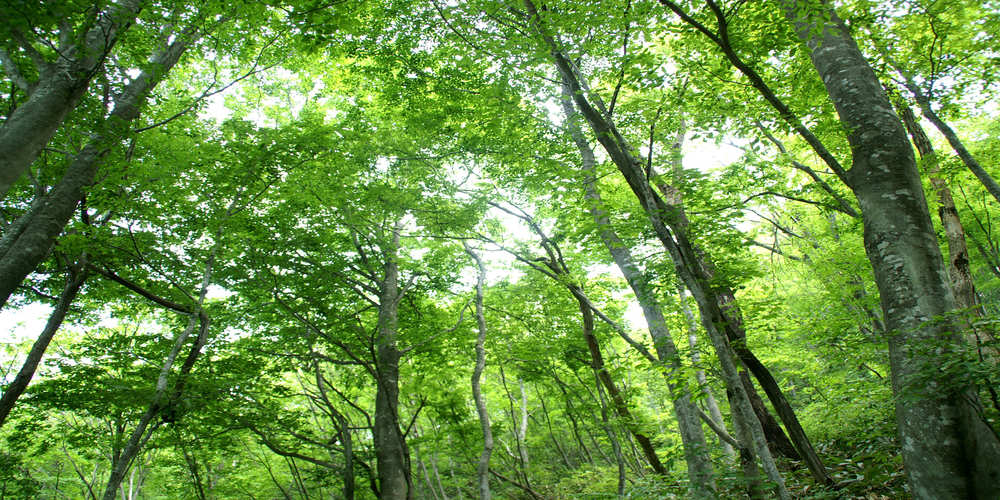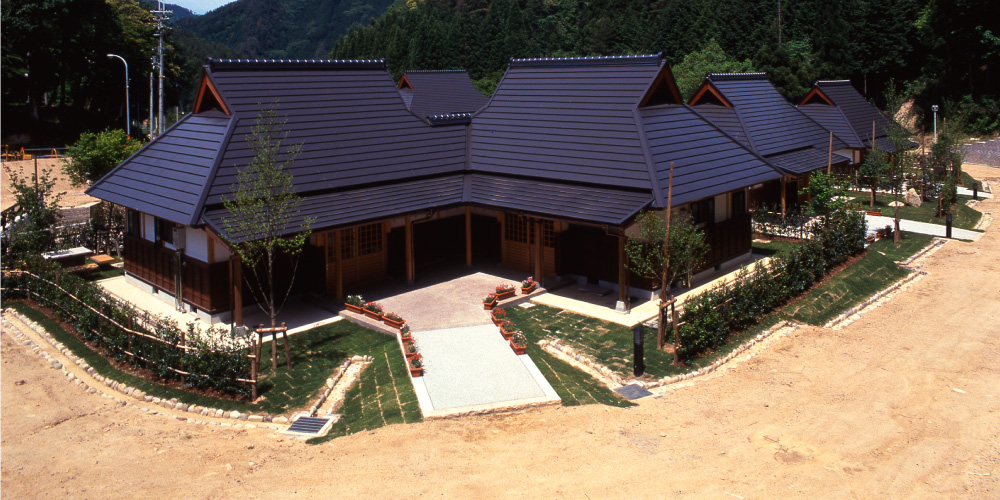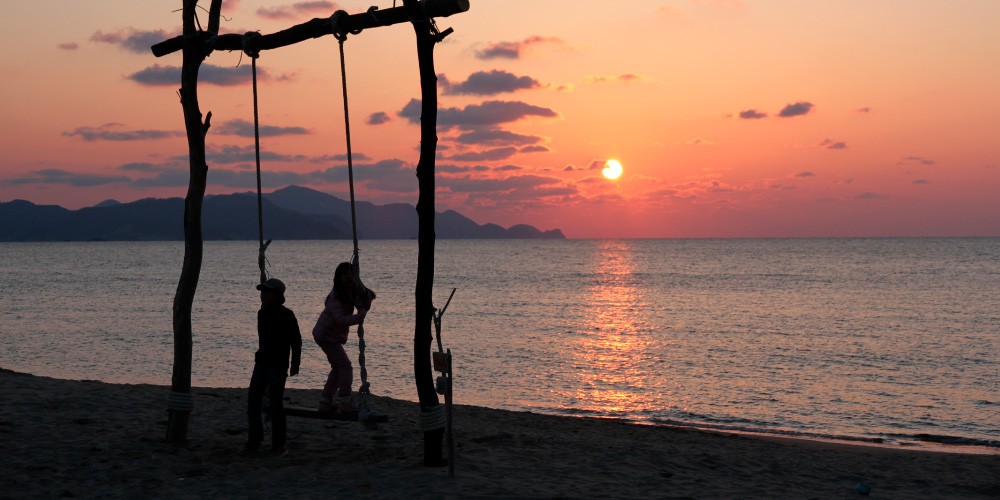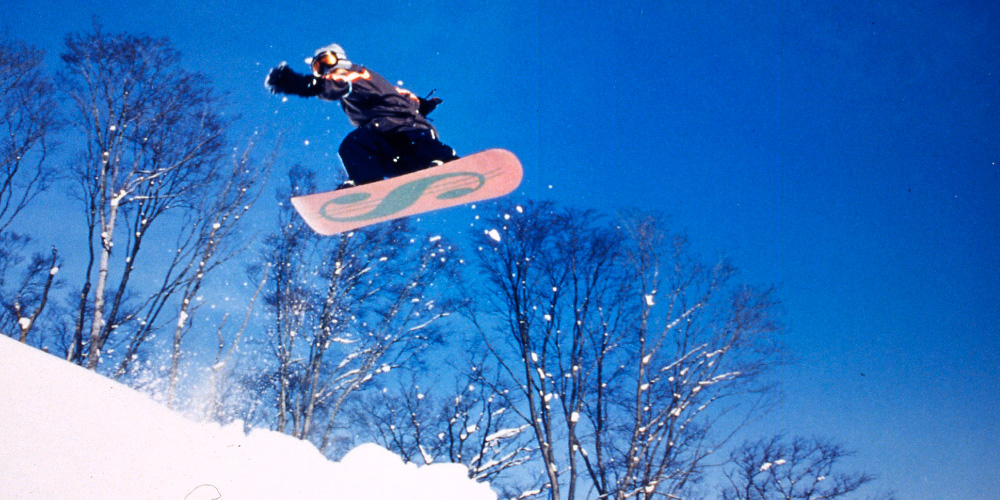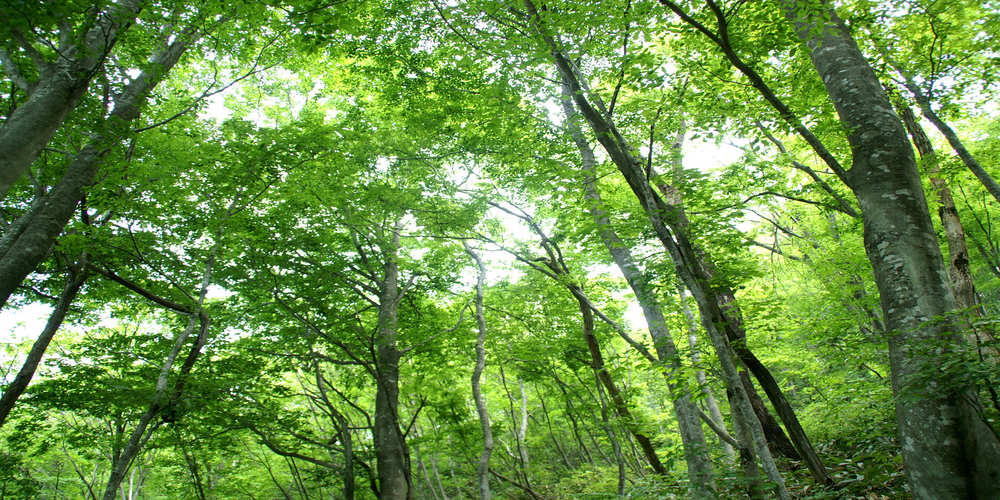 Eating in Kyotango City
Eat
Blessed with a wealth of agricultural products and seafood, Kyotango is a culinary treasure trove. Its most outstanding dishes are definitely those made with catches fresh from the sea. Those who wish to eat their fill of fresh seafood are advised to visit in winter, when the city's vaunted snow crab and oysters are in season. Other treats may be exemplified by bara sushi, a type of sushi with various ingredients sprinkled over rice which has been passed down in the Kyotango area from early times; melons grown in the city's sand dune district; Tangomai, a premium Koshihikari variety of rice grown in Tango; and the local sake made with quality rice. Enjoy gourmet meals that can only be had in Kyotango!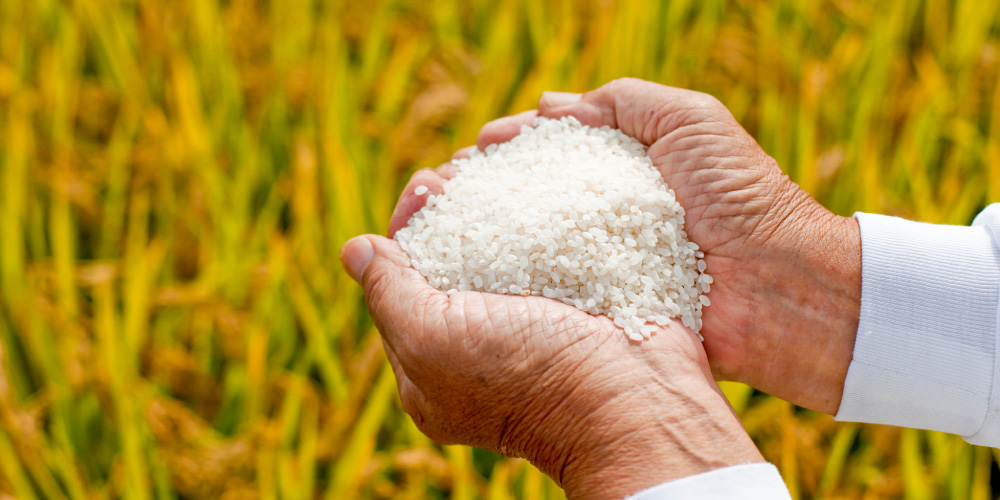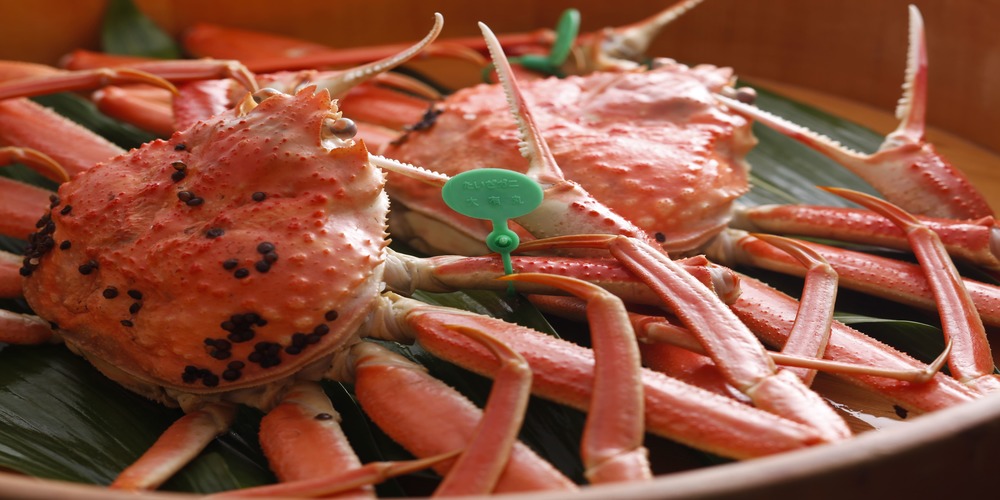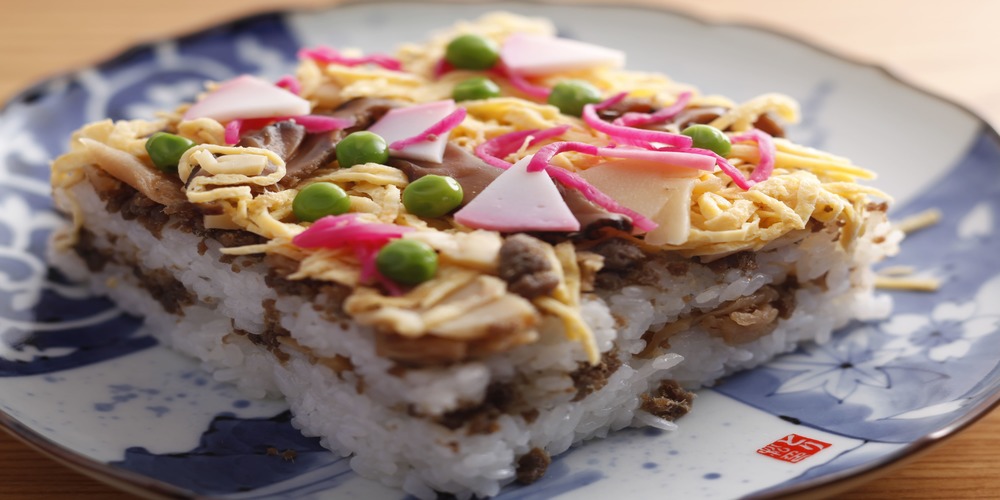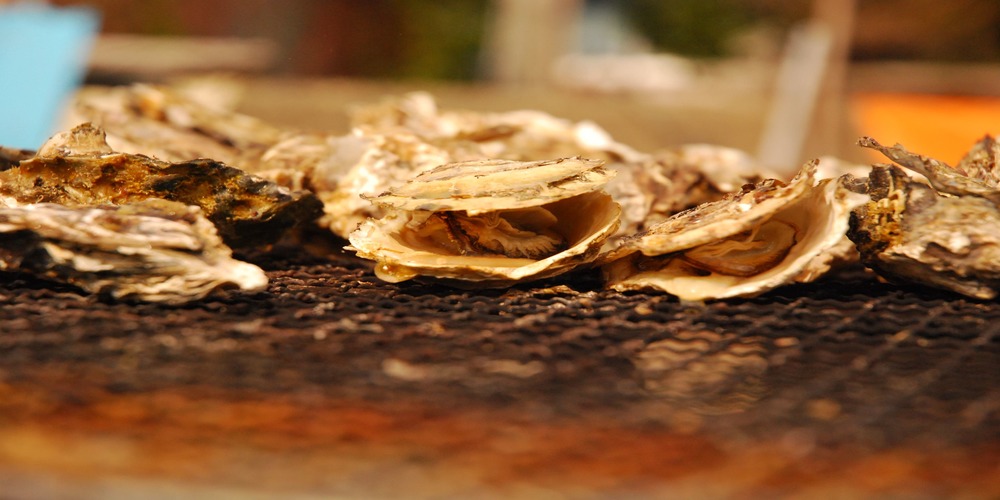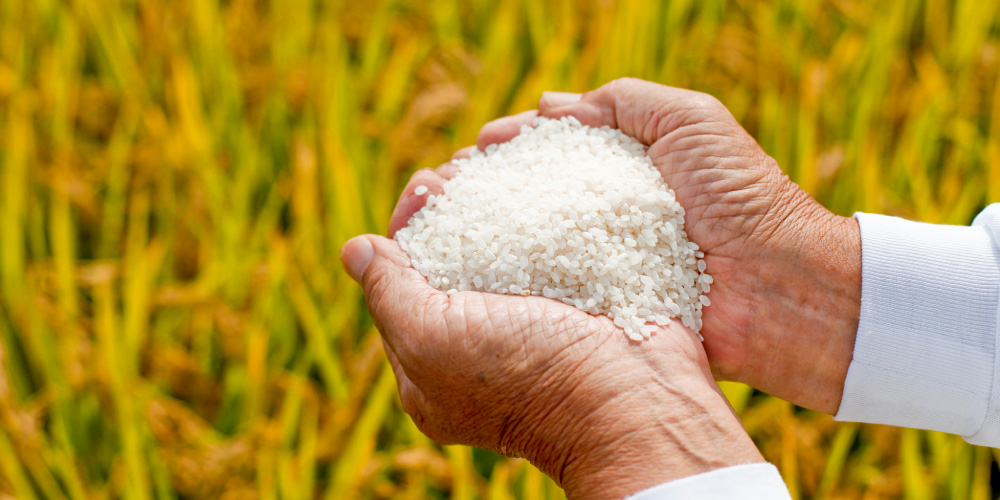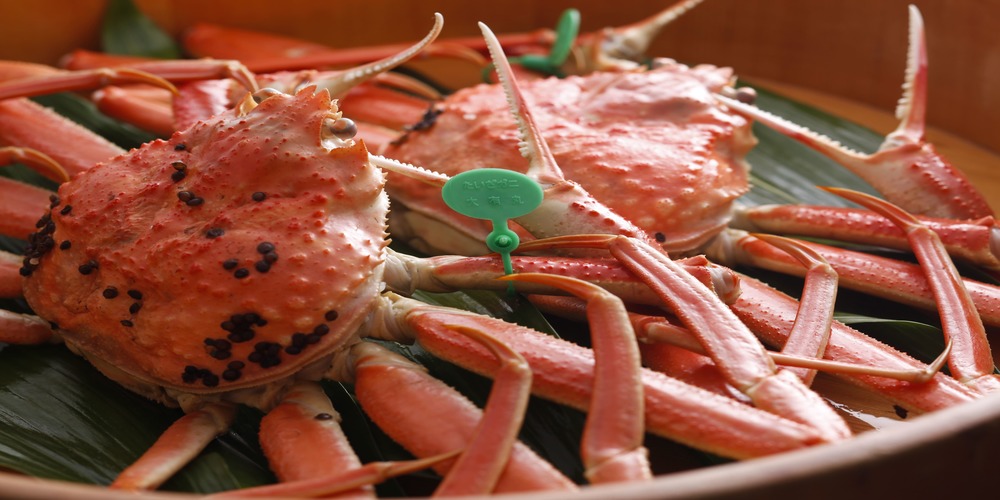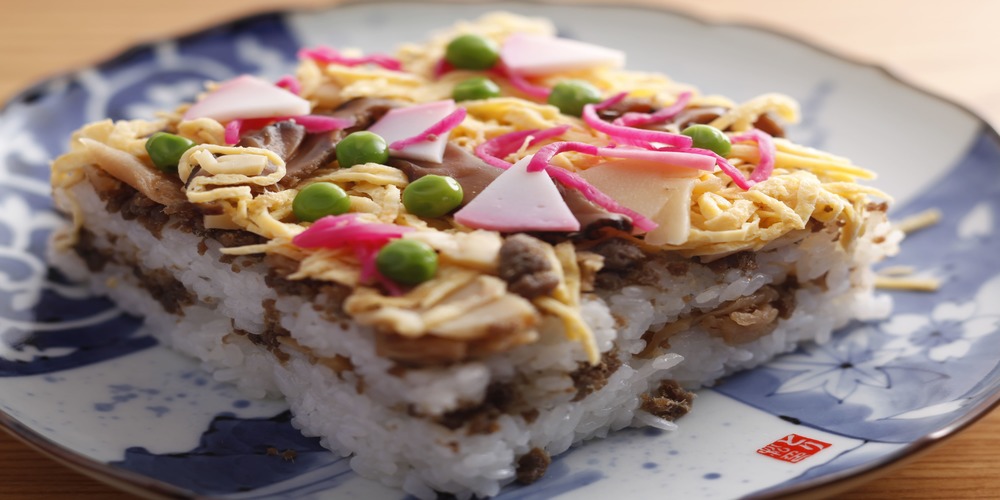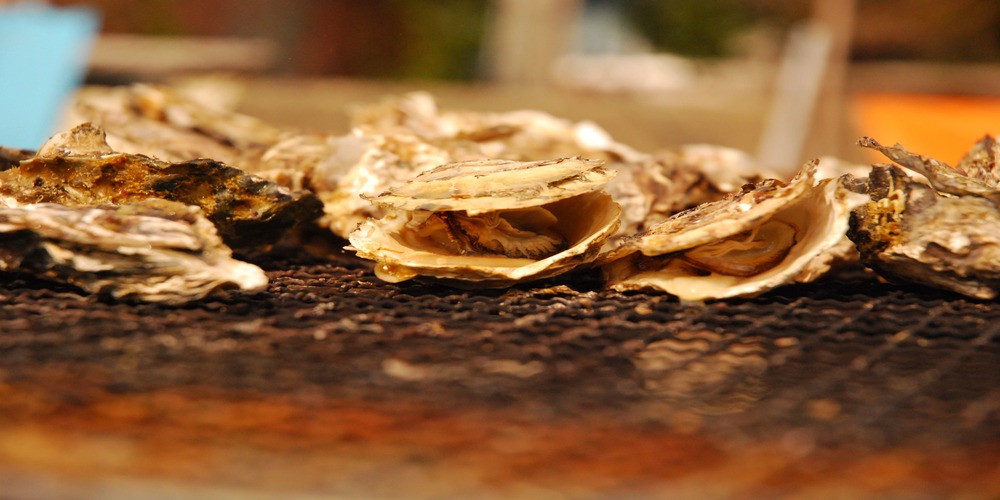 Recommended eating spots in Kyotango City
Travel time to Kyotango City
<By train>
■It is approximately two and a half hours by limited express from ... Kyoto Station from Kyoto
■It is approximately two and a half hours by limited express from ... Osaka Station from Osaka
■It is approximately three hours through ... Toyooka from Himeji
■It is approximately four hours via ... Tennoji, Osaka from Kansai Airport
■It is approximately four hours via ... Sannomiya, Amagasaki from Kobe Airport
<by car in the case of the use>
■It is approximately two hours via ... Kyoto traversing road from Kyoto
■It is approximately two hours 20 minutes via ... Meishin Expressway - kyoji bypass - Kyoto traversing way from Osaka
■It is approximately two hours 30 minutes in ... *tadashirengaramidorokeiyoshi from Himeji
■It is approximately three hours via ... Hanshin 4 coastal line line - Hanwa Expressway - Kinki Expressway - kyoji bypass - Kyoto traversing way from Kansai Airport
■It is approximately two hours 30 minutes via ... Hanshin 32, 7 - Rokko north toll road - Chugoku Expressway - Wakasa, Maizuru Expressway - Kyoto traversing way from Kobe Airport