Seeing Miyazu City
Stunningly beautiful snowy landscapes
Above all, wintertime in Miyazu and Amanohashidate is most beautiful for its snow-covered landscapes. The unfamiliar sight of the snow-covered Amanohashidate sandbar is enough to move anyone. On very cold mornings, snow can pile even up to the tops of the pine trees. As the sun rises and the temperature climbs, the snow on the pine trees melts and falls to the ground, resulting in an image sometimes referred to as "scenery from a dream".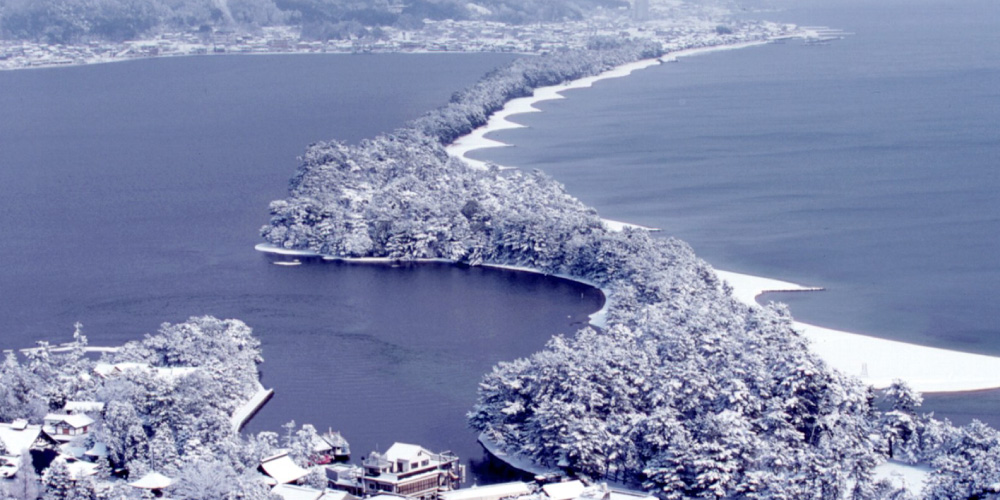 Winter Miyazu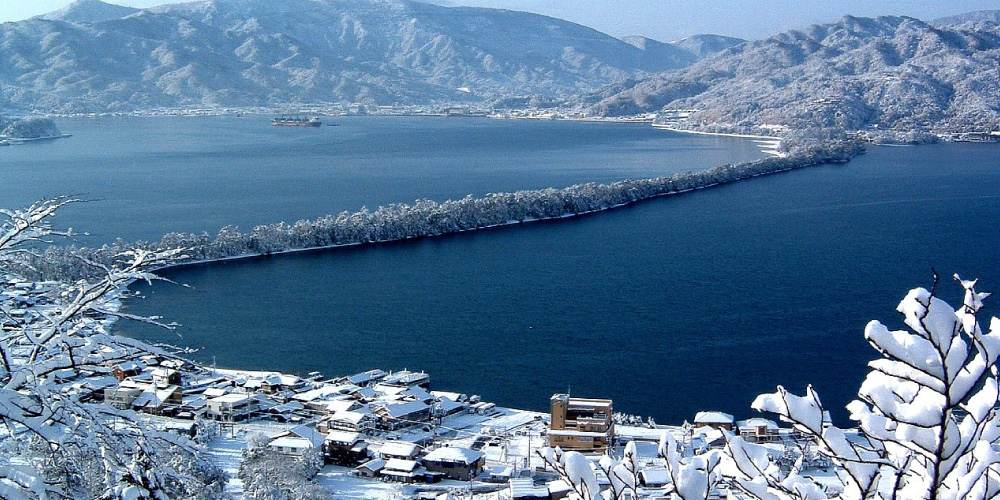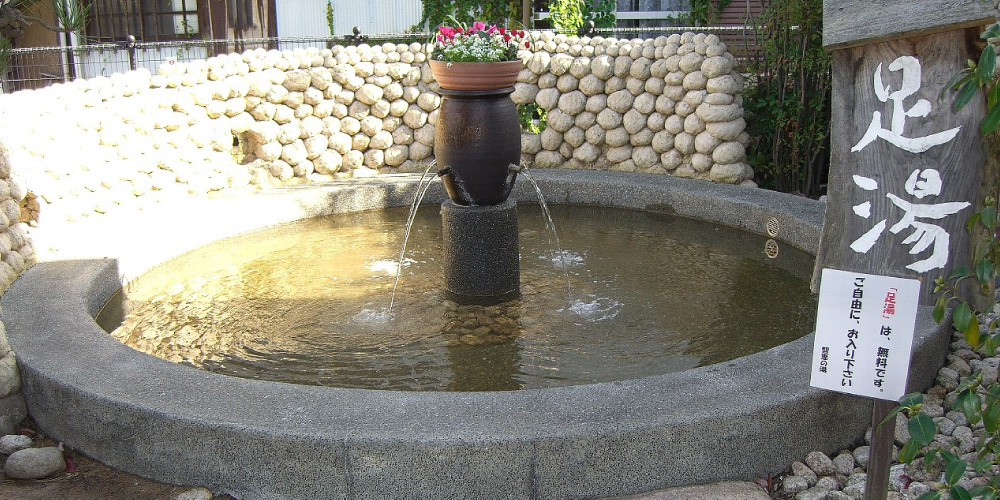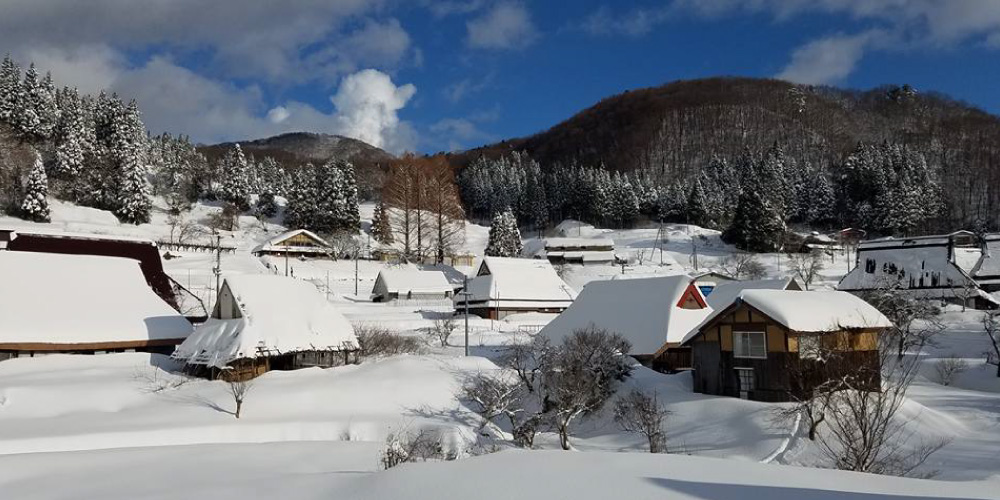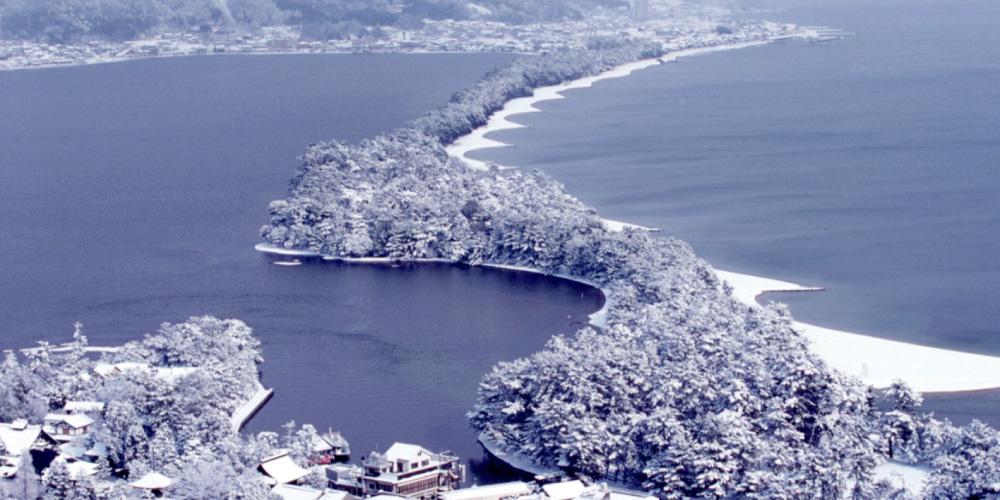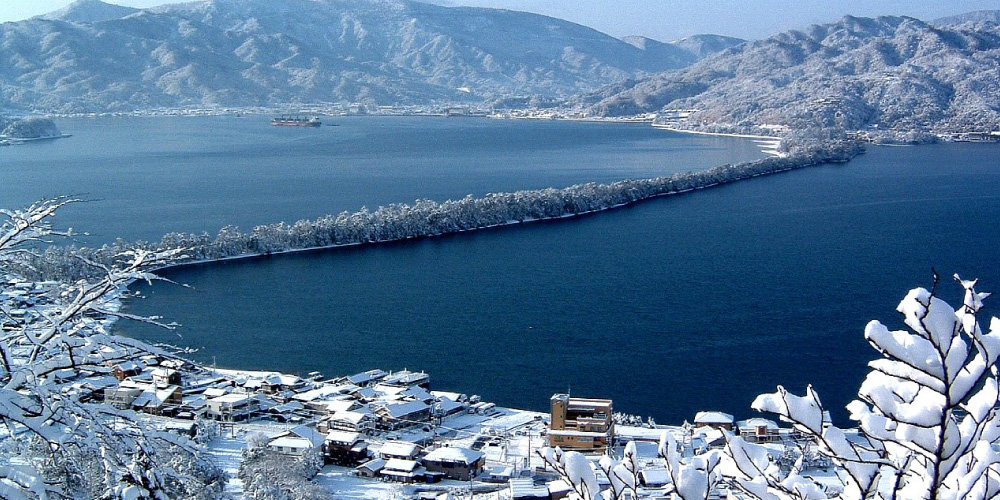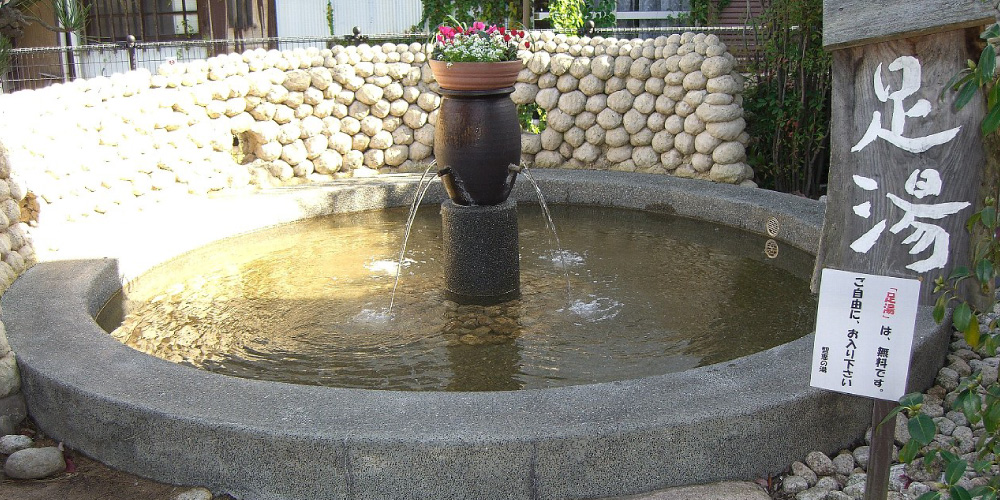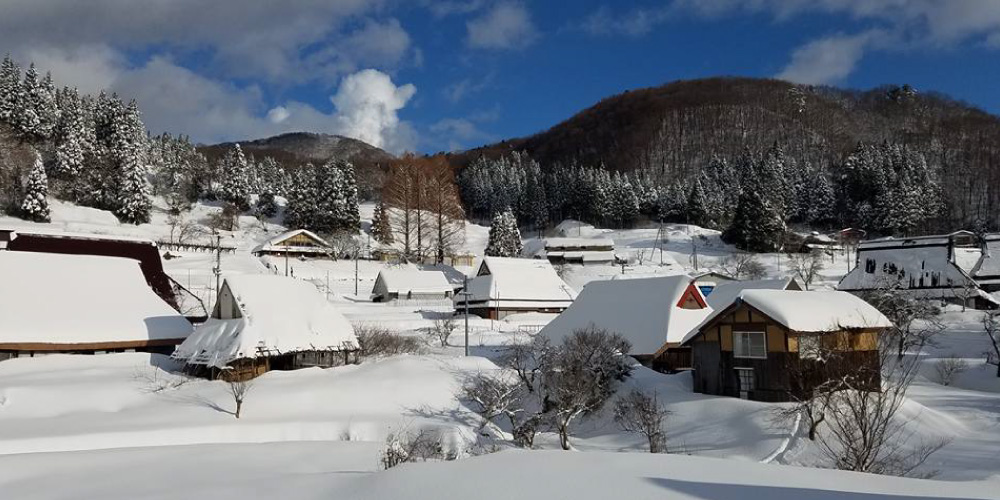 Walking in Miyazu City
Miyazu winter walk
Winter is very cold - but all the more reason to head out for a walk! The sunlight streaming onto the snow-spangled Amanohashidate sandbar, the mystical Motoise Kono-jinja Shrine shrouded in mist, and the light-up illuminations at night make for a truly special experience.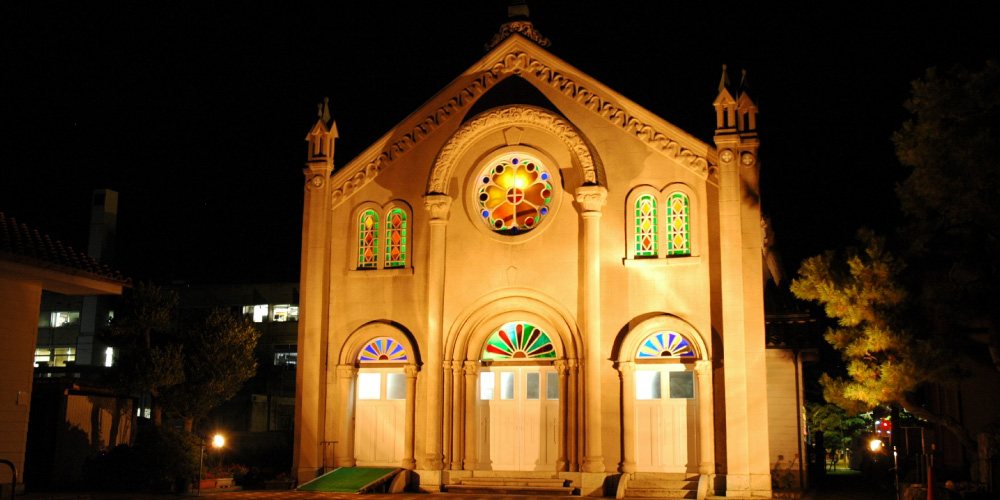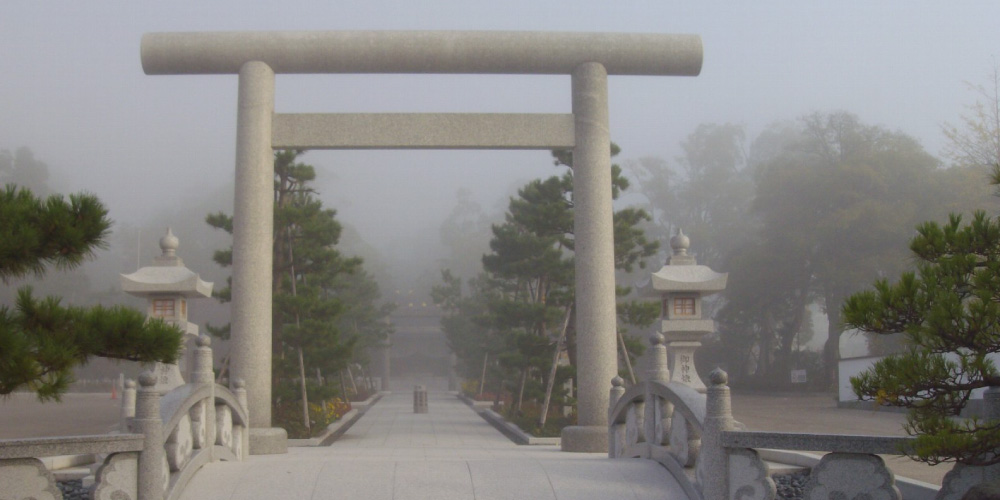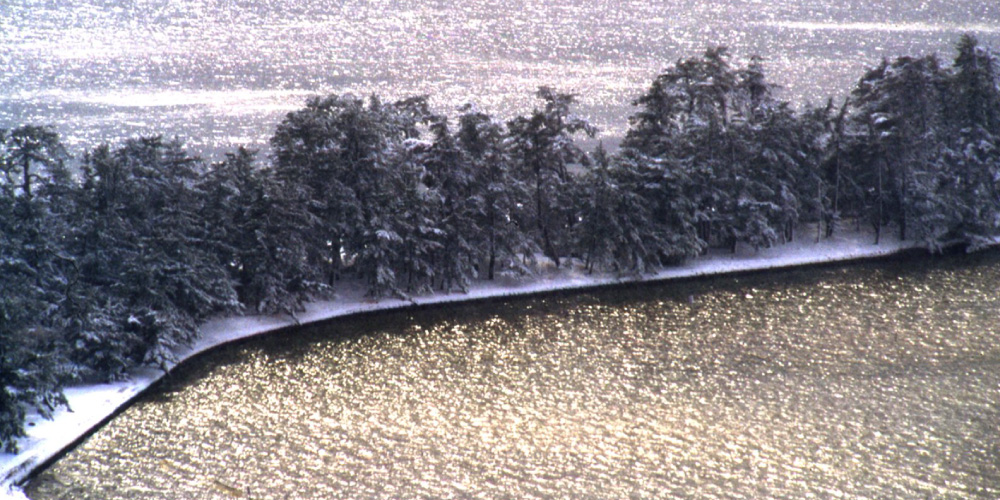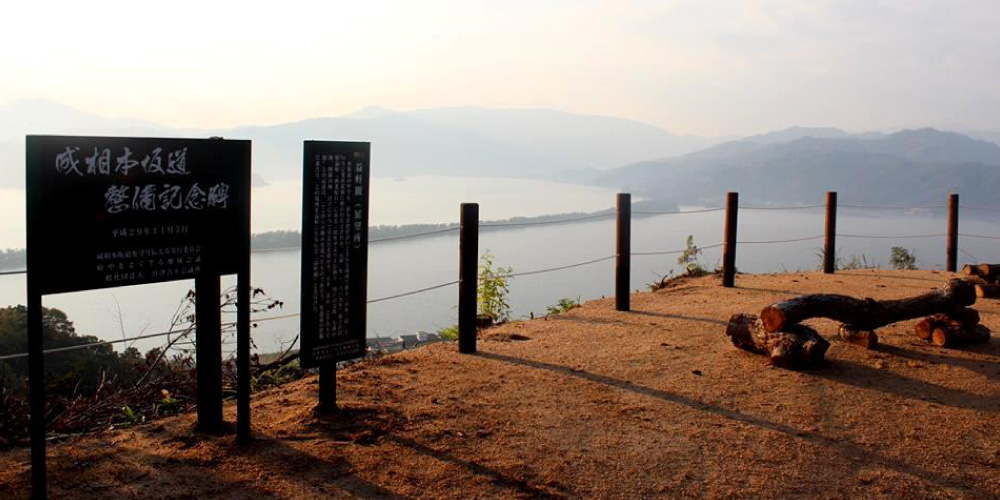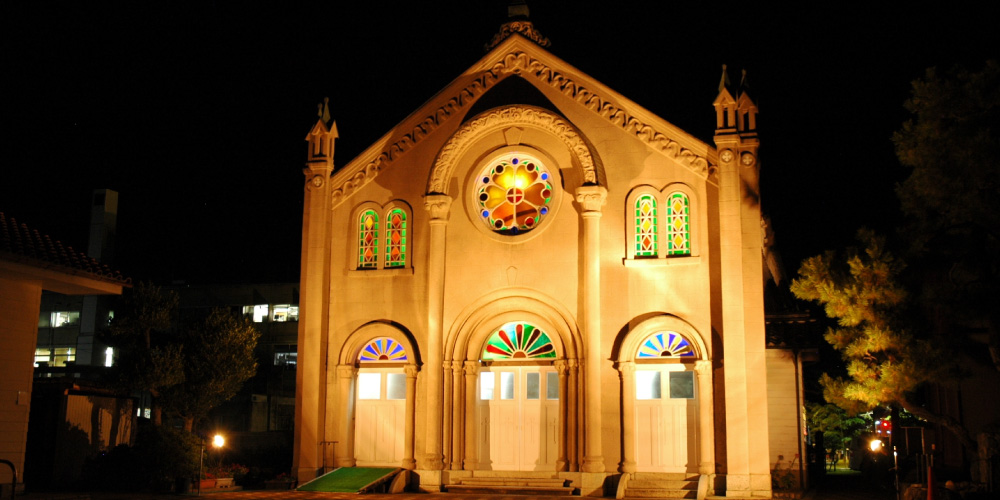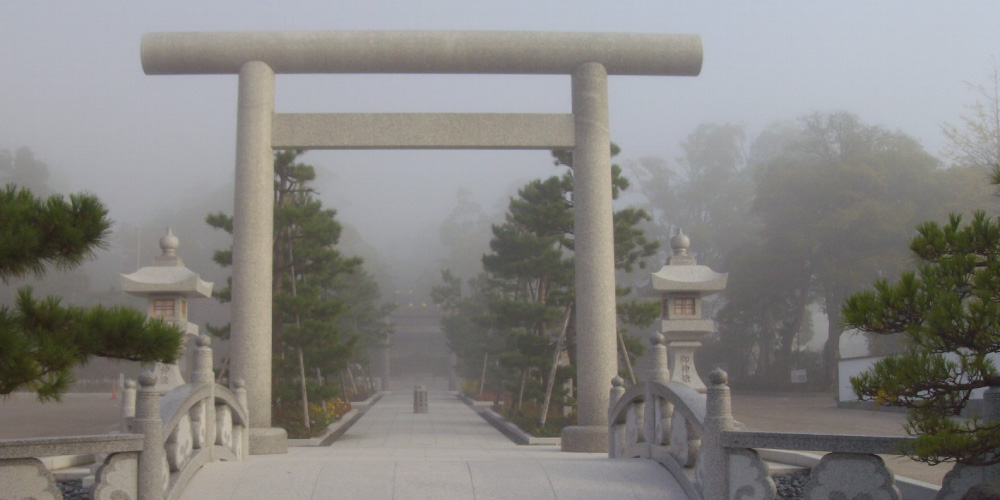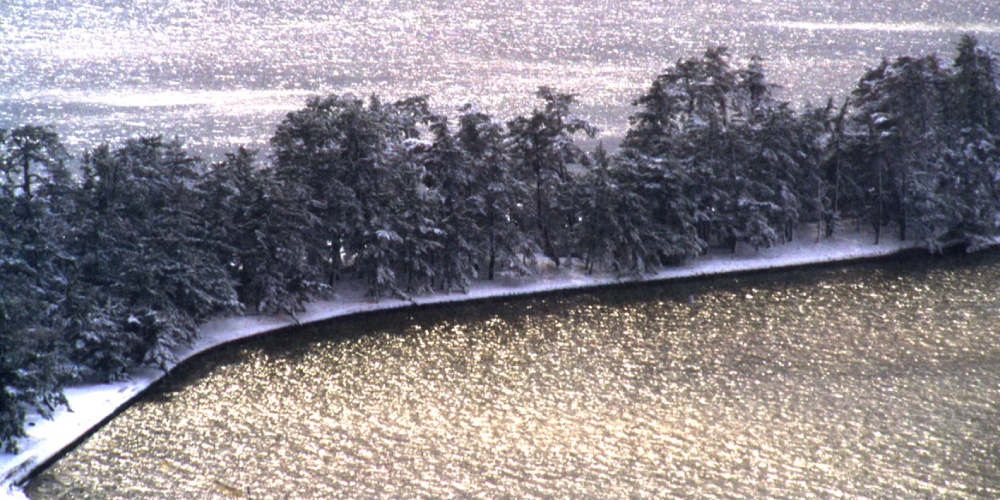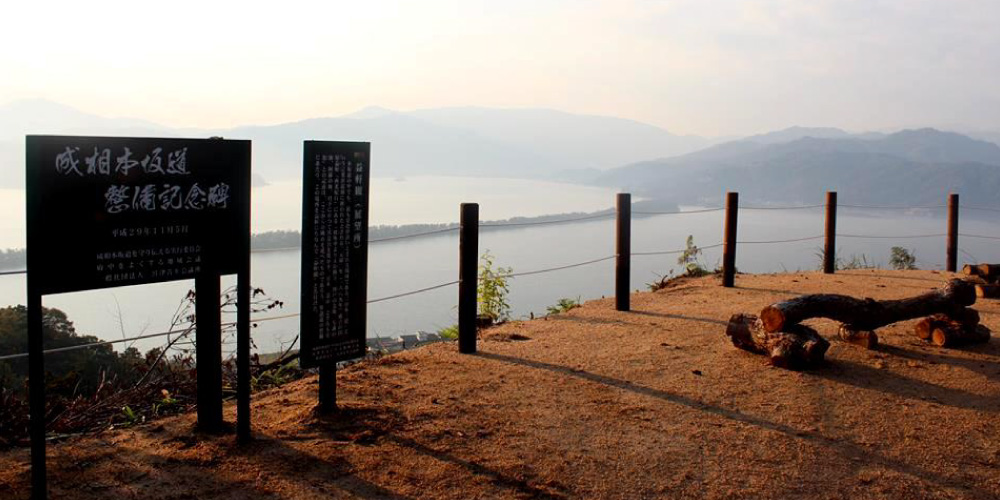 Eating in Miyazu City
Let's indulge ourselves
Let your hair down and treat yourself to crab dishes whilst sipping a local sake served at your hotel. Sekogani-don rice bowls with generous servings of rare snow crab, rice bowls topped with your choice of seafood, buri-shabu fatty yellowtail hotpot and spicy yakisoba noodles seasoned with curry powder that is sure to fight off the cold... you'll be spoilt for choice by the food Miyazu has to offer in winter.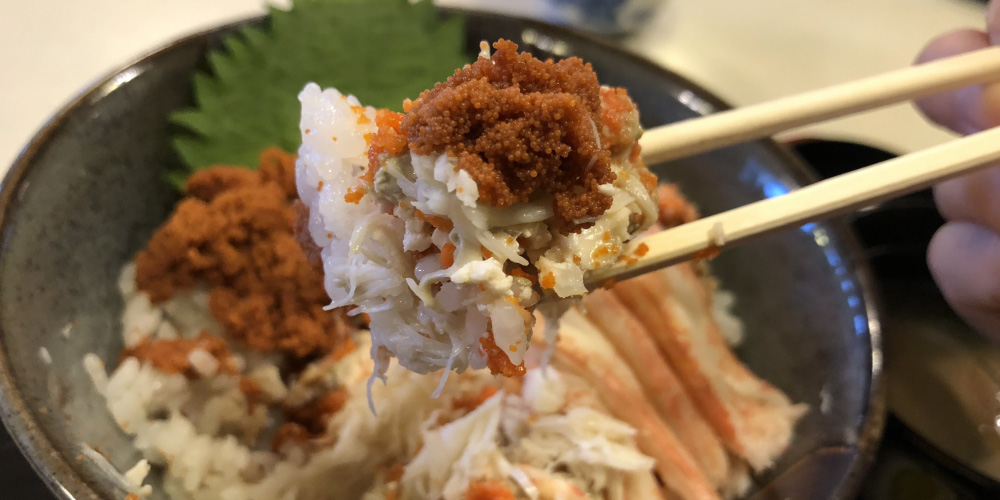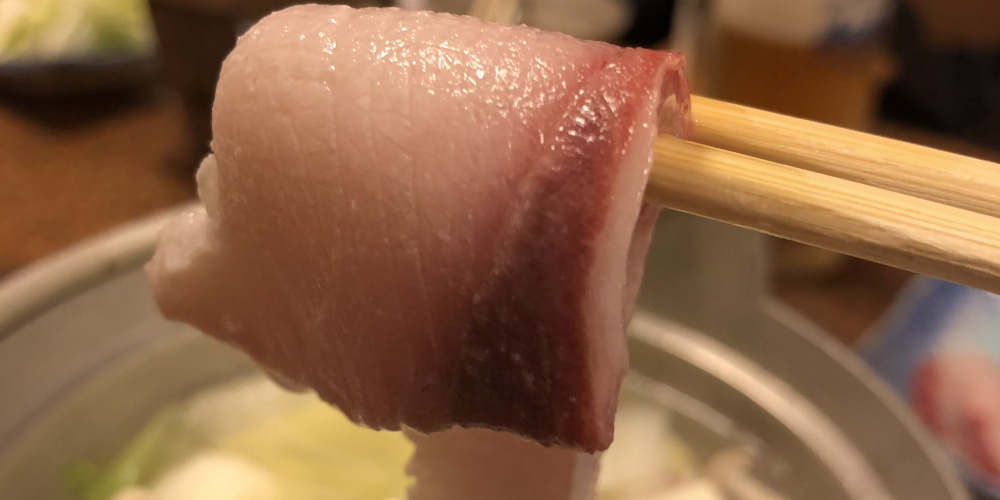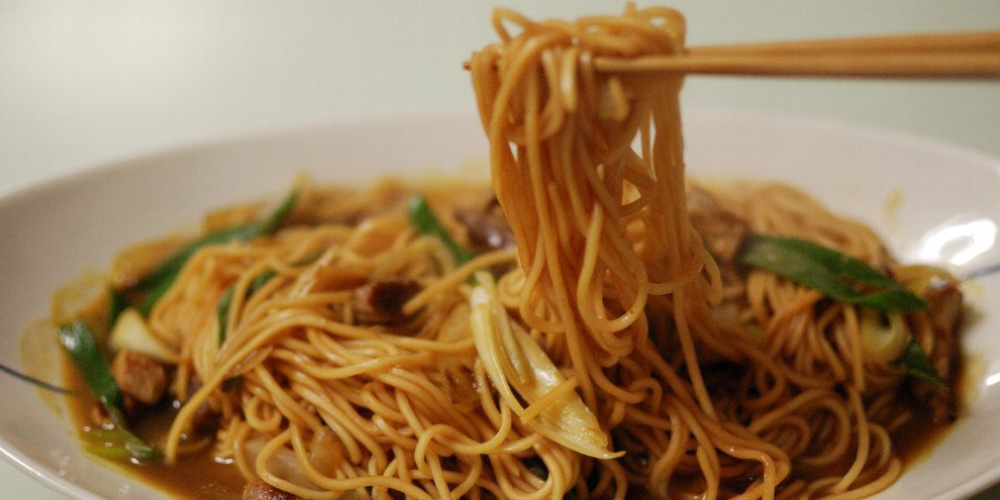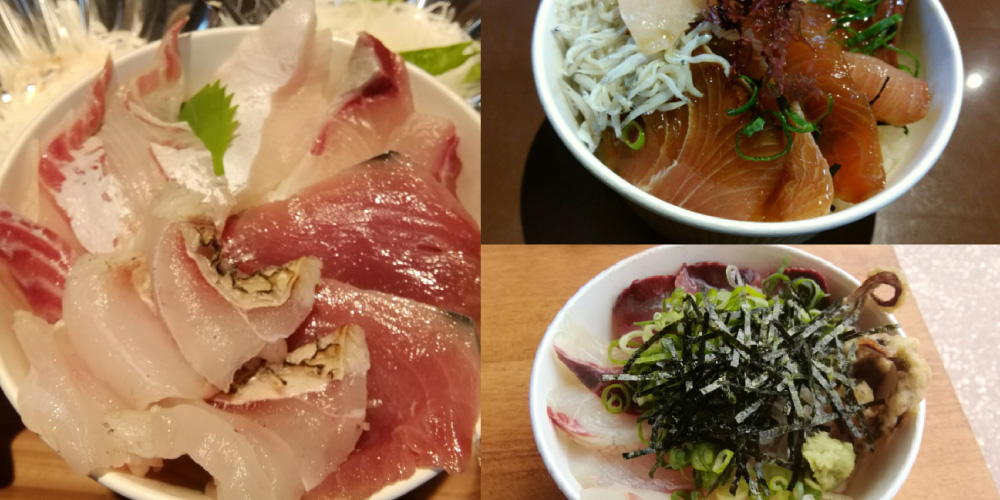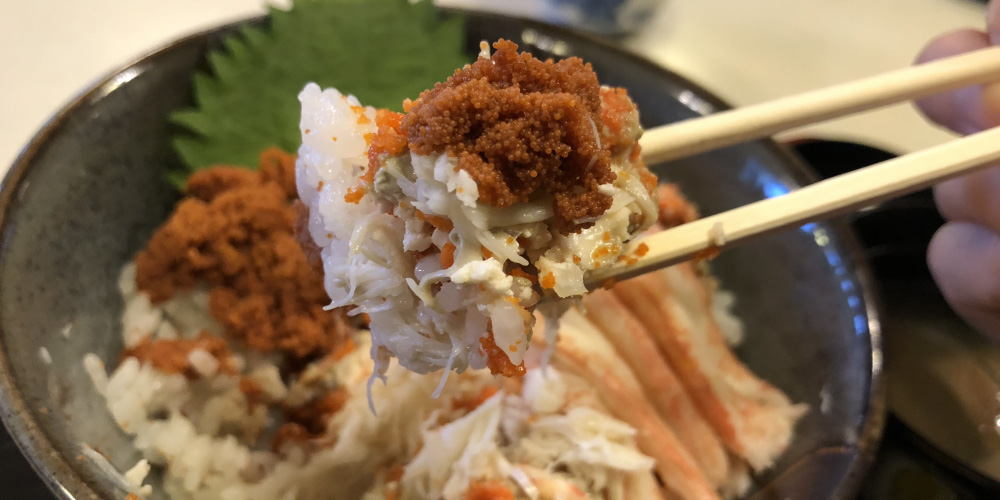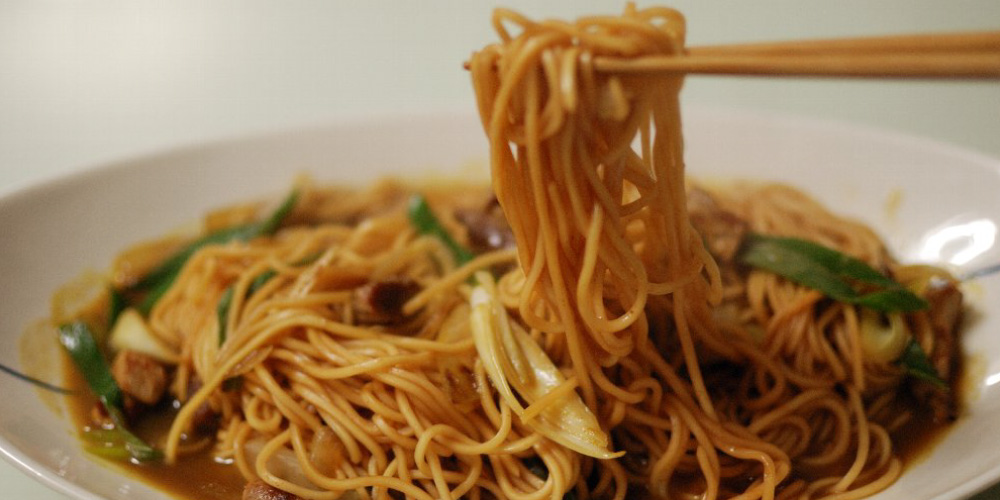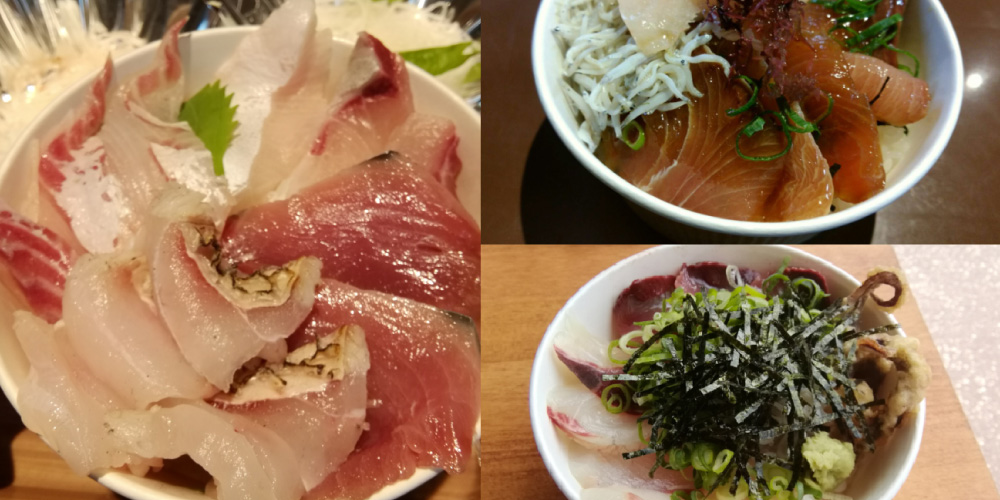 Travel time to Miyazu City
<By train>
■The time required to Amanohashidate Station
・It is approximately two hours from Kyoto
・It is approximately two hours 20 minutes from Osaka

<by car in the case of the use>
■The time required to Miyazu Amanohashidate IC
・It is approximately one hour 45 minutes from Kyoto
・It is approximately two hours from Osaka