Seeing Ayabe City
See
Ayabe Rose Garden is one of the popular tourist attractions in Ayabe. It features 1,200 gorgeous rose plants. Every year, many travelers come to attend the Rose Festival, which is held in spring. The Ayabe region also has many other tourism spots that soothe the soul, such as Kurotani, which is widely known for its production of handmade Japanese washi paper; the Kisaichi Maruyama Tumulus Park, where visitors can take in a panoramic view of the countryside from a hilltop at their leisure; and the Niomon Gate, which is the only structure with the status of a national treasure in the northern half of Kyoto Prefecture.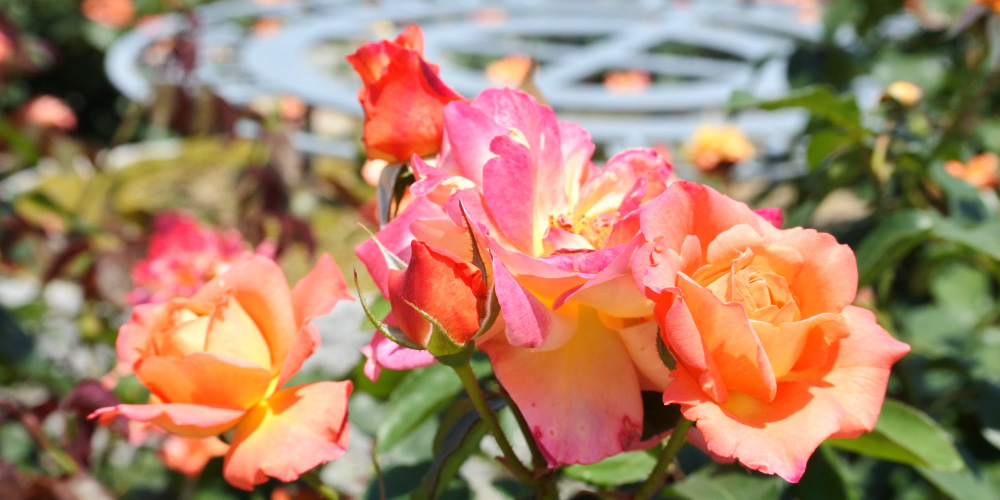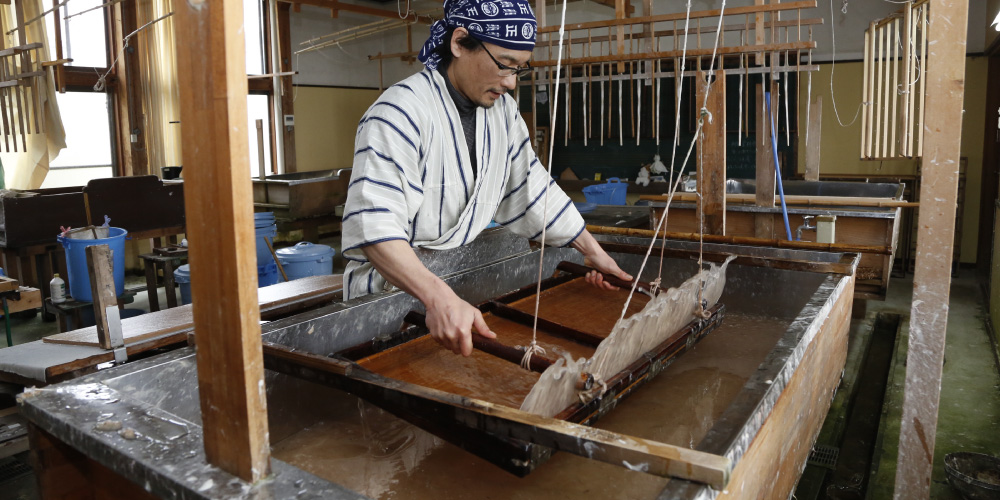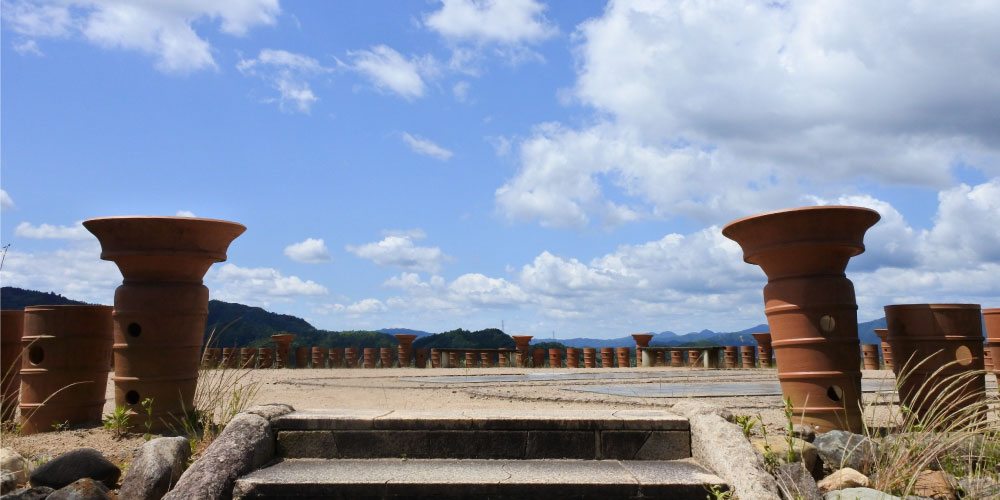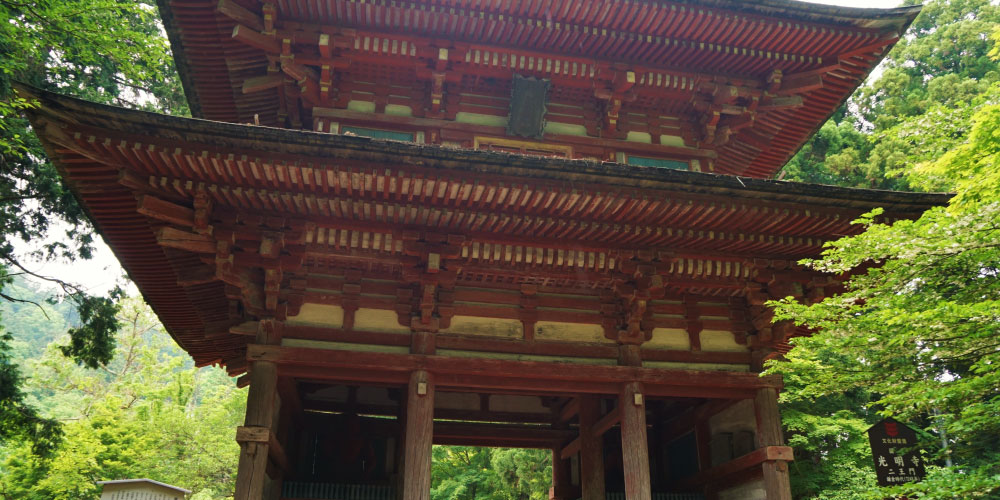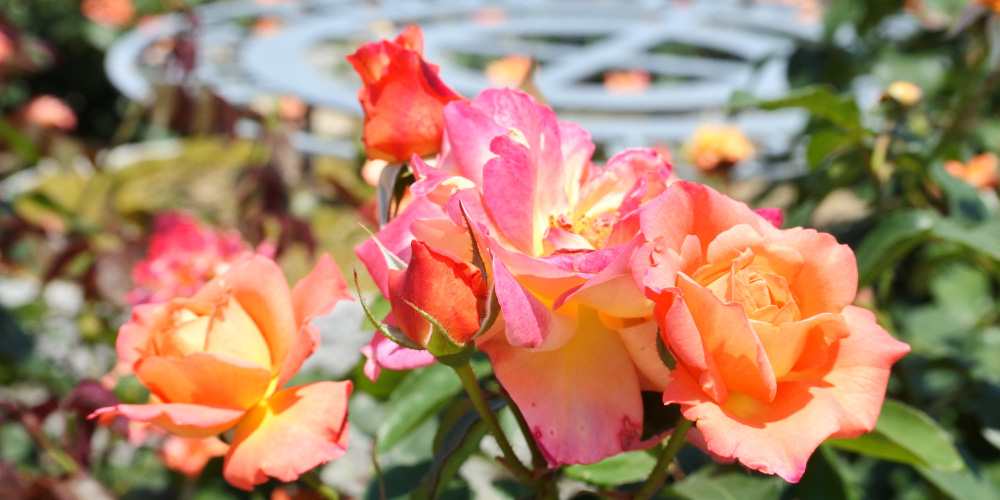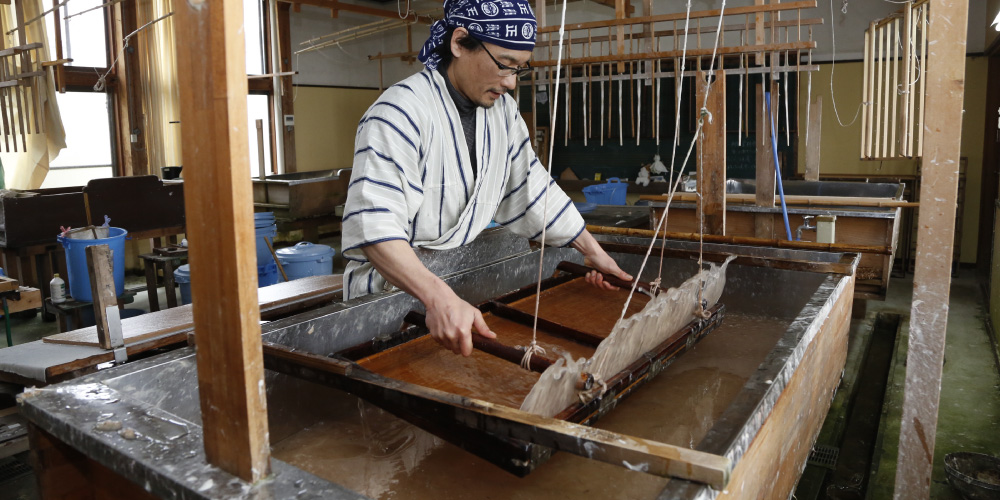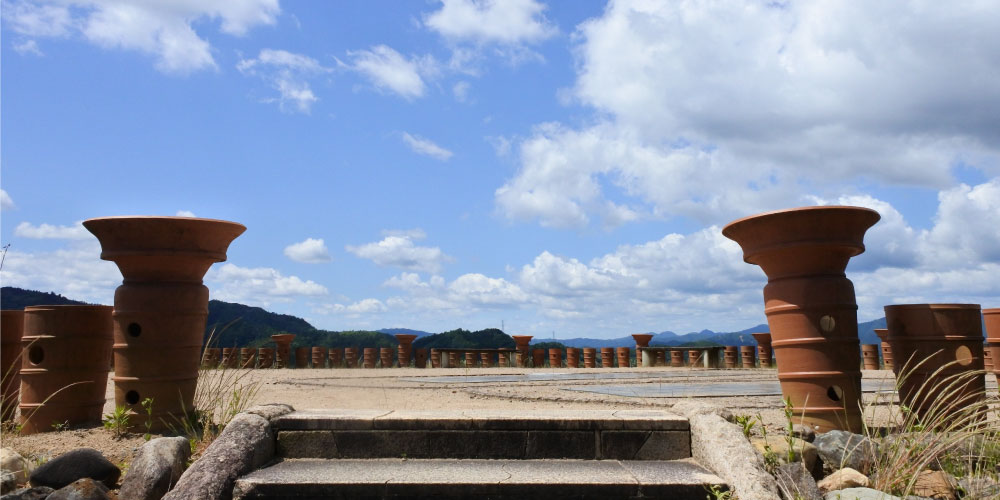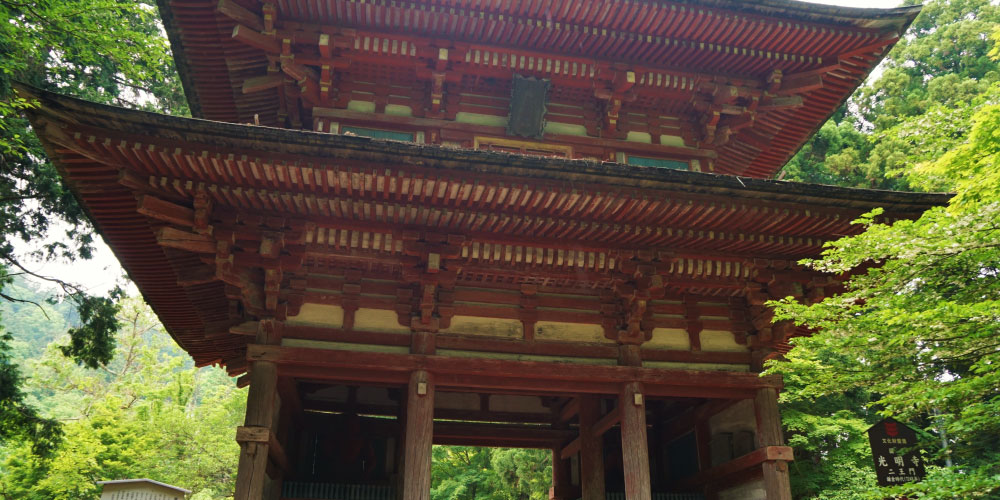 Recommended spots to see in Ayabe City


Walking in Ayabe City
explore
In the spring, the fields are awash with mystical white fringed irises as far as the eye can see. In the summer, fireflies flit here and there along the tributaries of the Kanbayashi River. Ayabe retains rich natural settings, and visitors are encouraged to go for walks and absorb the natural beauty, which changes with the seasons. The streets lined with old machiya merchant houses converted into stores, which somehow touch the heart, and the expansive Omoto Shinen garden, are also perfect places to take a stroll.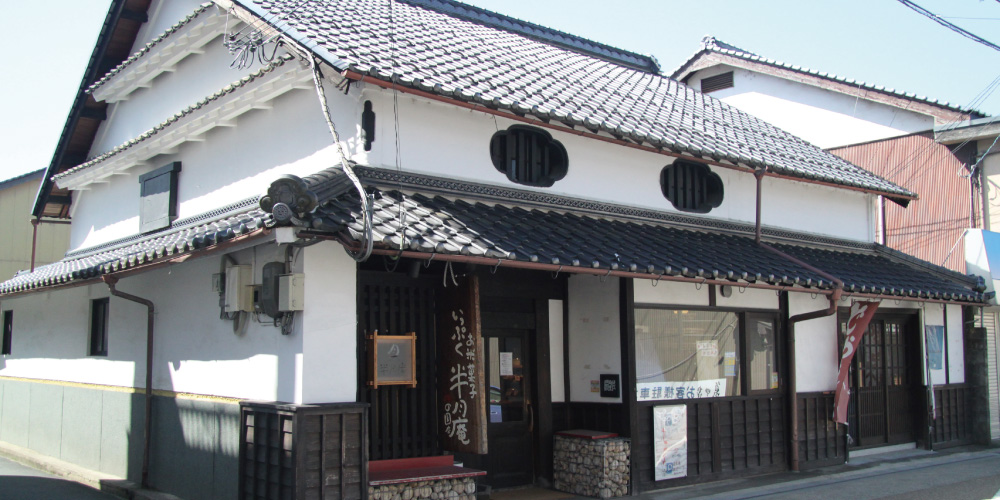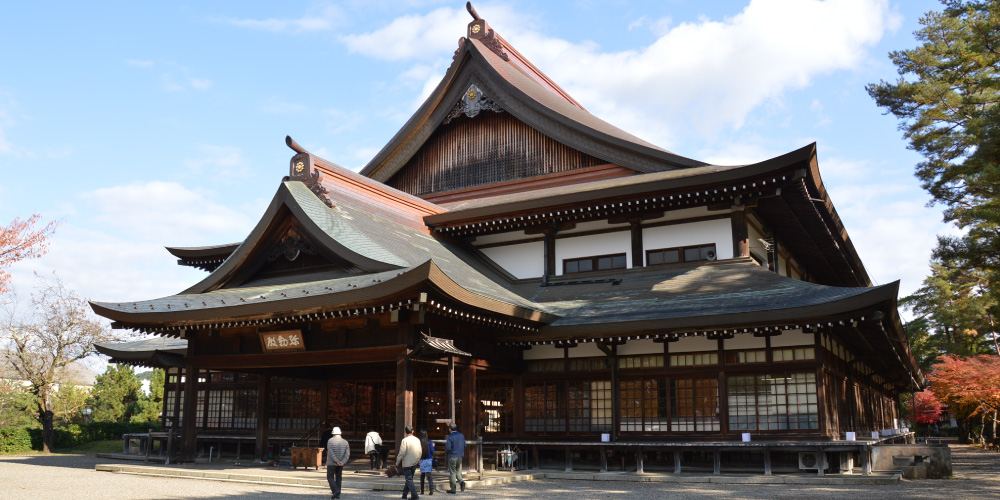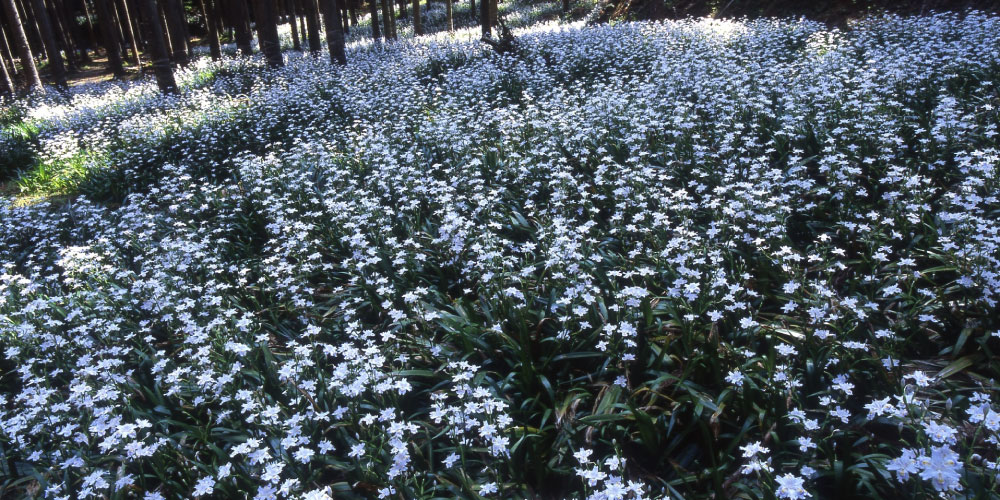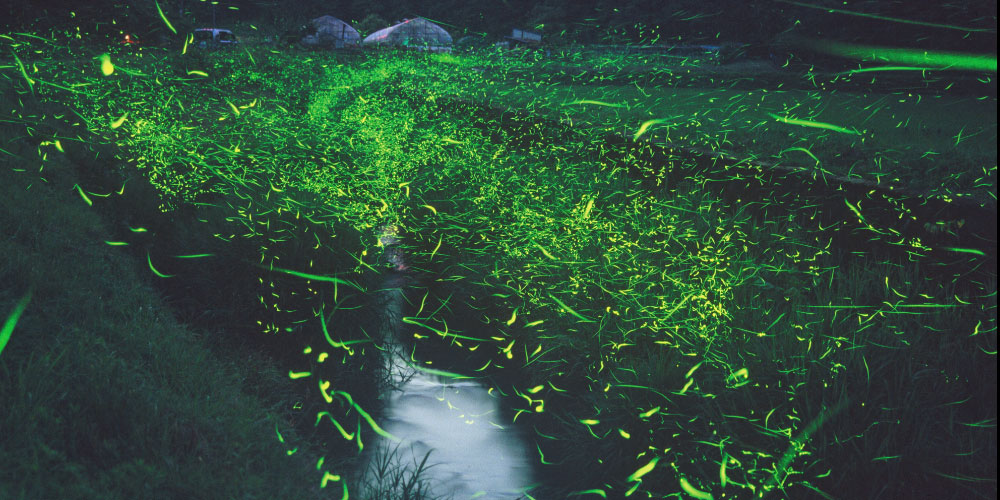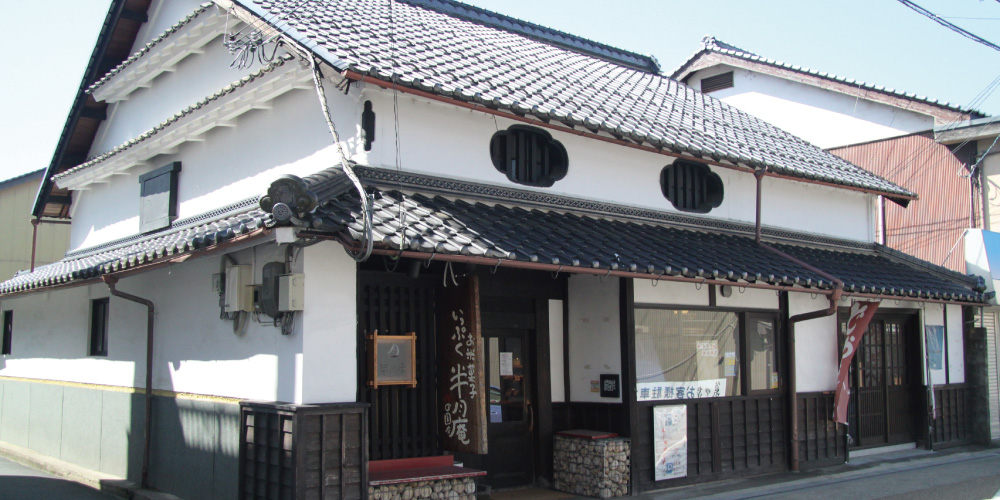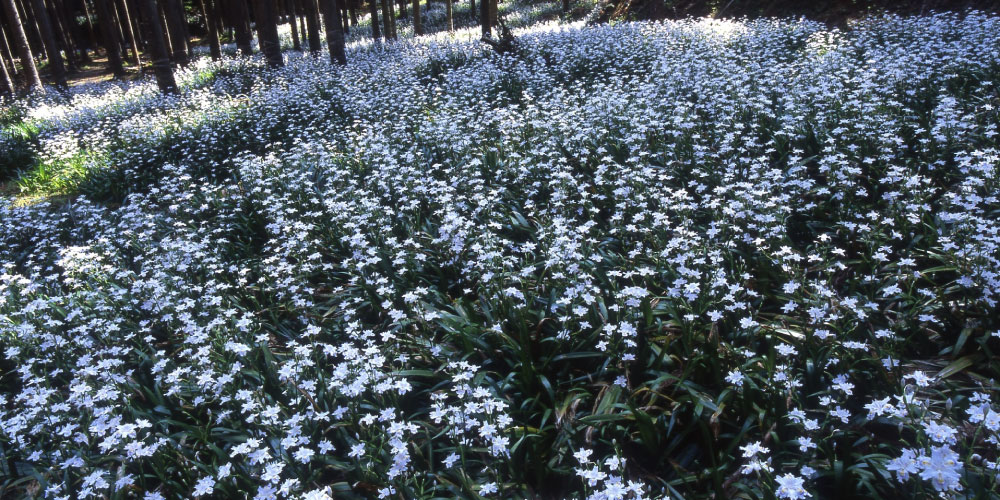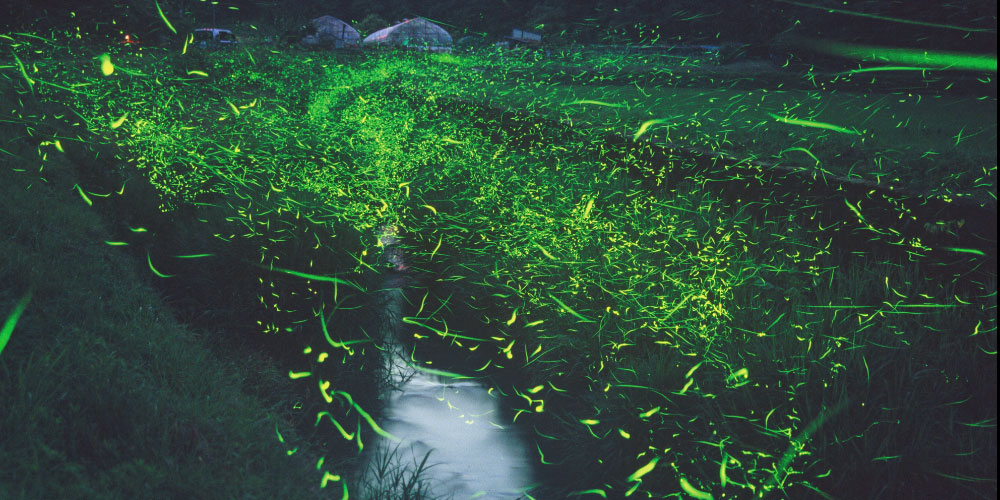 Eating in Ayabe City
Eat
Please be sure to try food bearing the Ayabe brand as well as dishes and sweets made with these ingredients. Ayabe offers fresh vegetables grown as part of its abundant nature, Kanbayashi chicken, and Ayabe tea, which consistently wins awards in the national tea fair. In the winter, we recommend a stew made with boar meat to warm the heart as well as the body.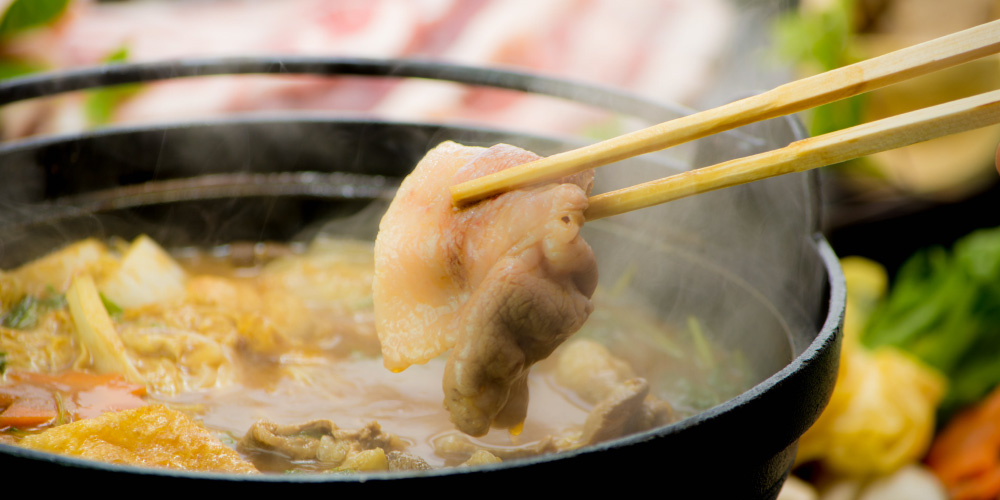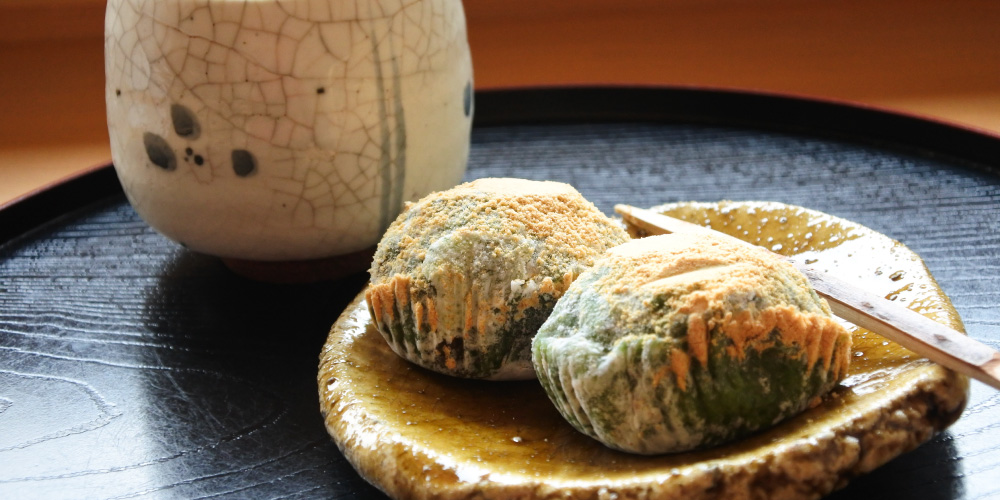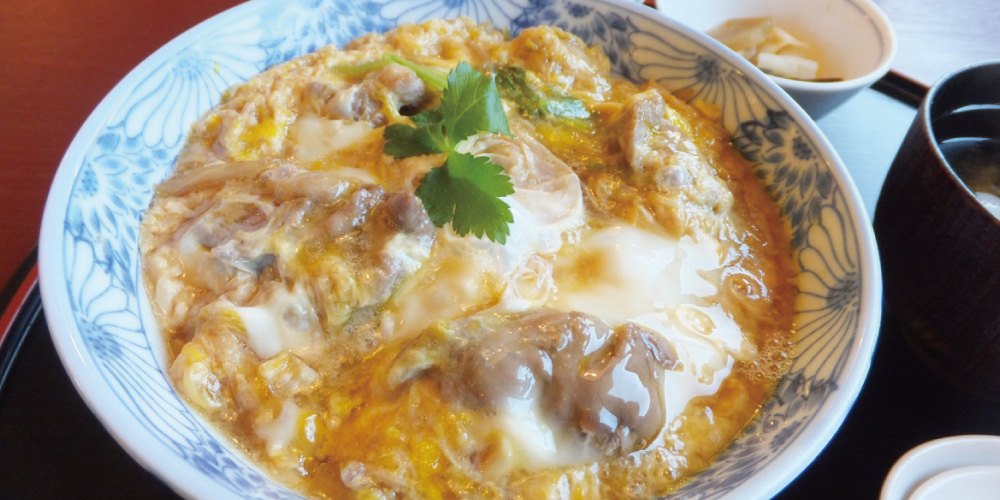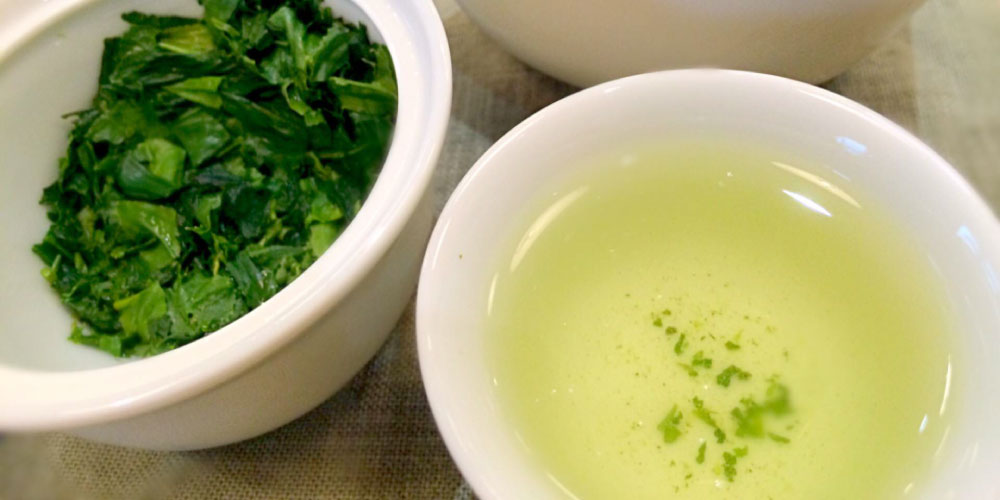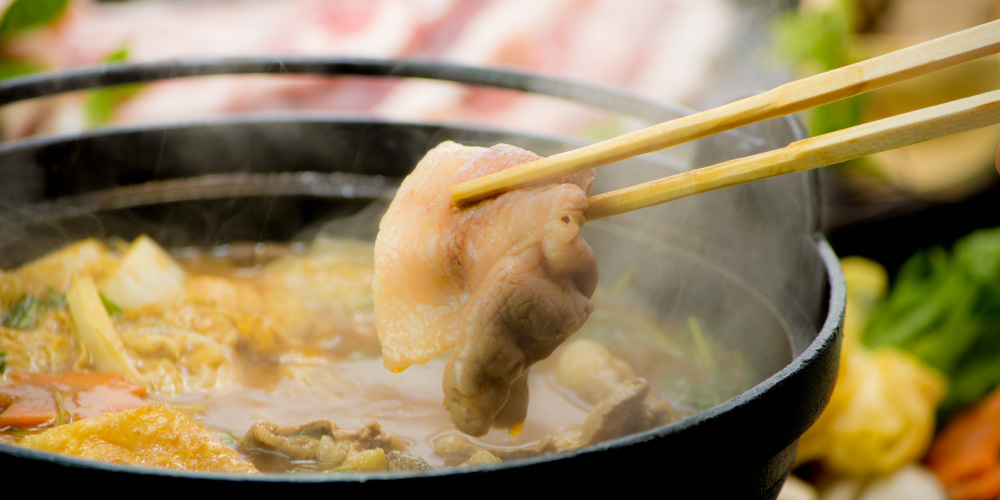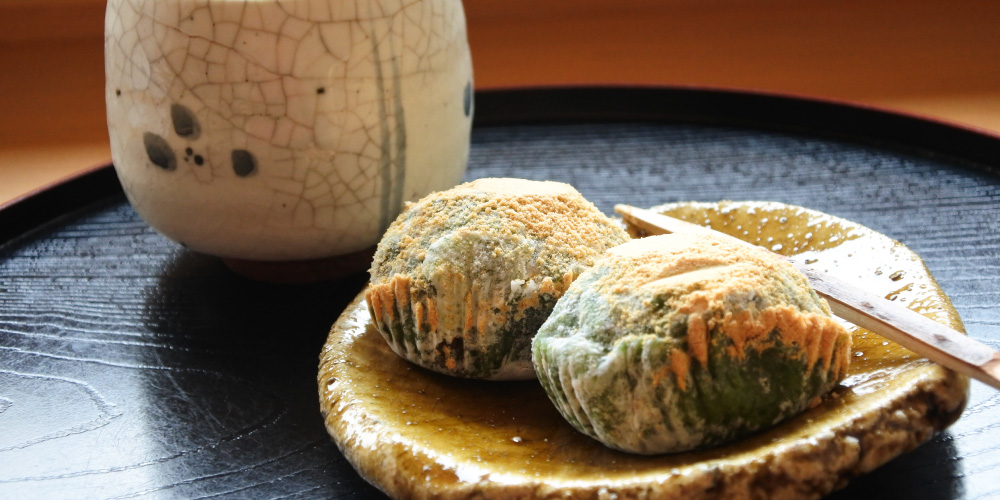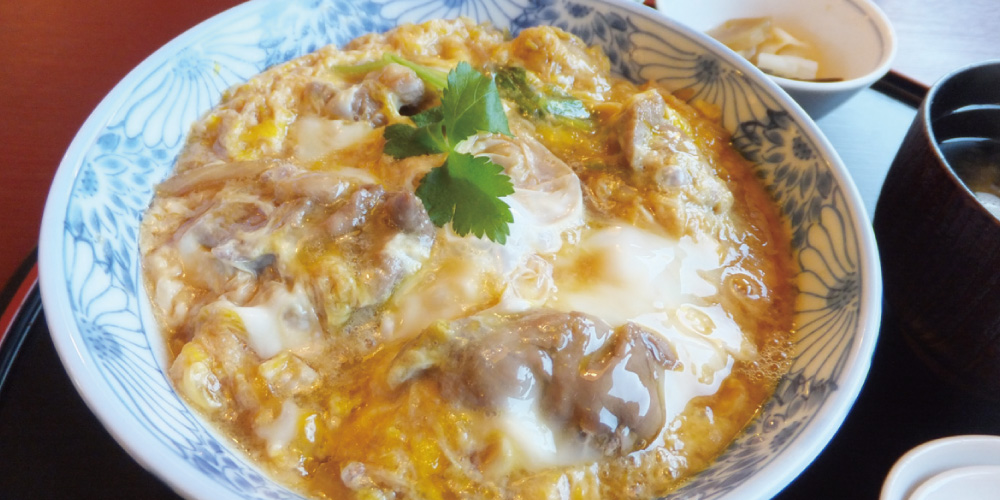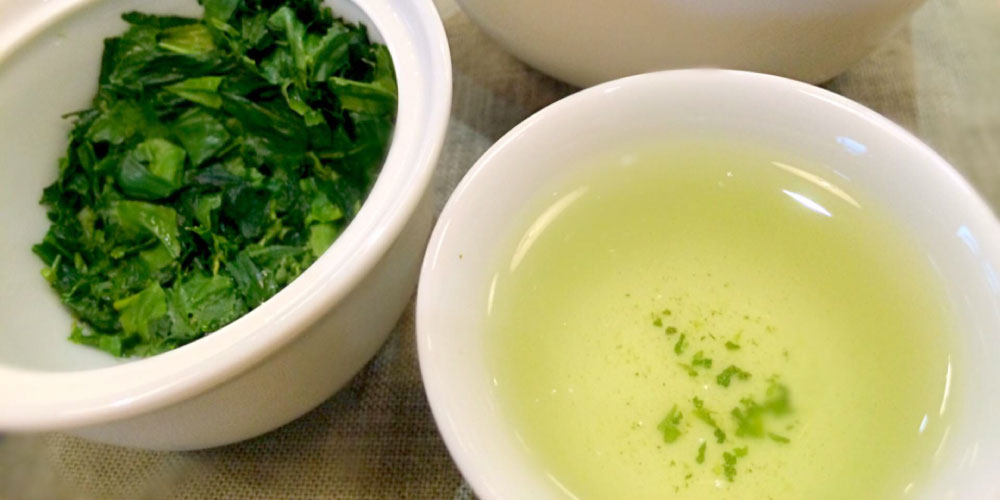 Travel time to Ayabe City
<By train>
■It is about one hour by/Sanin Main Line (limited express) from Kyoto
■It is about 1 hour 50 minutes by/Tokaido Main Line (new high speed), Sanin Main Line (limited express) from Osaka. Or it is about 1 hour 50 minutes by Fukuchiyama Line (limited express), Sanin Main Line
■It is about two hours by/Shinkansen, Sanin Main Line (limited express) from Nagoya

<by car in the case of the use>
■From the Kyoto area/Meishin Expressway "Kyoto south IC" → Oyamazaki J.C.T → Kyoto-Jukan Expressway "Kyotanba wachi IC" → Route 27
■From the Osaka area/Chugoku Expressway "Yoshikawa JCT" → Maizuru-Wakasa Expressway "Ayabe IC" or Meishin Expressway "Oyamazaki JCT" → Kyoto-Jukan Expressway "Kyotanba wachi IC" → Route 27
■From the Miyazu area/Kyoto-Jukan Expressway "Ayabe JCT" → Ayabe-ankokuji I.C. → Route 27
■From the Tsuruga area/Maizuru-Wakasa Expressway "Tsuruga JCT" → Ayabe I.C.