We see Maizuru City
See
One of Maizuru's popular sightseeing spots is the Maizuru Brick Park, an area of the old Naval District used to store various munitions and designated by the government as an Important Cultural Property. On the weekend, it is crowded with people. Among the many other must-see spots are the escort ships anchored at the SDF pier and the maritime planetarium inside Elmar Maizuru adjacent to Maizurushinkai Park.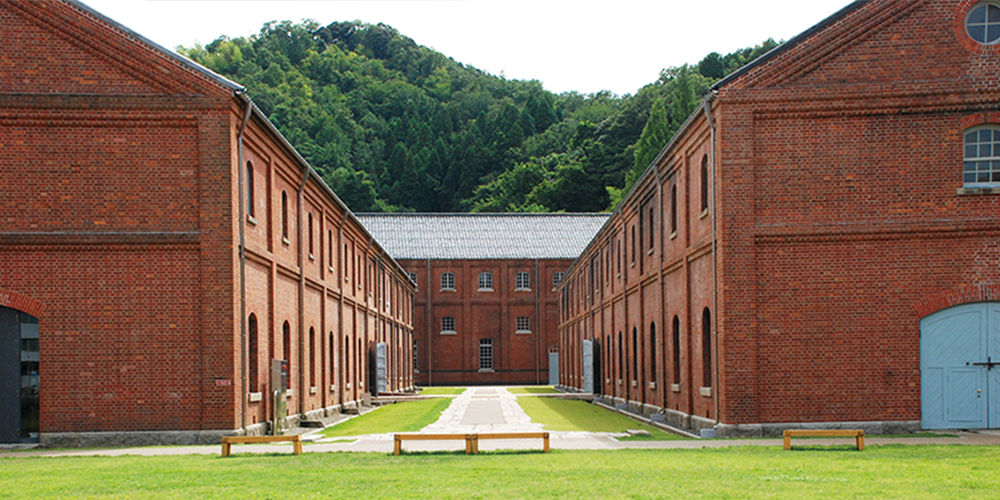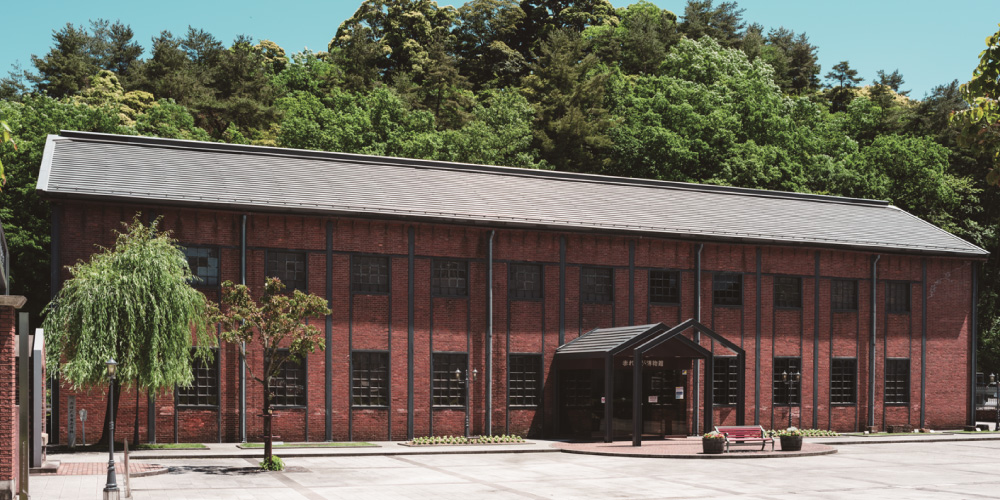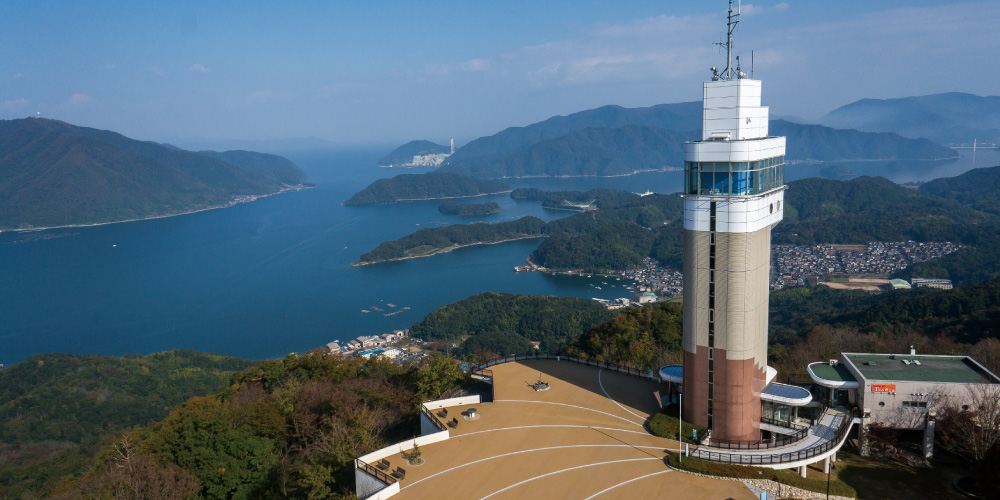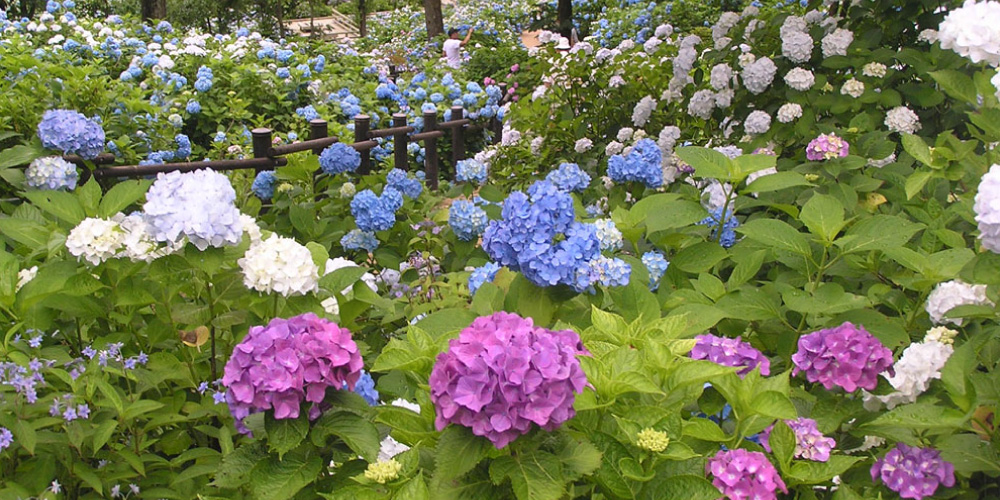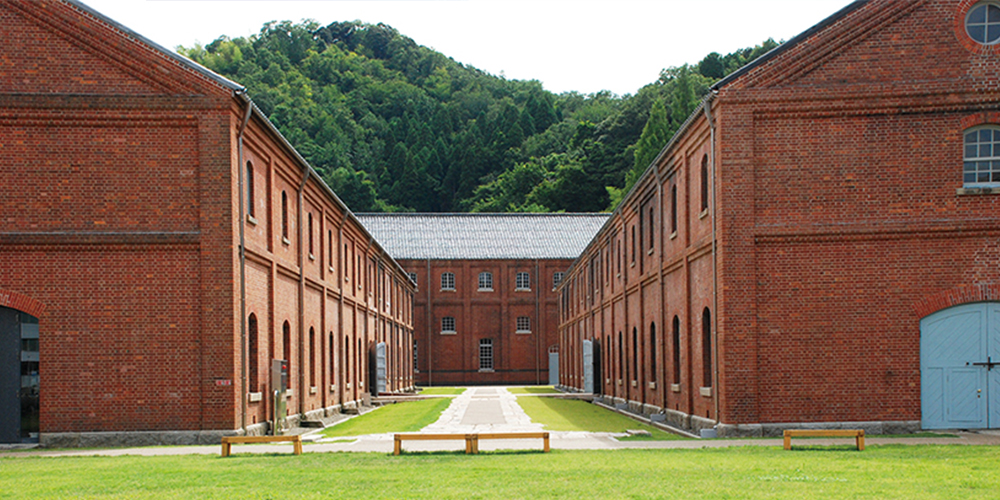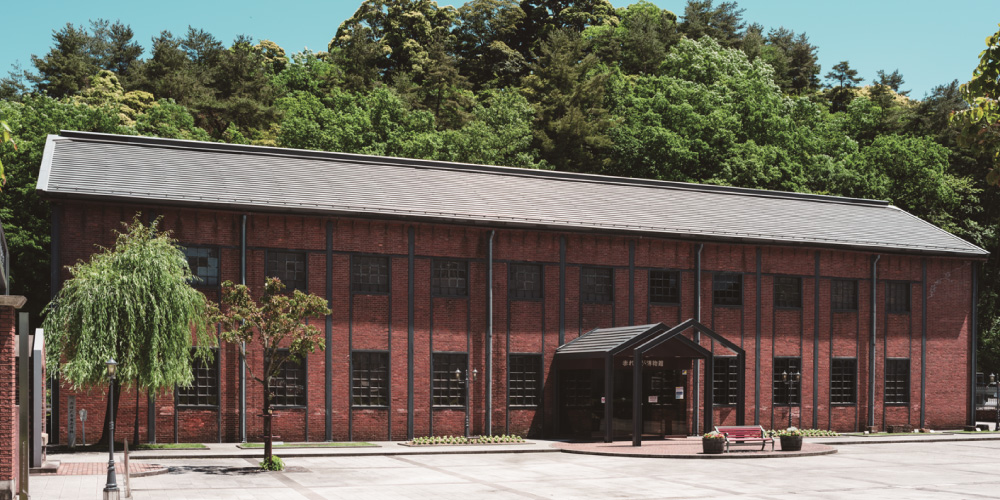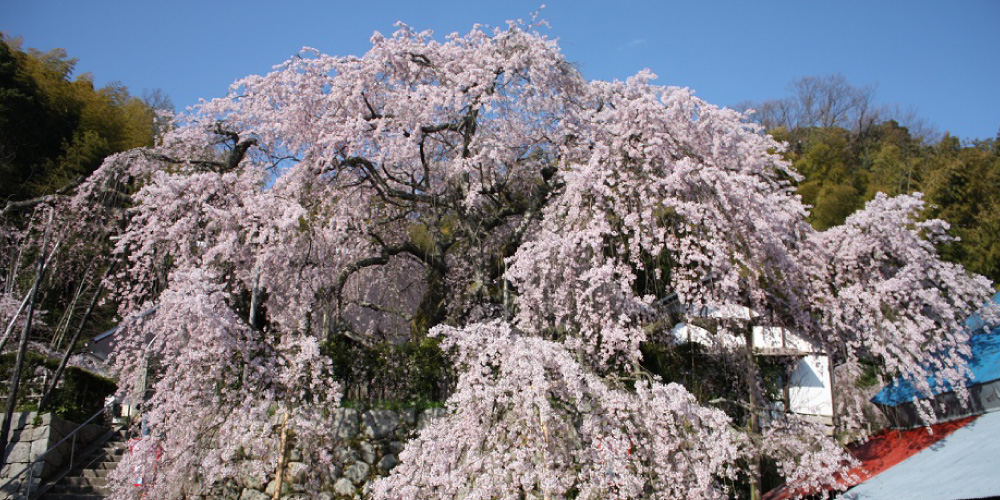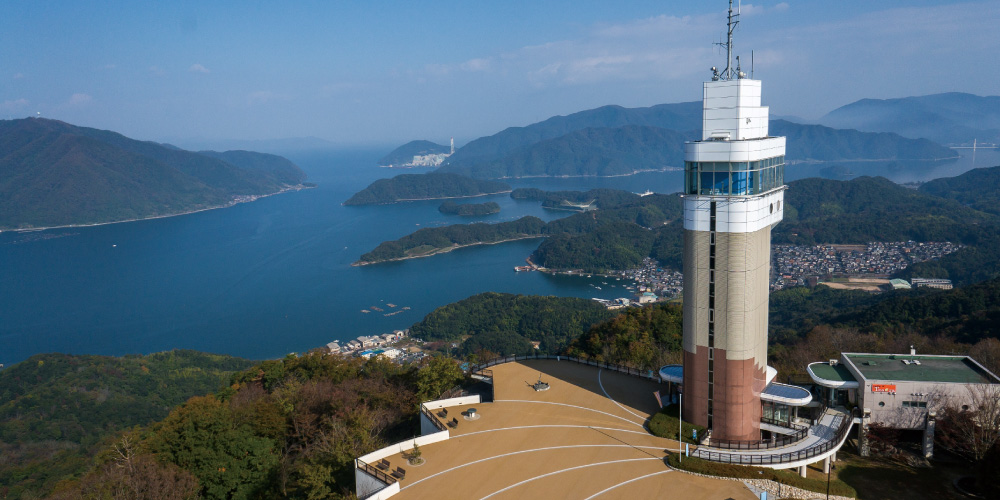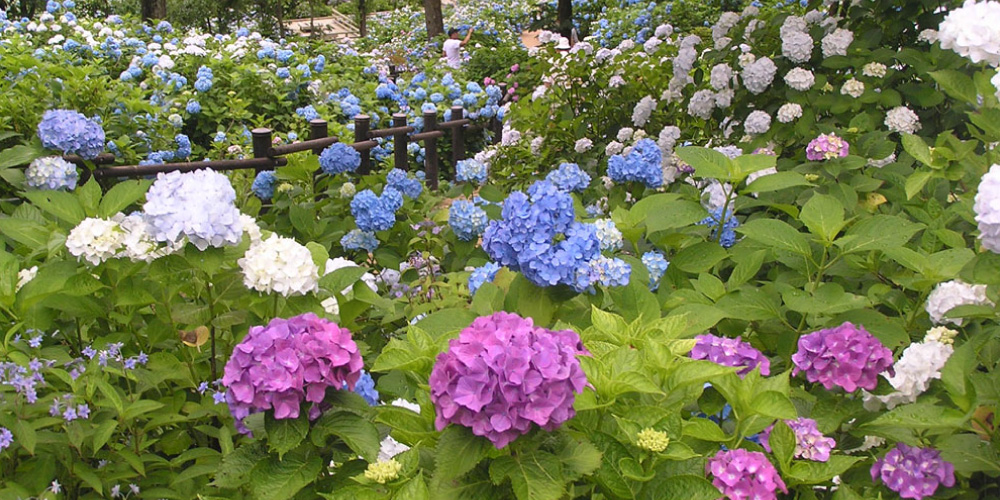 Walking in Maizuru City
explore
You can enjoy the view and Maizuru's rich natural beauty by hiking up the walkway in Gorogatake Park as well as get a beautiful overhead view of downtown Maizuru. There is even a beautiful sea of clouds all the way from autumn through winter. With every season, Maizuru Nature Cultural Park blooms with upwards of 1500 different types of camellias numbering almost 30 thousand and 100 different types of hydrangeas numbering more than 100 thousand. Many travelers come to view nature and experience its natural beauty.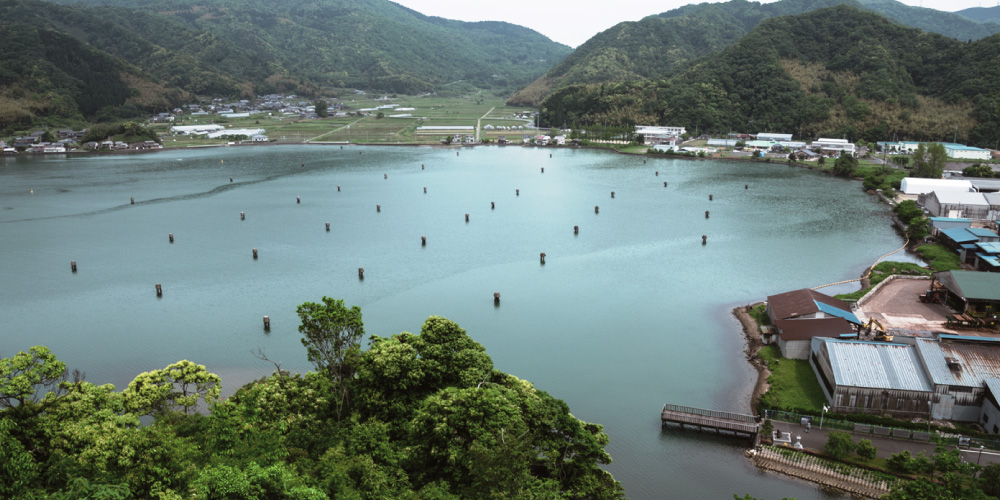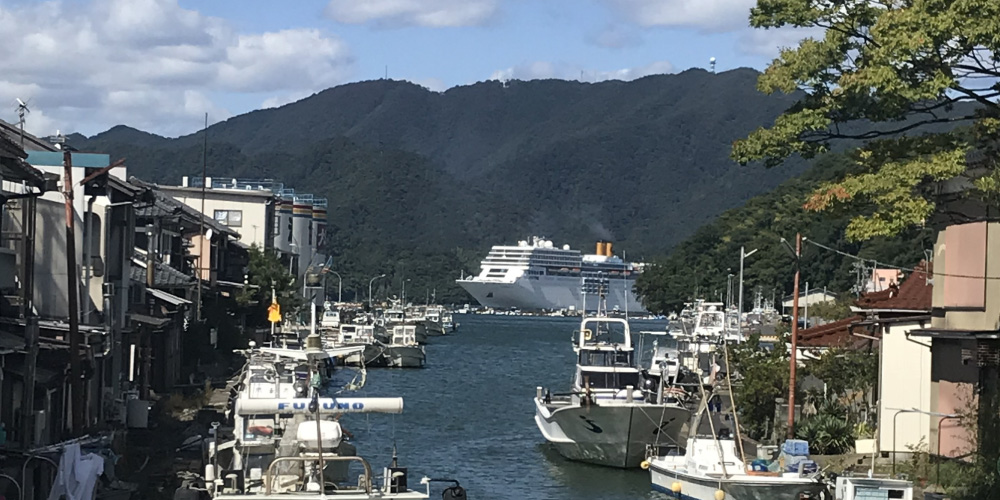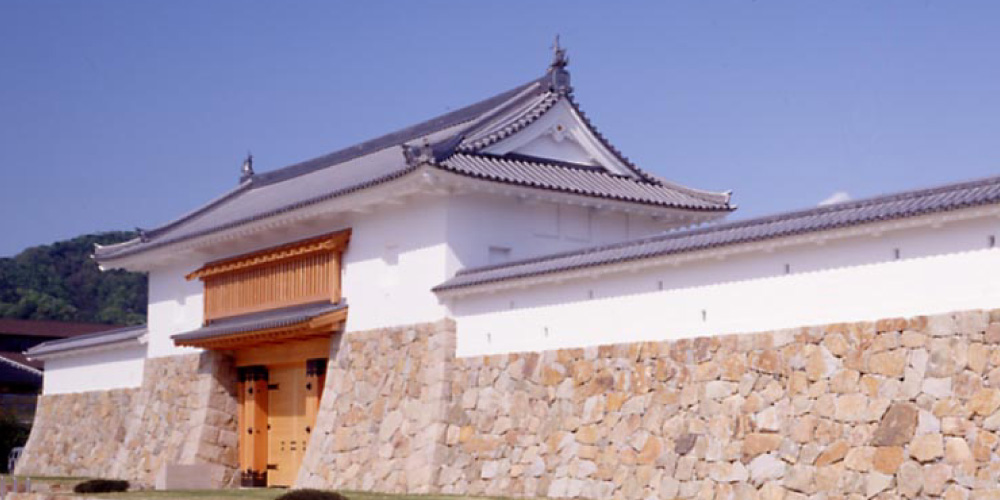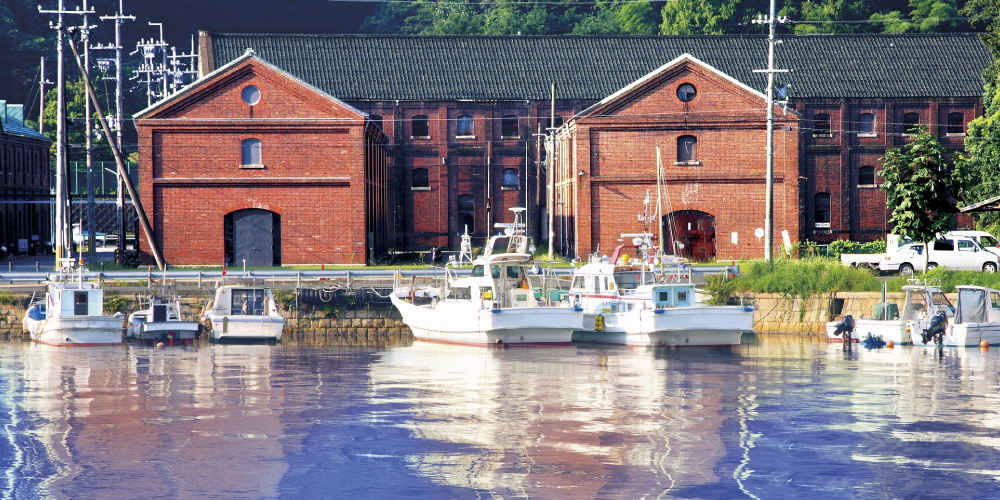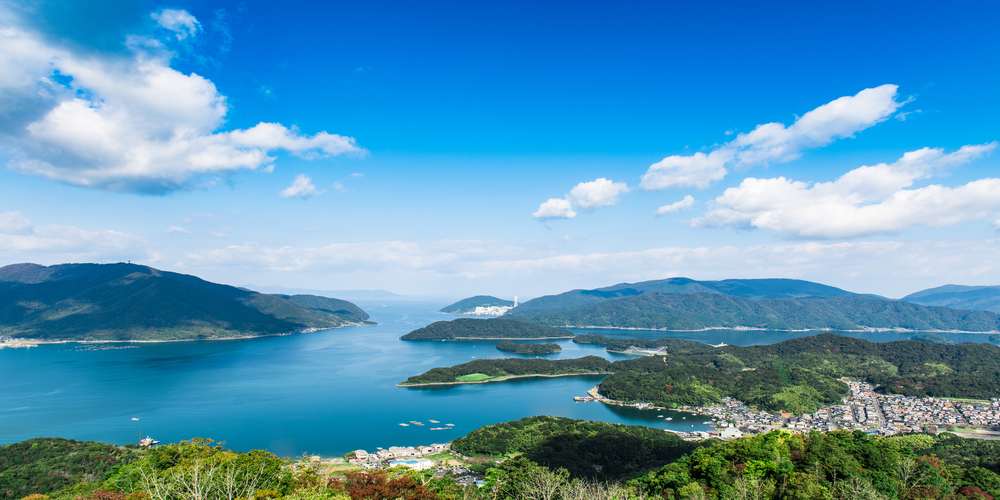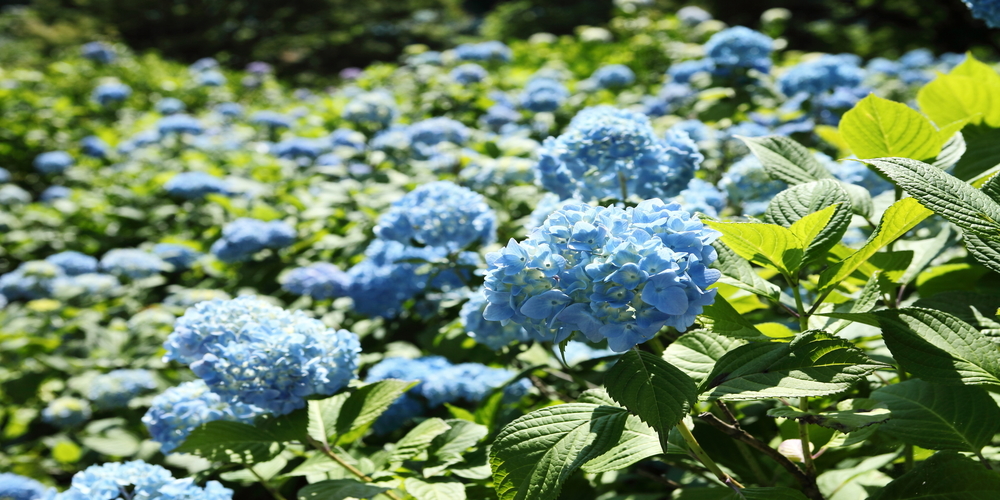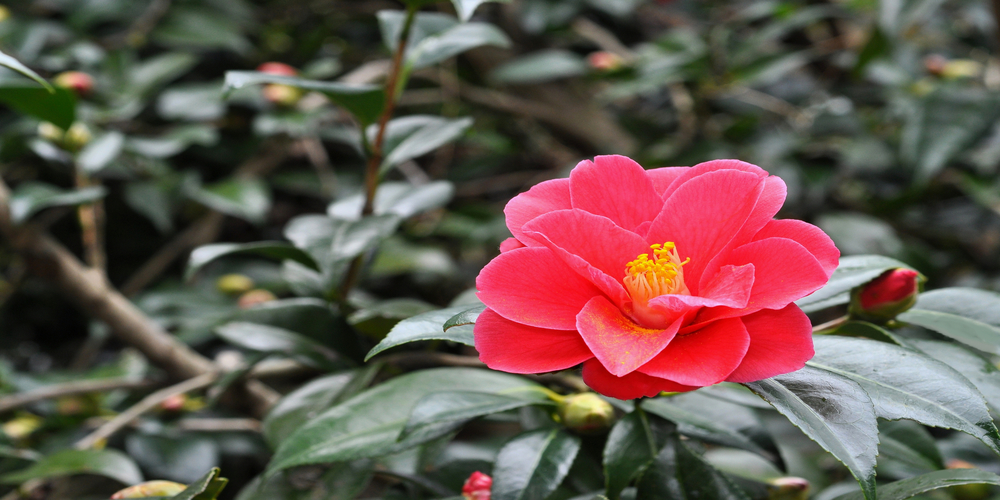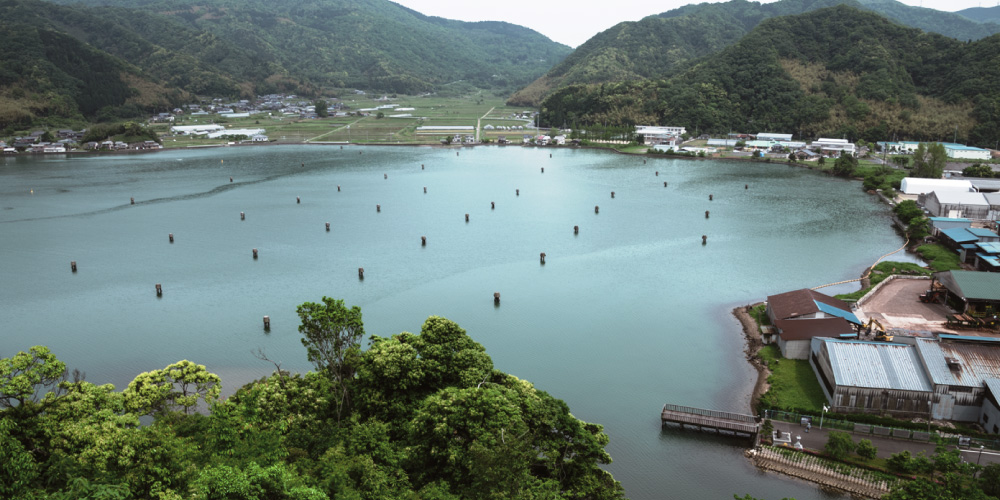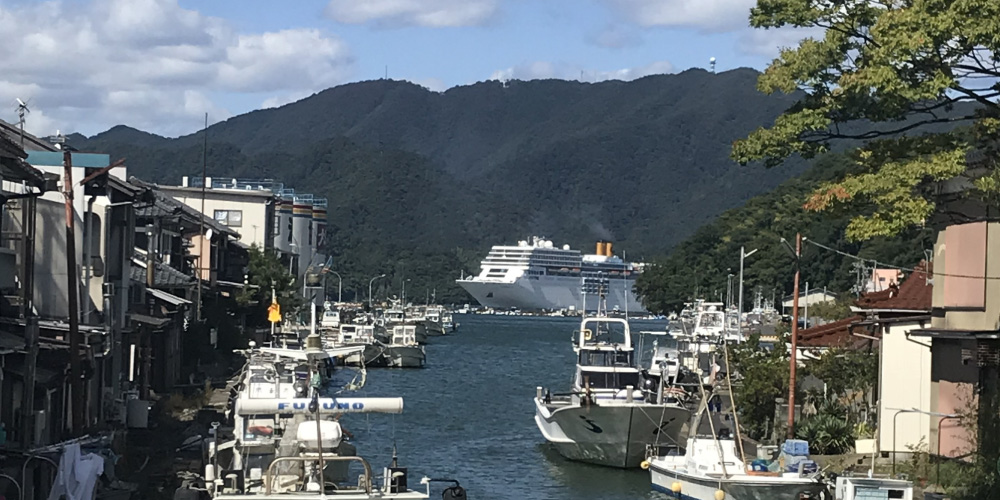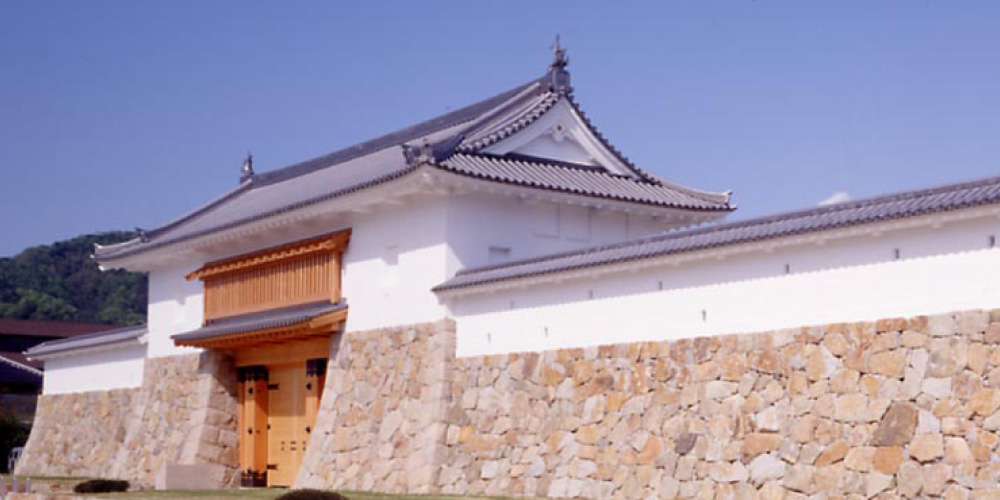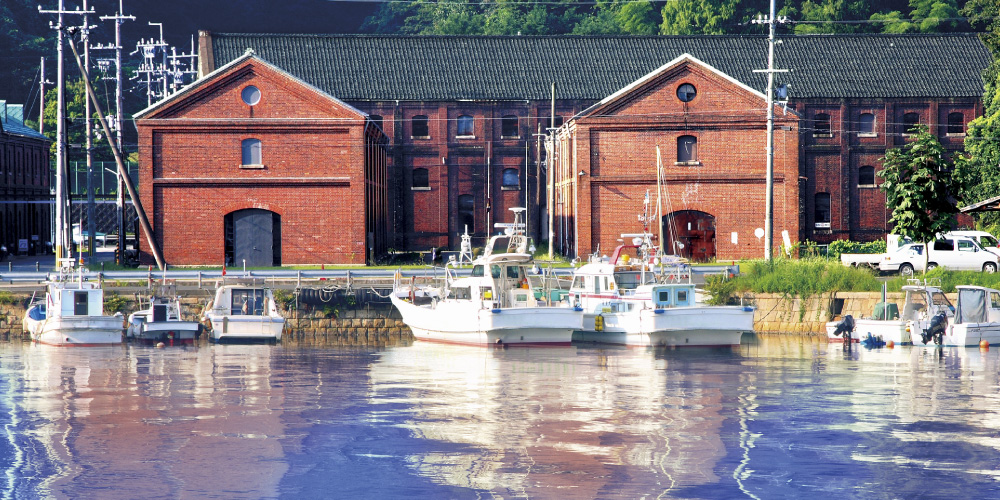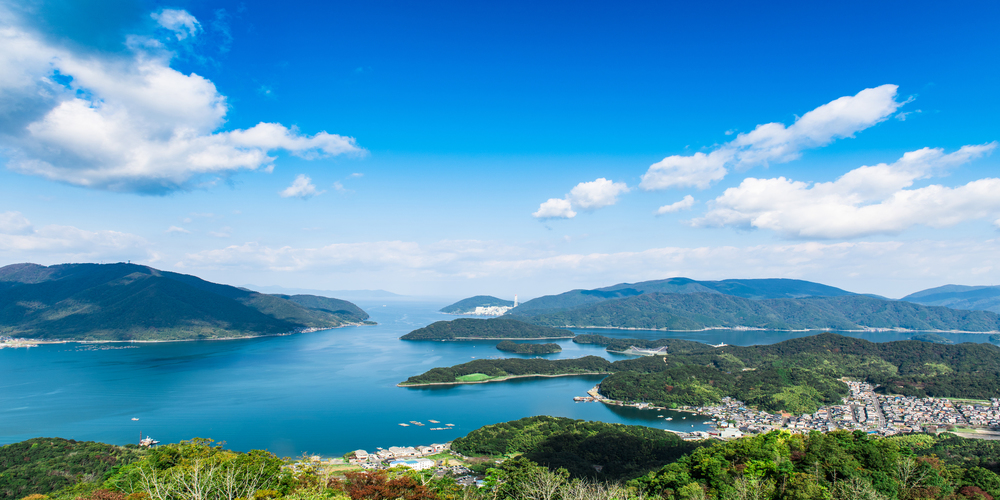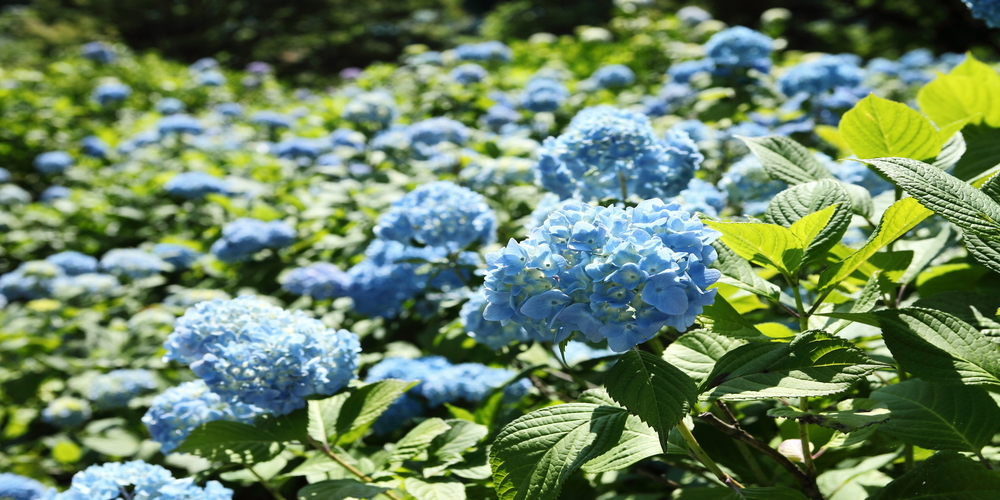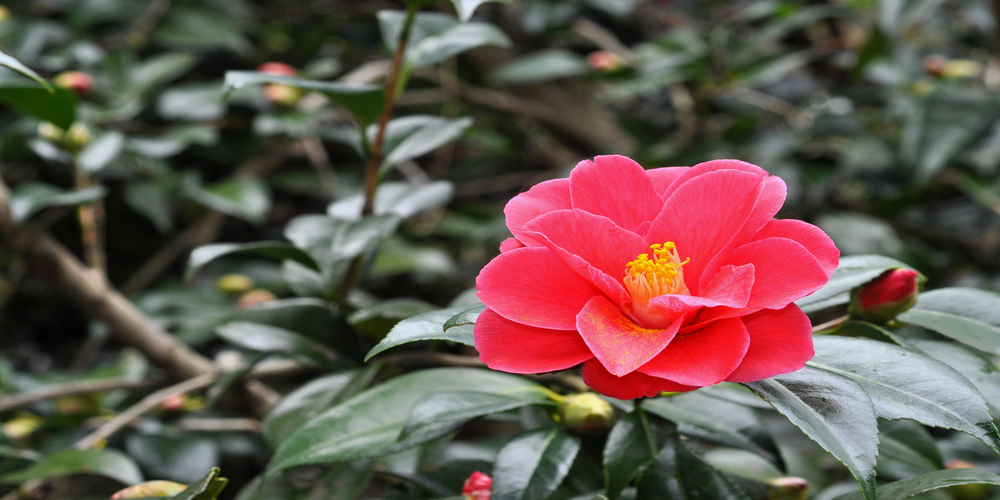 Eating in Maizuru City
Eat
Visitors to Maizuru must try the ocean's abundant seafood such as crab, rock oysters, and heart clams. At Maizuru Port's Toretore Center, you can begin by experiencing the freshest of the ocean's harvests with the Maizuru crab, the champion of winter tastes prepared straight from the water. Besides seafood, there is also the navy's tried-and-true menu item nikujaga meat and potatoes as well as kamaboko fish cakes prepared using traditional methods. Walking lunches are a very popular way to experience the local food.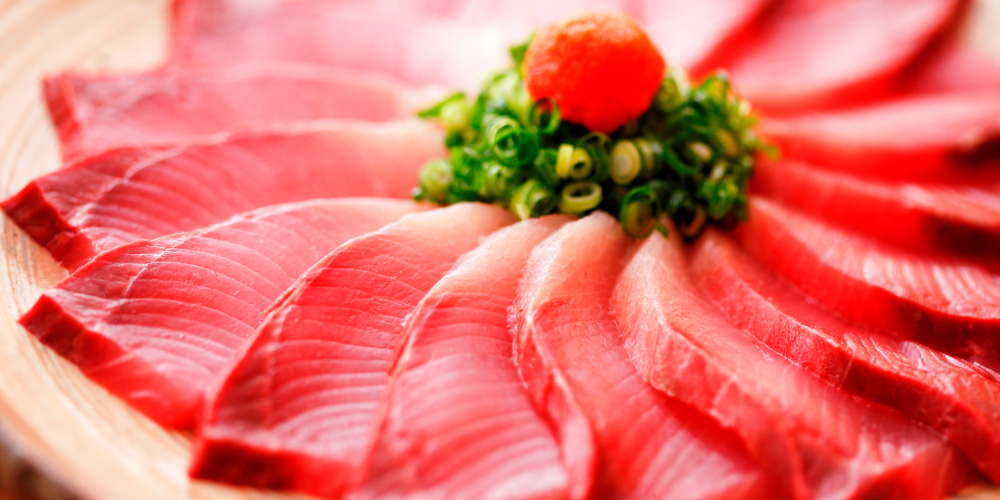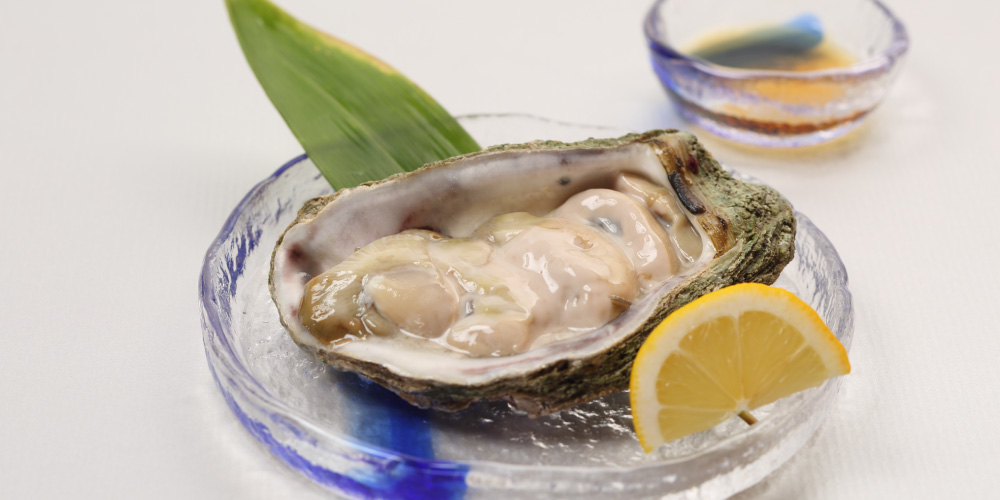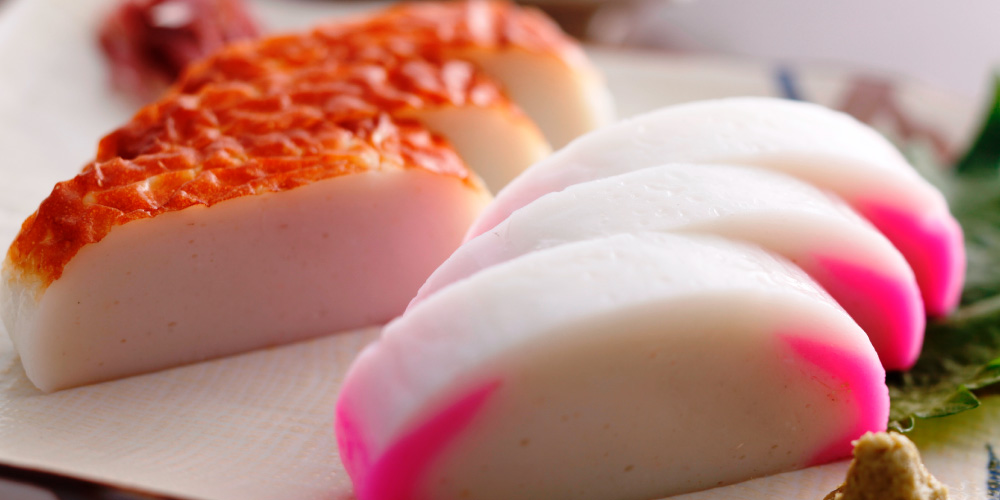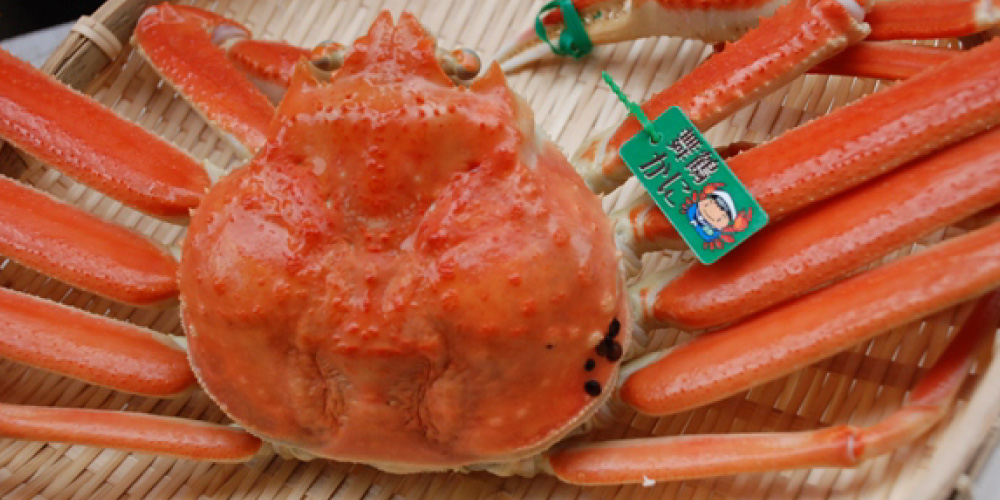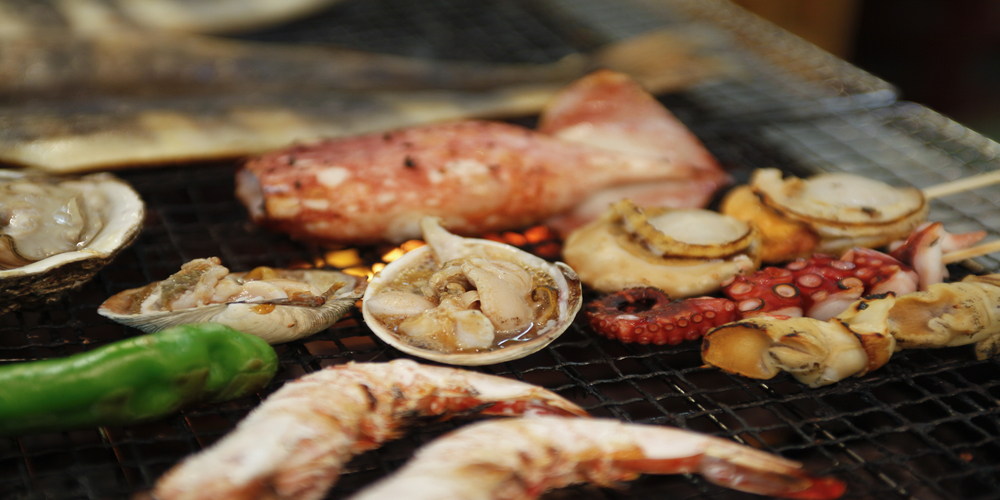 toretore2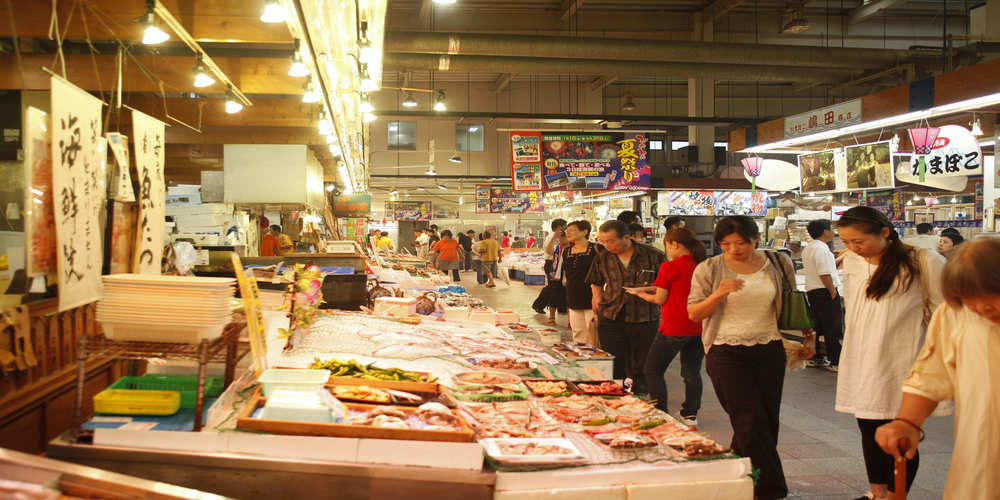 toretore2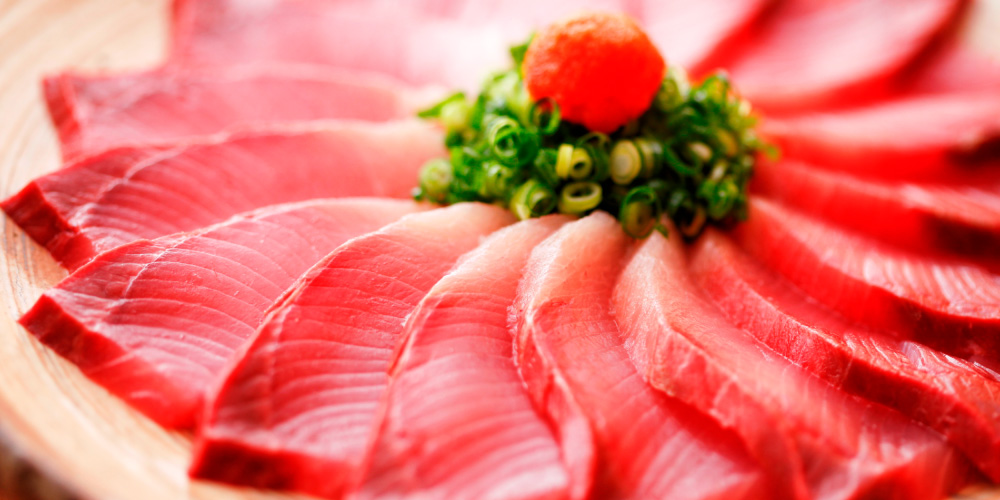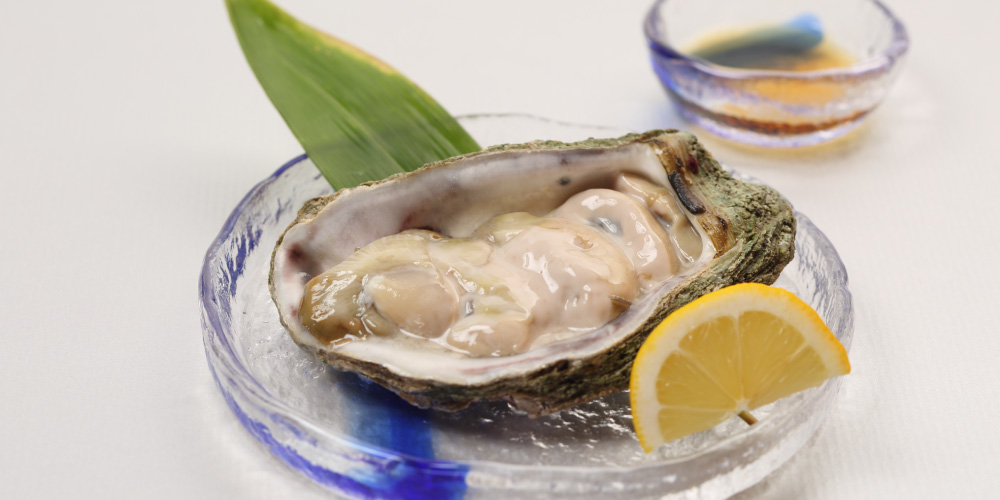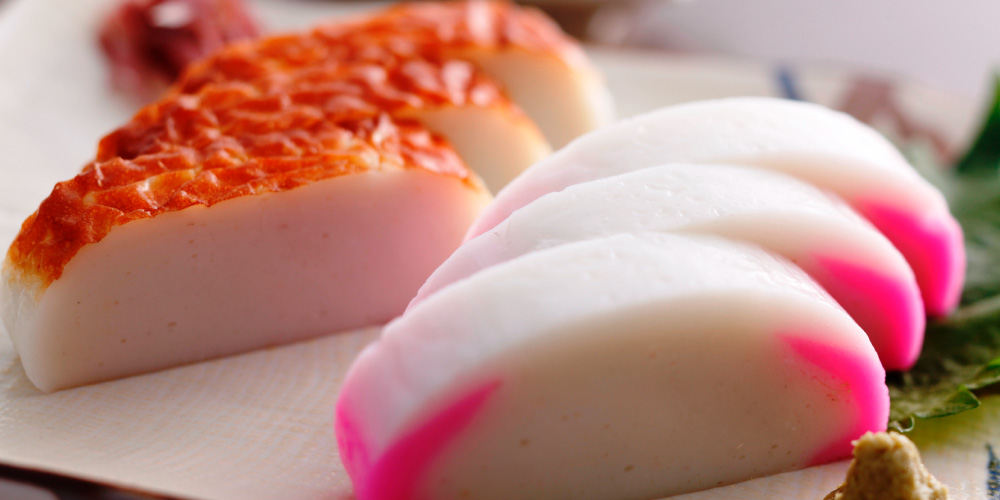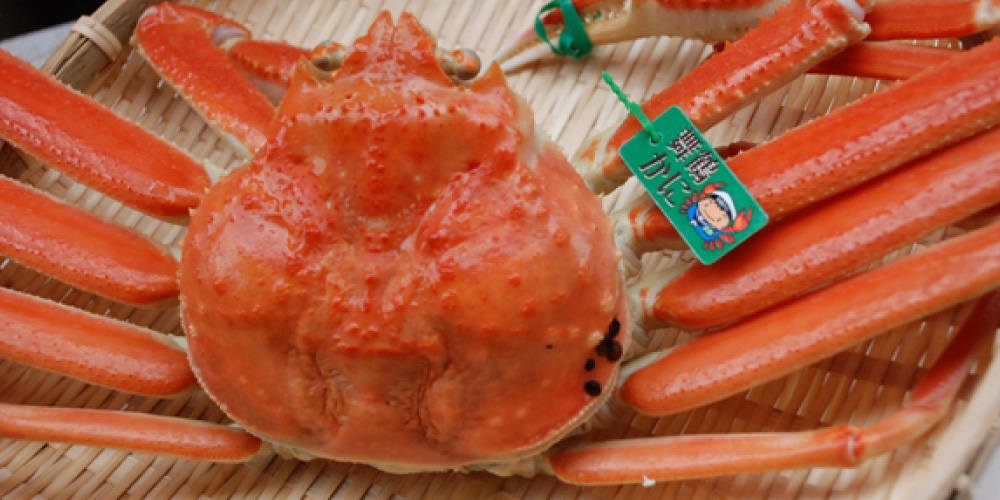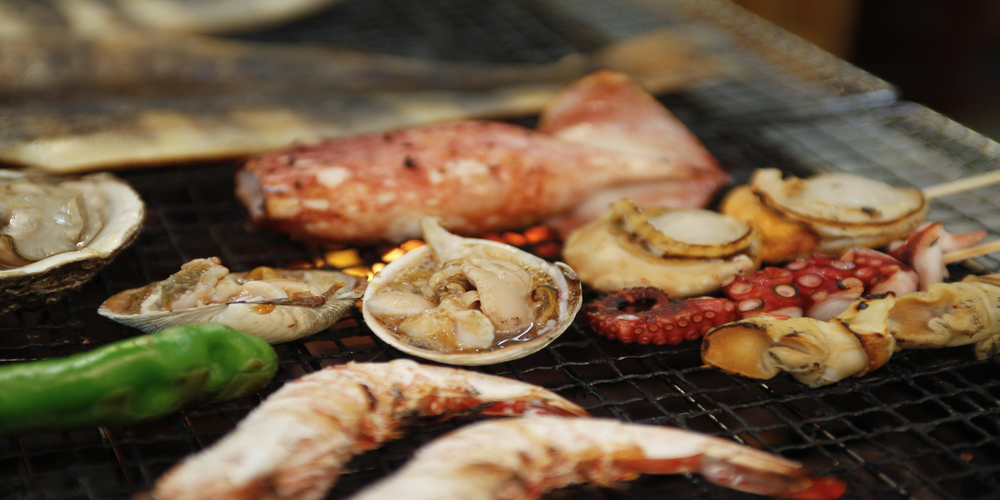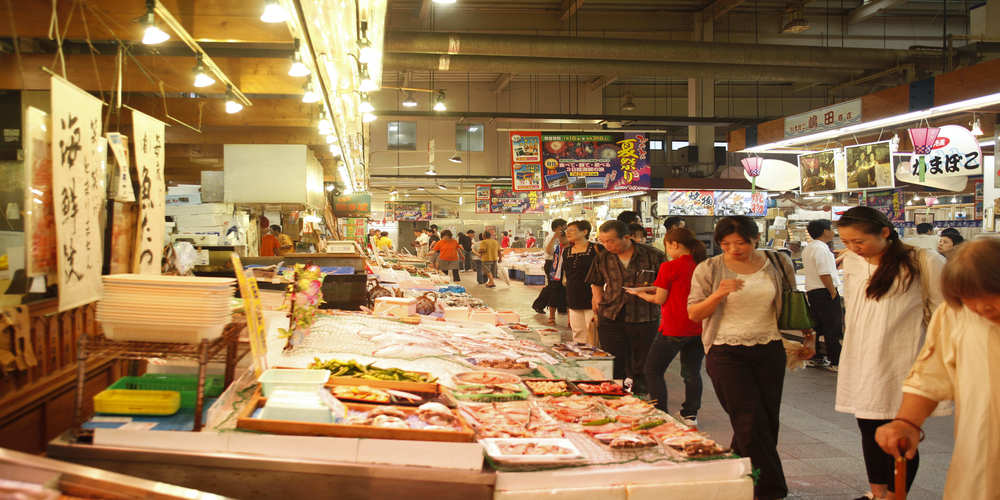 Travel time to Maizuru City
<By train>
From Kyoto by/Sanin Main Line, Maizuru Line about 1 hour 40 minutes (limited express)
It is about 2 hours 20 minutes via/Kyoto from Osaka
It is about two hours by/Obama Line from Tsuruga
<by car in the case of the use>
It is about 100km in Kyoto-Jukan Expressway, Maizuru-Wakasa Expressway from Kyoto
It is about 130km in Chugoku Expressway, Maizuru-Wakasa Expressway from Osaka
It is about 80km in Route 27, Maizuru-Wakasa Expressway from Tsuruga