Seeing Maizuru City
See
Sites with powerful spiritual energy, known only to those in the know!
Ise Jingu is in Mie Prefecture. It is said that it took some ninety years before Ise was chosen as the site for the deity to be permanently enshrined. That is how the great shrine of Ise Jingu came to be. Legend has it that Motoise Naiku Kotai-jinja Shrine, Motoise Geku Toyouke-Dai-jinja Shrine, and Amanoiwato-jinja Shrine, known collectively as Motoise Sansha, were some of those nominated before Ise was designated. In recent years they have garnered much attention as sites of powerful spiritual energy.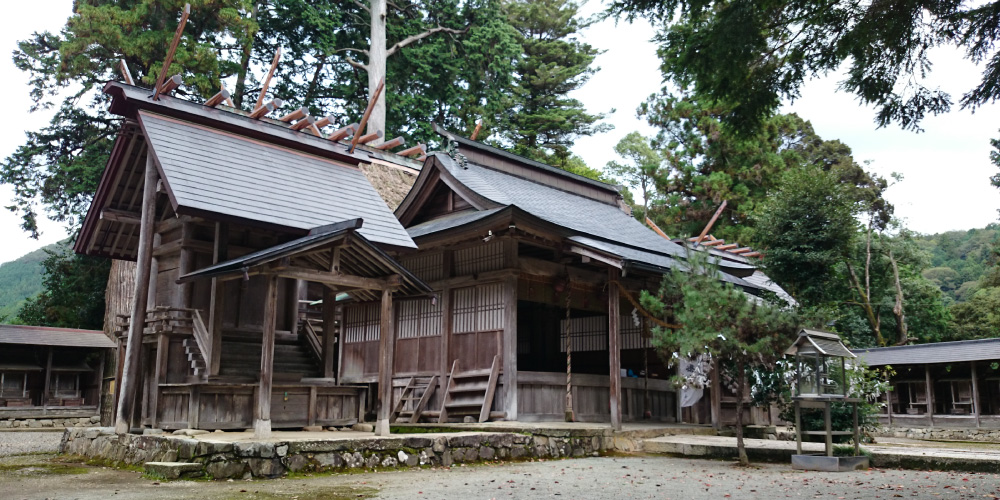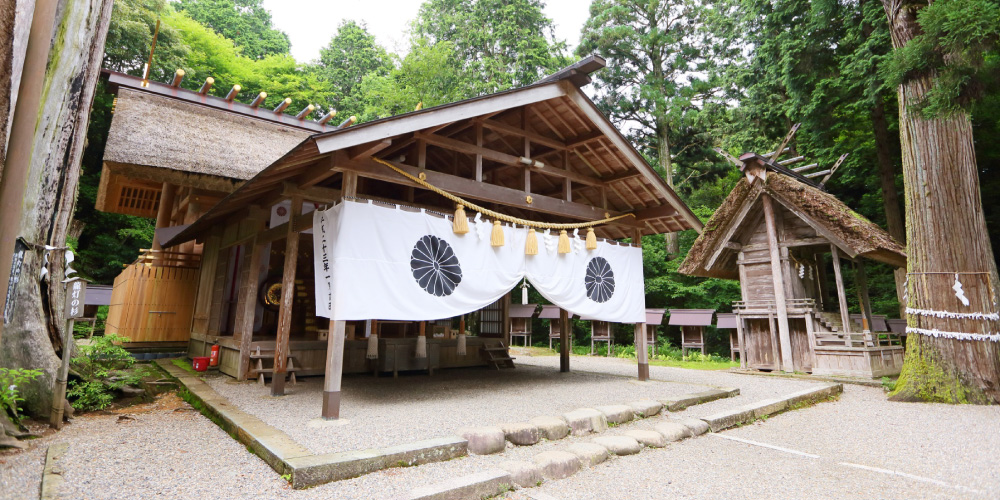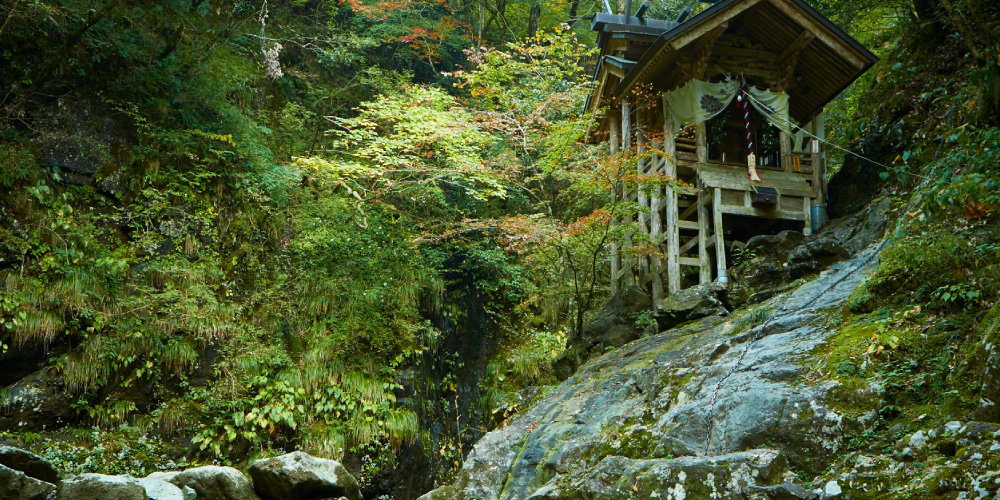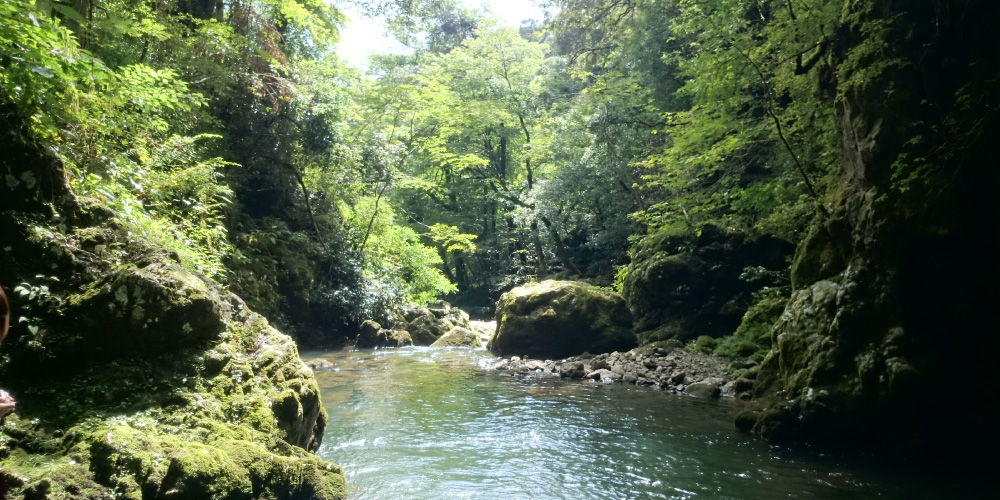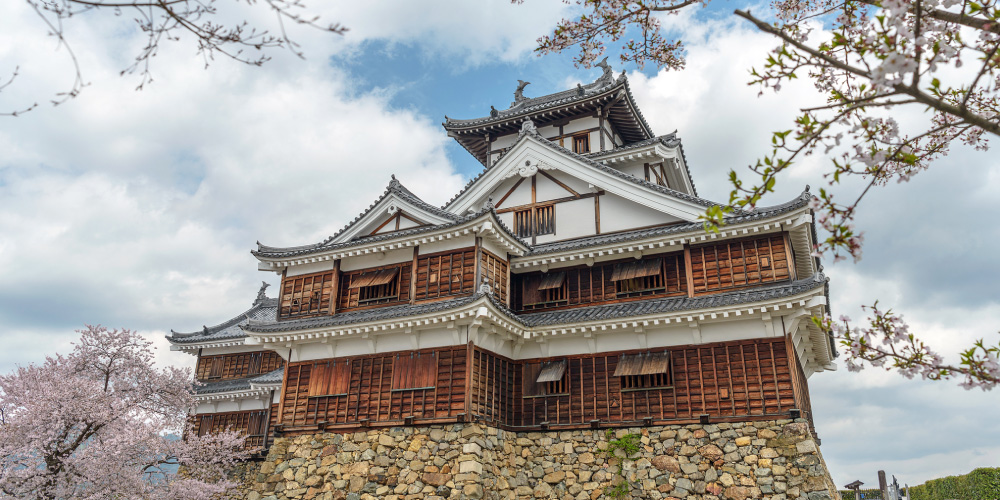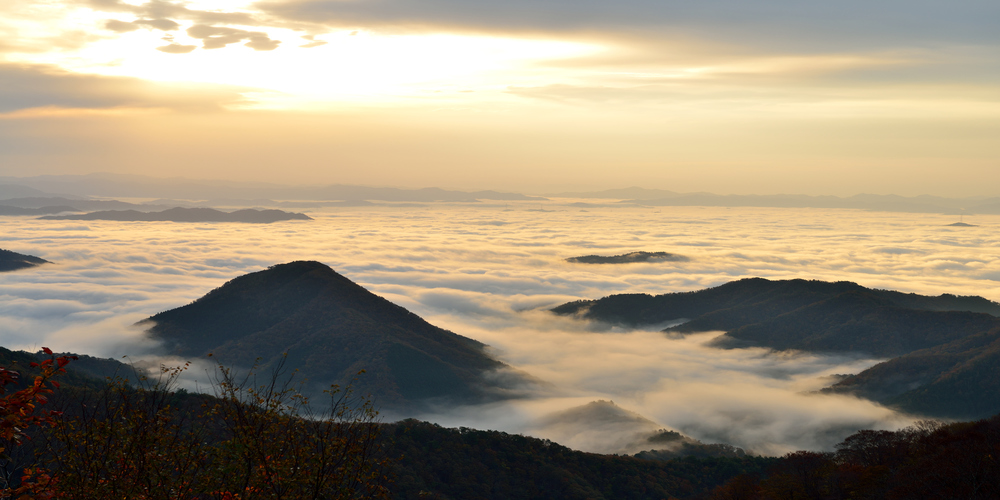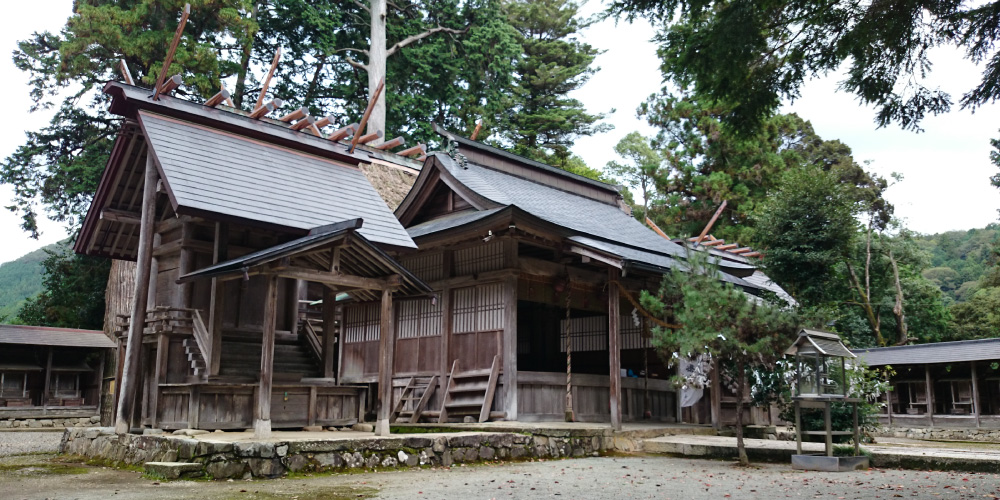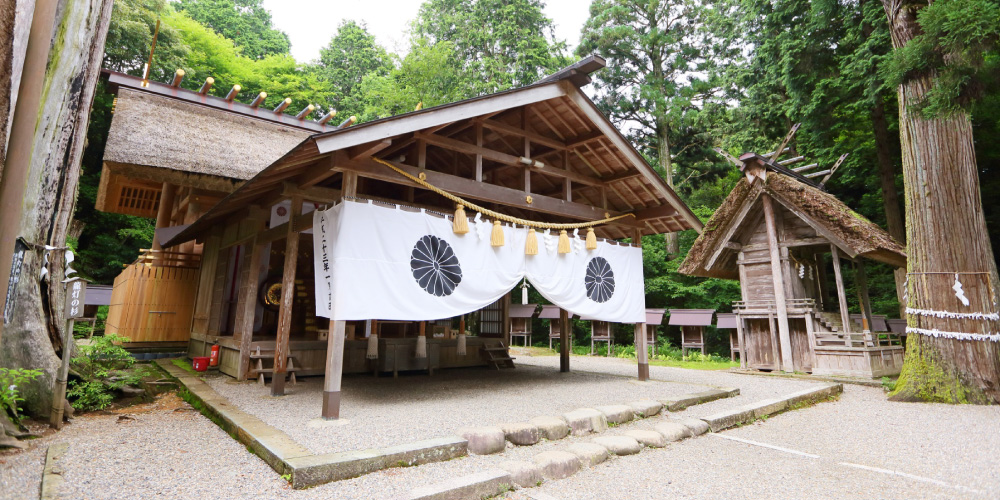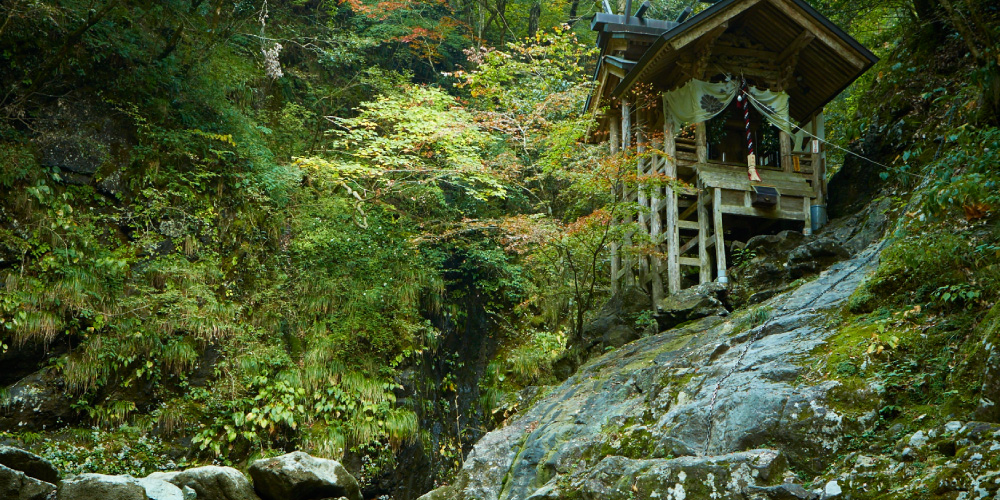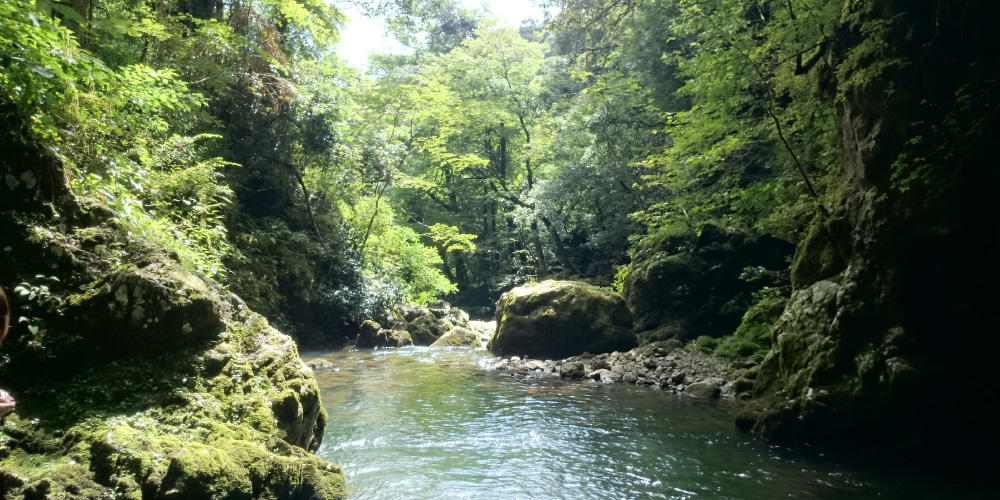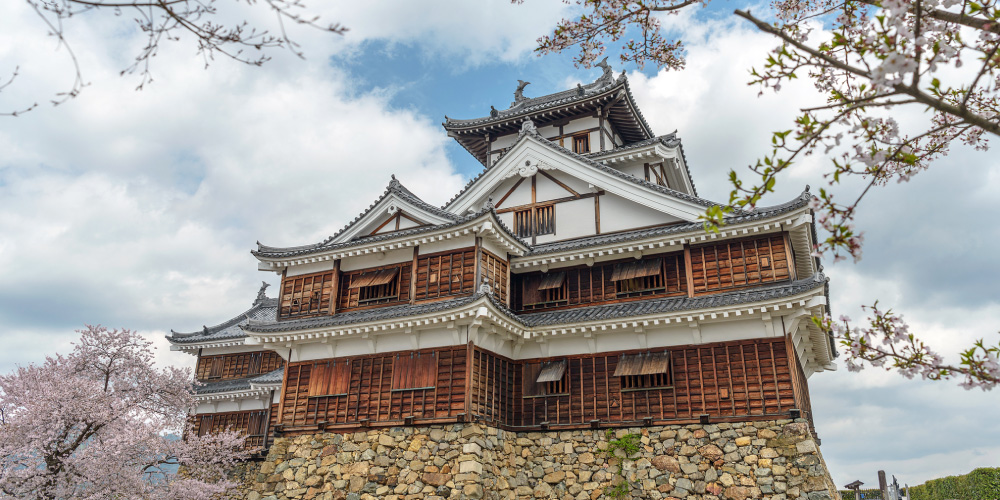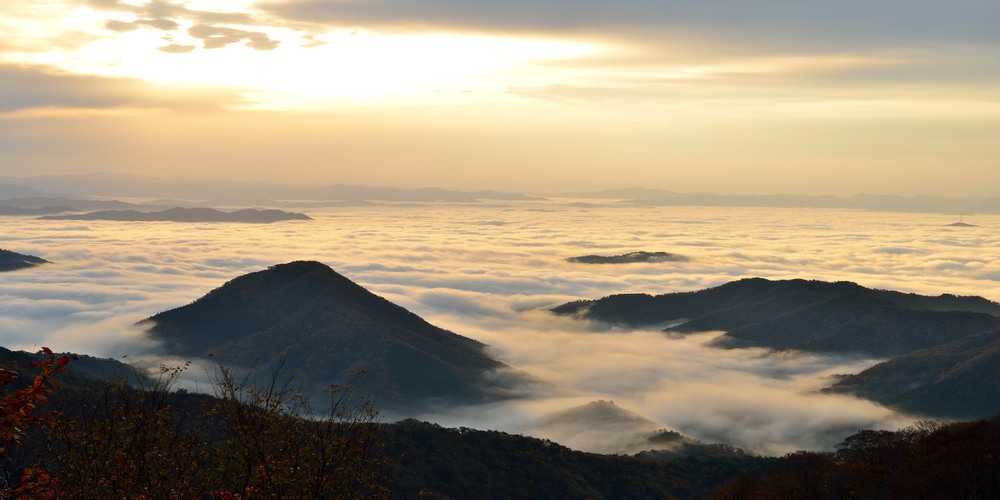 Walking in Fukuchiyama City
explore
Make new discoveries in the castle town associated with Akechi Mitsuhide!
The order by warlord Akechi Mitsuhide paved the way for the town of Fukuchiyama to develop. Mitsuhide is oft-portrayed as a traitor, but for the townspeople he was a good sovereign managing good government, loved both at the time and even today. In the Goryo-jinga Shrine where he is enshrined, there exist some letters and other material associated with him. Get the feel of who he actually was and find another side of him in the castle town of Mitsuhide.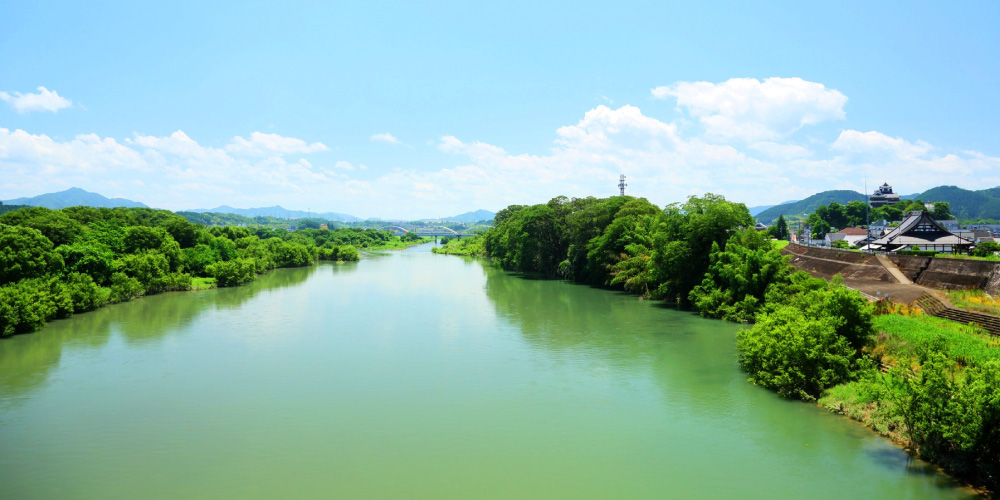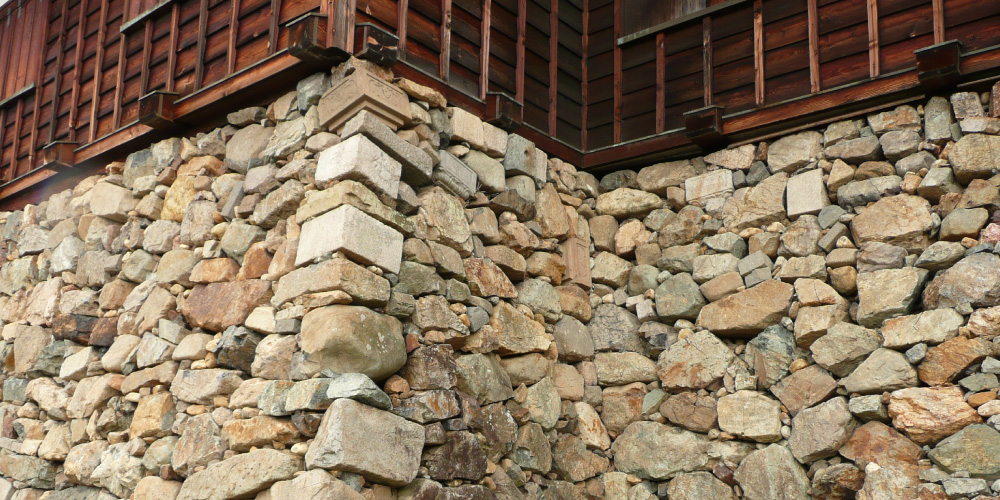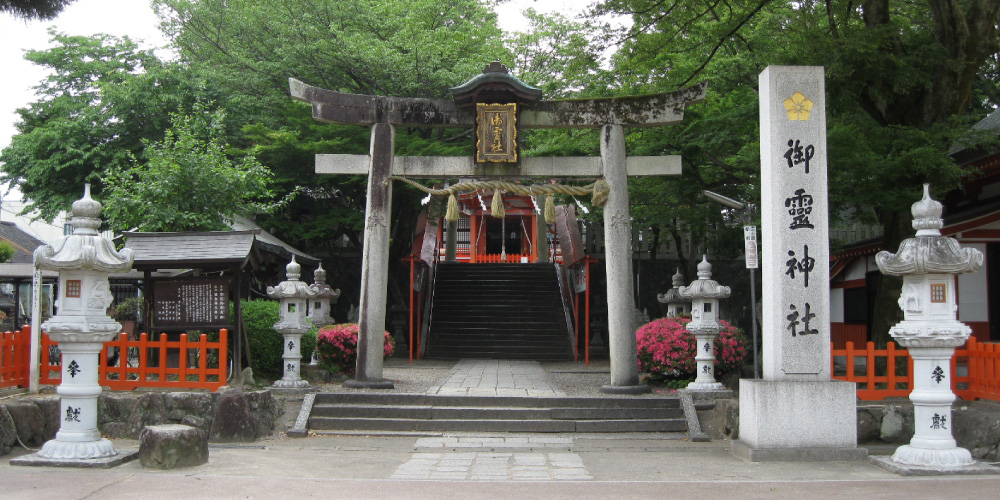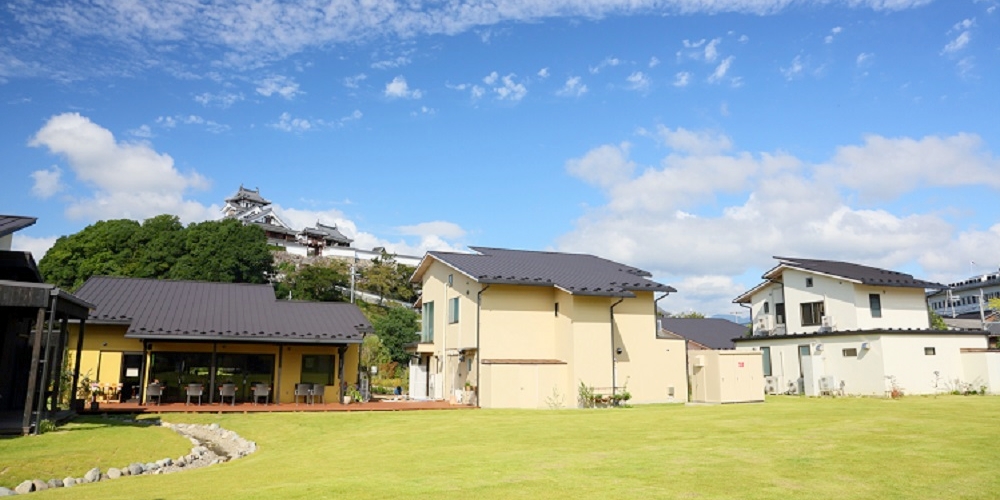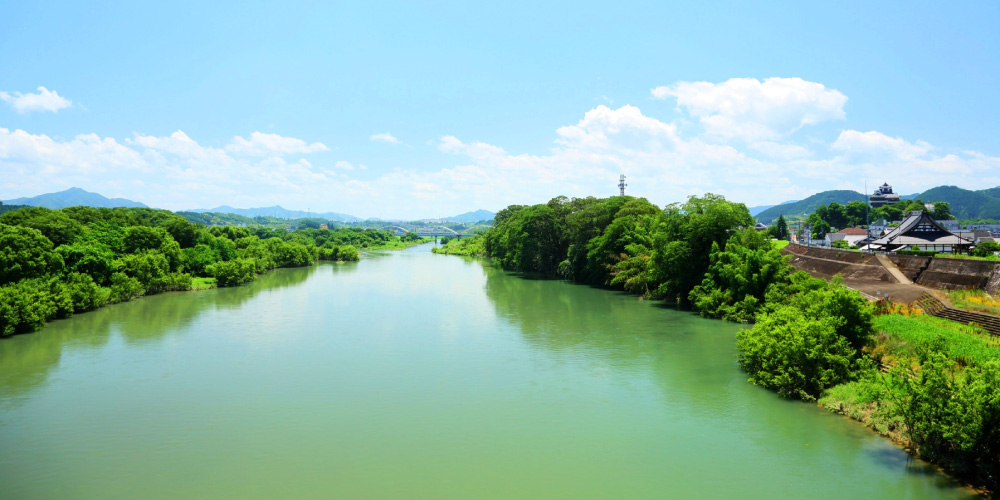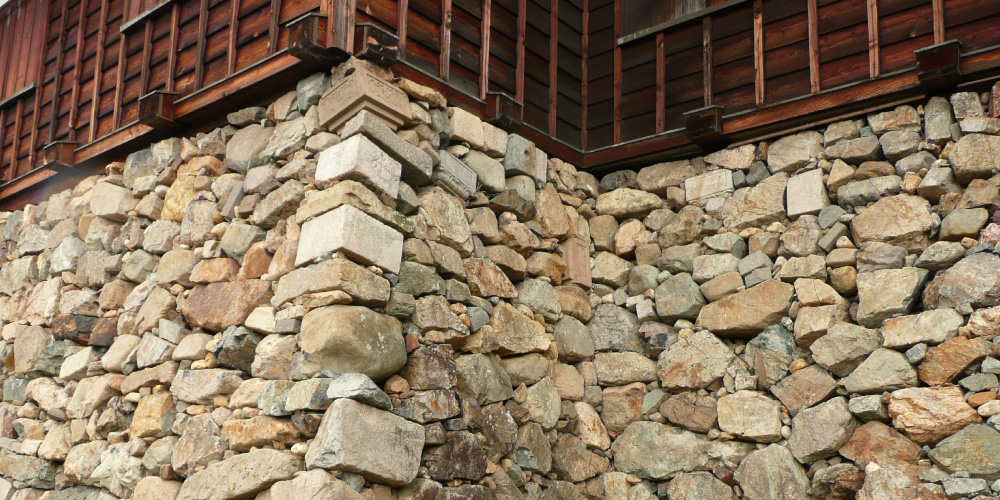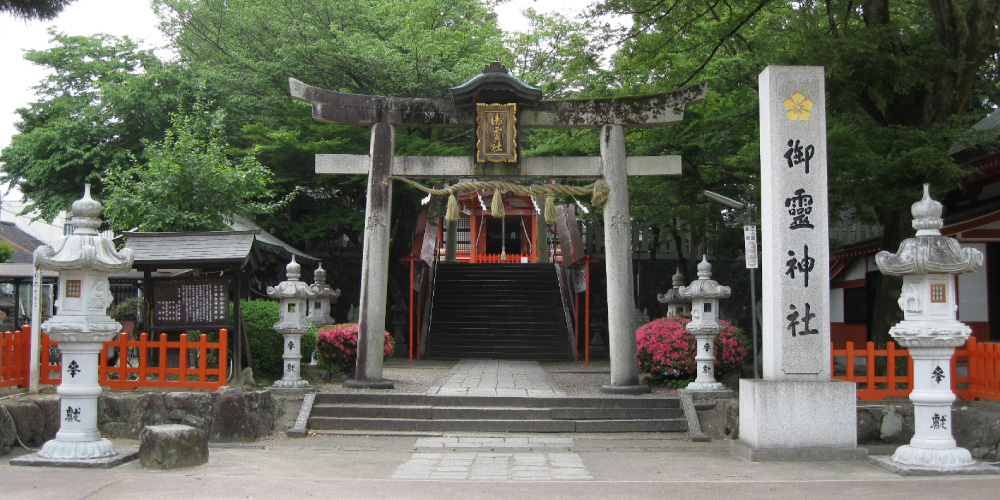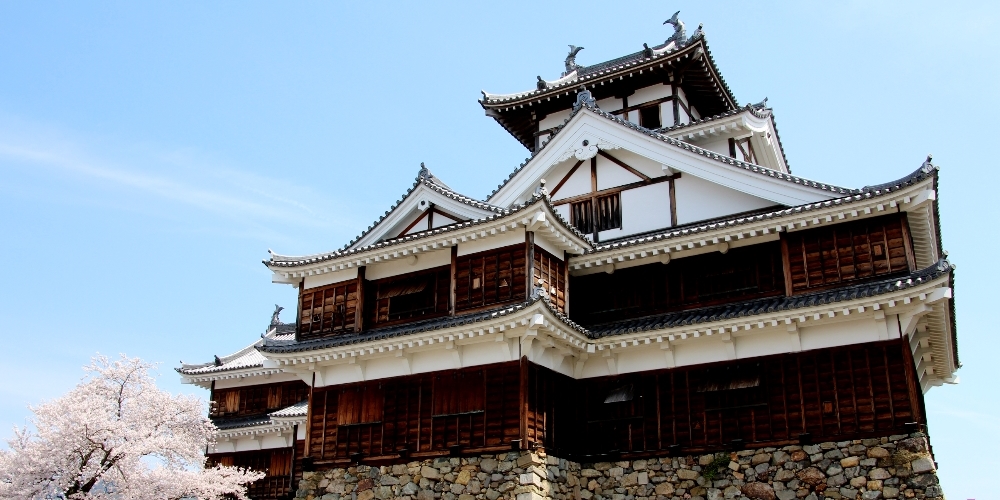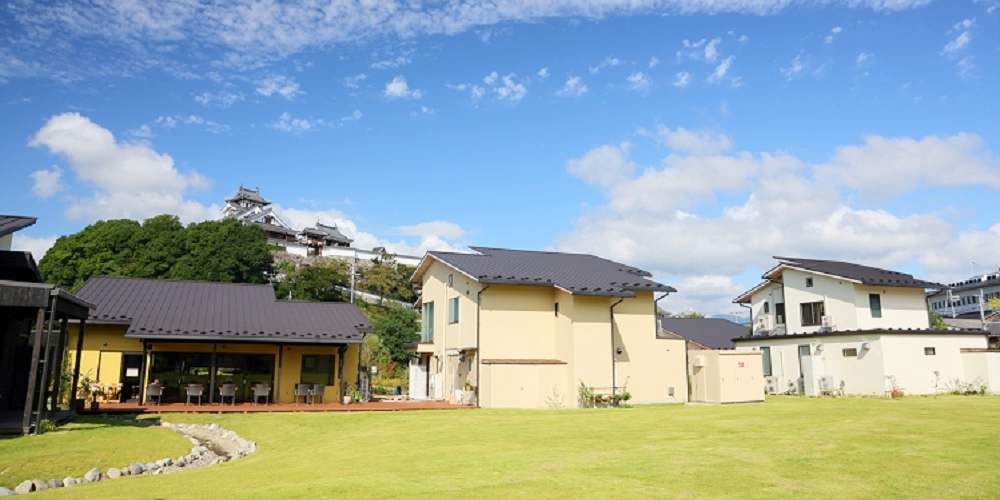 Eating in Fukuchiyama City
Eat
The town of the castle and sweets!
In the castle town Fukuchiyama, there are as many as some fifty Japanese- as well as Western-style cake shops. The town is promoting itself as a "town of sweets", with initiatives underway across the area. Find your favorite cakes, choosing from among different types of sweets, including ones using generous amounts of local ingredients such as Tanbaguri, ones made by a pastry chef who won the Best in the World Award, or Japanese rice cakes that go well with Japanese green tea offered by established restaurants.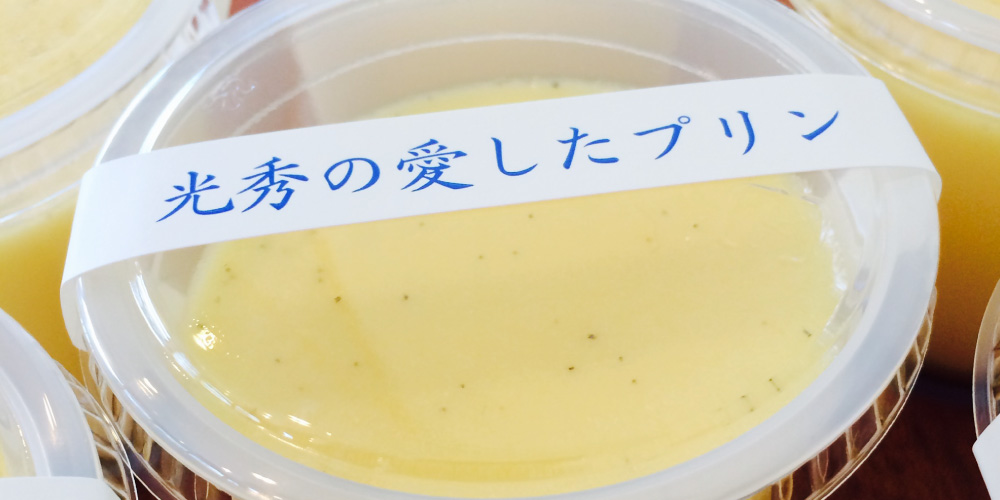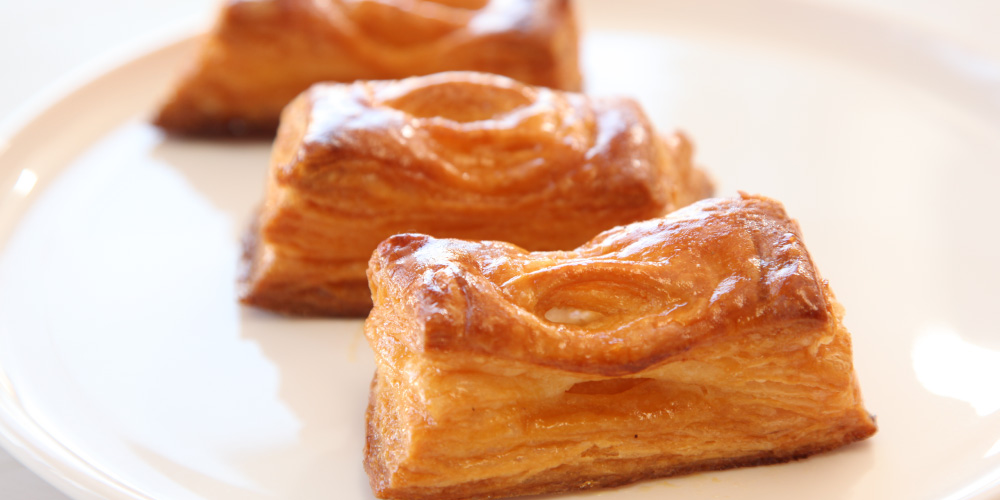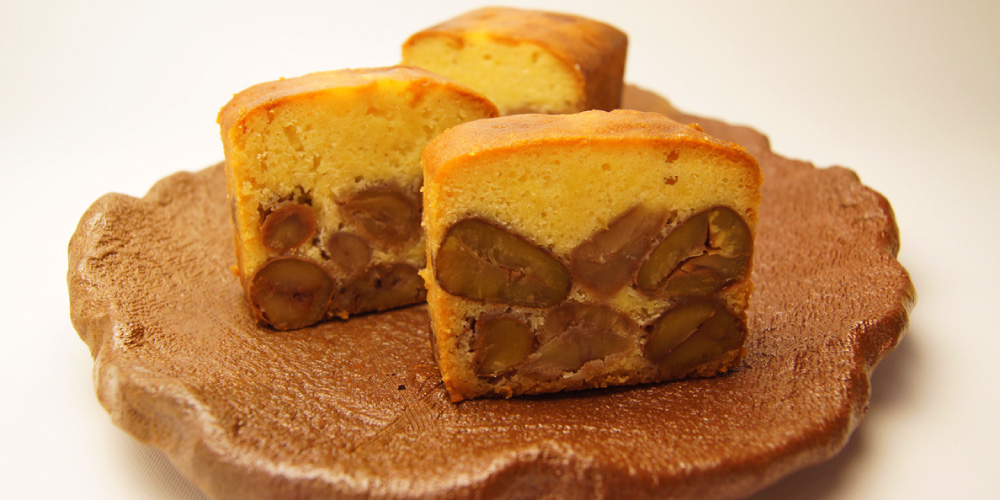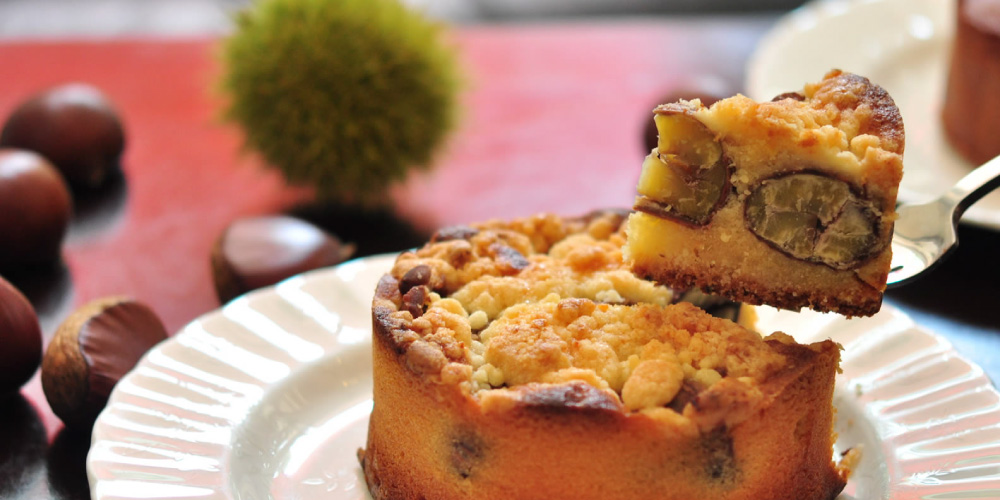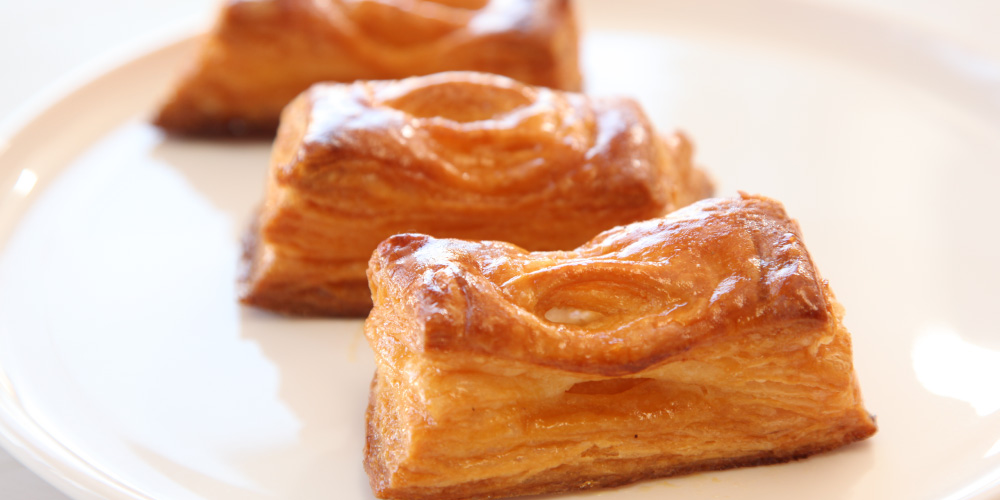 Travel time to Fukuchiyama City
<By train>
From JR Osaka Station about 1 hour 40 minutes
From JR Kyoto Station about 1 hour 20 minutes

<by car in the case of the use>
From Osaka about 1 hour 30 minutes
From Kyoto about 1 hour 45 minutes